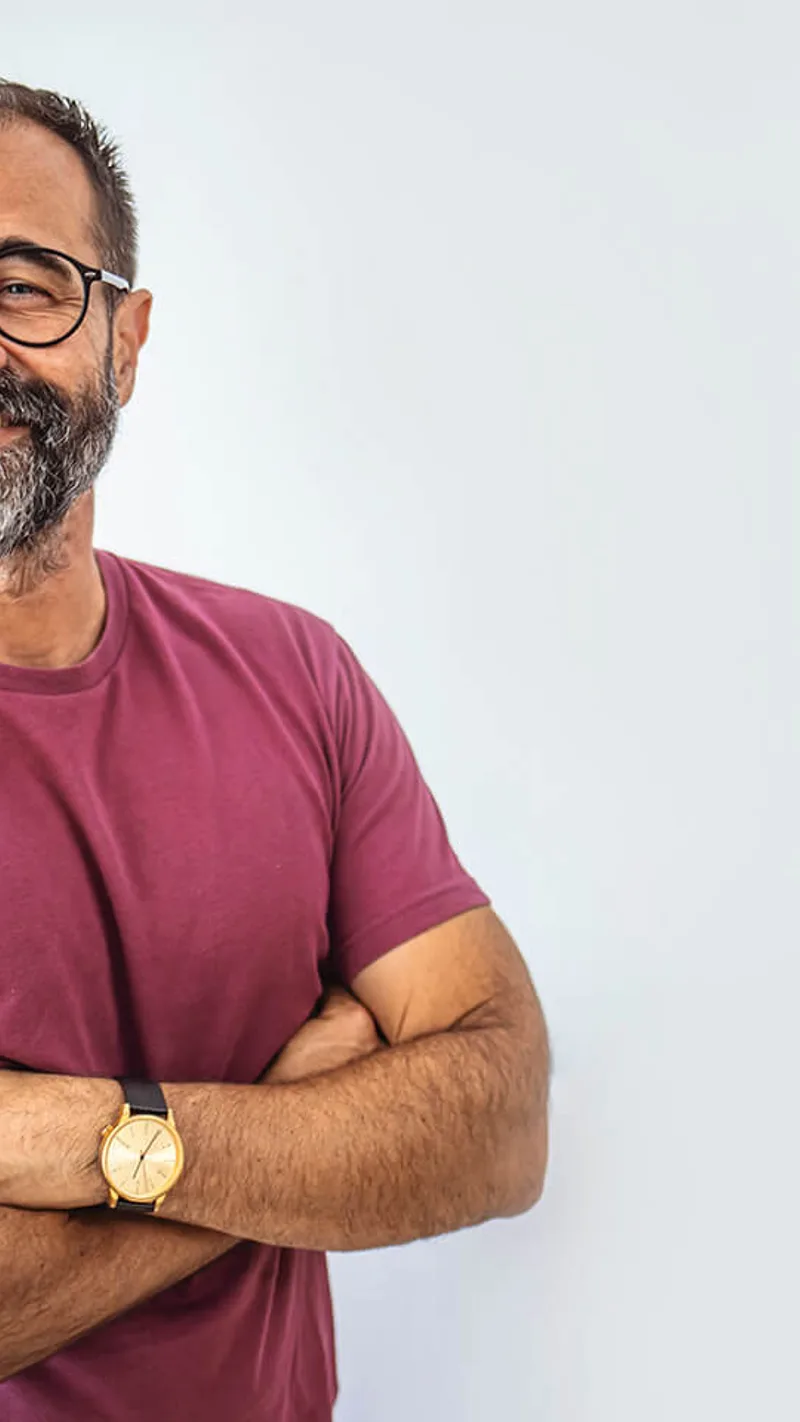 in your words-testimonials
See what our members are saying.
These members share how ALEC answered their need
— and helped make their lives a little easier.
Helping people live more rewarding lives and enjoy their free time has always been one of our highest priorities.
Young or old, financially experienced or not, everyone has a story to tell. At ALEC, we're deeply committed to enriching the personal experiences of our members in every way we can.
Have questions? We are here to help!
---
We may abbreviate or change the names in our member stories to protect our members' privacy.