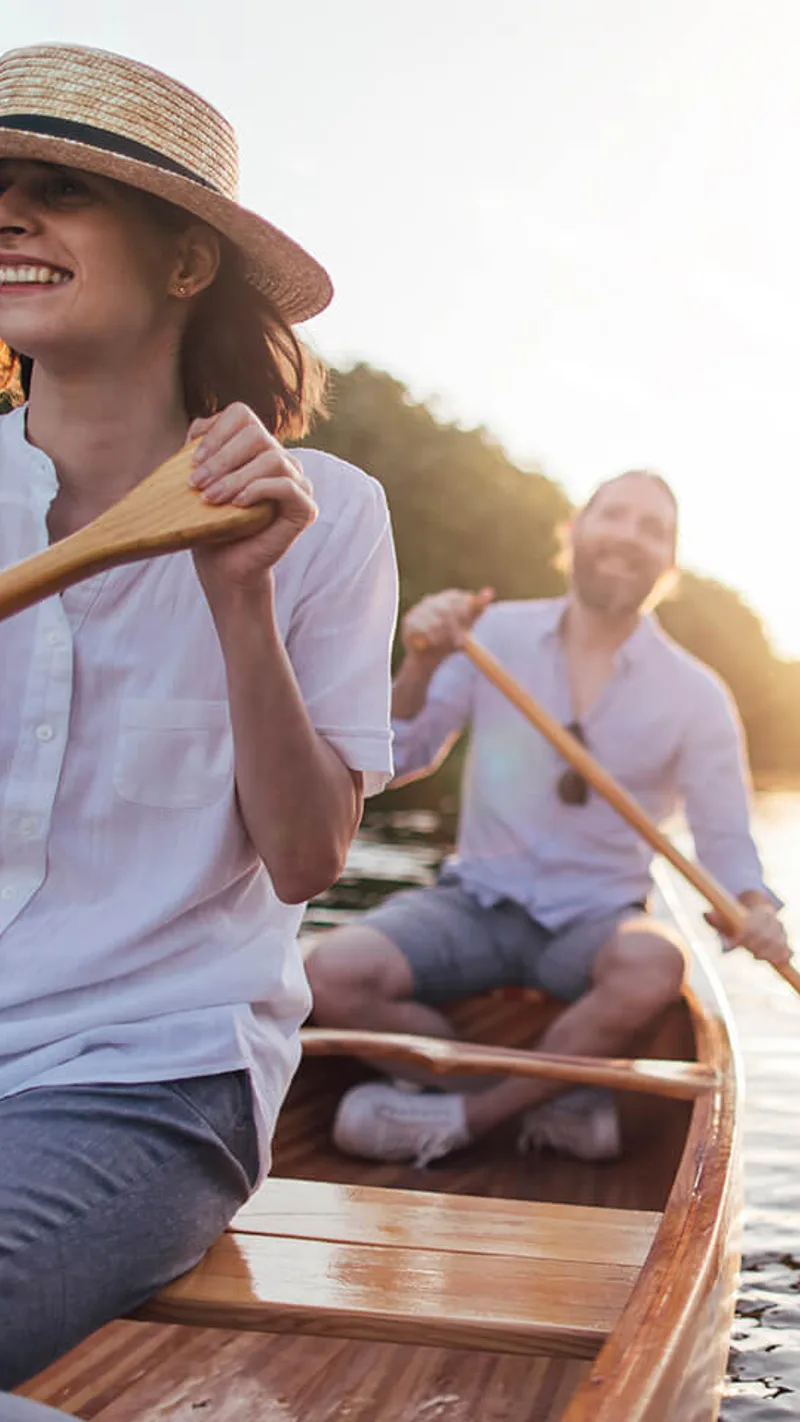 personal loan
We're with you when you need to finance a major purchase.
ALEC Personal Loan highlights:
Sometimes, getting a small loan can make a big difference.
For many people, taking out a loan is an attractive way to make a major purchase. Pay an unexpected expense. Undertake a special project. Consolidate other higher-rate debt. Or finance any other personal need or want.
ALEC Personal Loans offer the assurance of having a fixed rate for a fixed term. So you'll make the same predictable payment each month. As an unsecured loan, no collateral is required. And our experienced loan representatives are dedicated to providing you unsurpassed personal service.
Personal Loan Rates
| | |
| --- | --- |
| Loan Terms | APR* as low as 1 |
| 36 months | 7.49% |
| 48 months | 8.49% |
| 60 months | 9.49% |
* APR = Annual Percentage Rate. All loans subject to credit approval. Rates subject to credit history, term and other factors. Not all applicants will qualify for our lowest rates. Rates can change daily.
Personal Loan FAQs
What is the difference between a Personal Loan and Personal Line of Credit?
A personal loan is an unsecured, fixed-rate loan for a set amount and term. A personal line of credit is an unsecured, variable-rate and open-ended credit line that you can use over and over again. You can pay it off and then use the open credit line for other expenses or project.
How can I repay my Personal Loan or Personal Line of Credit?
How long does it take to close on a Personal Loan or Personal Line of Credit?
You can close on your Personal Loan or Personal Line of Credit in as little as 2–3 days.
Have questions? We're here to help.