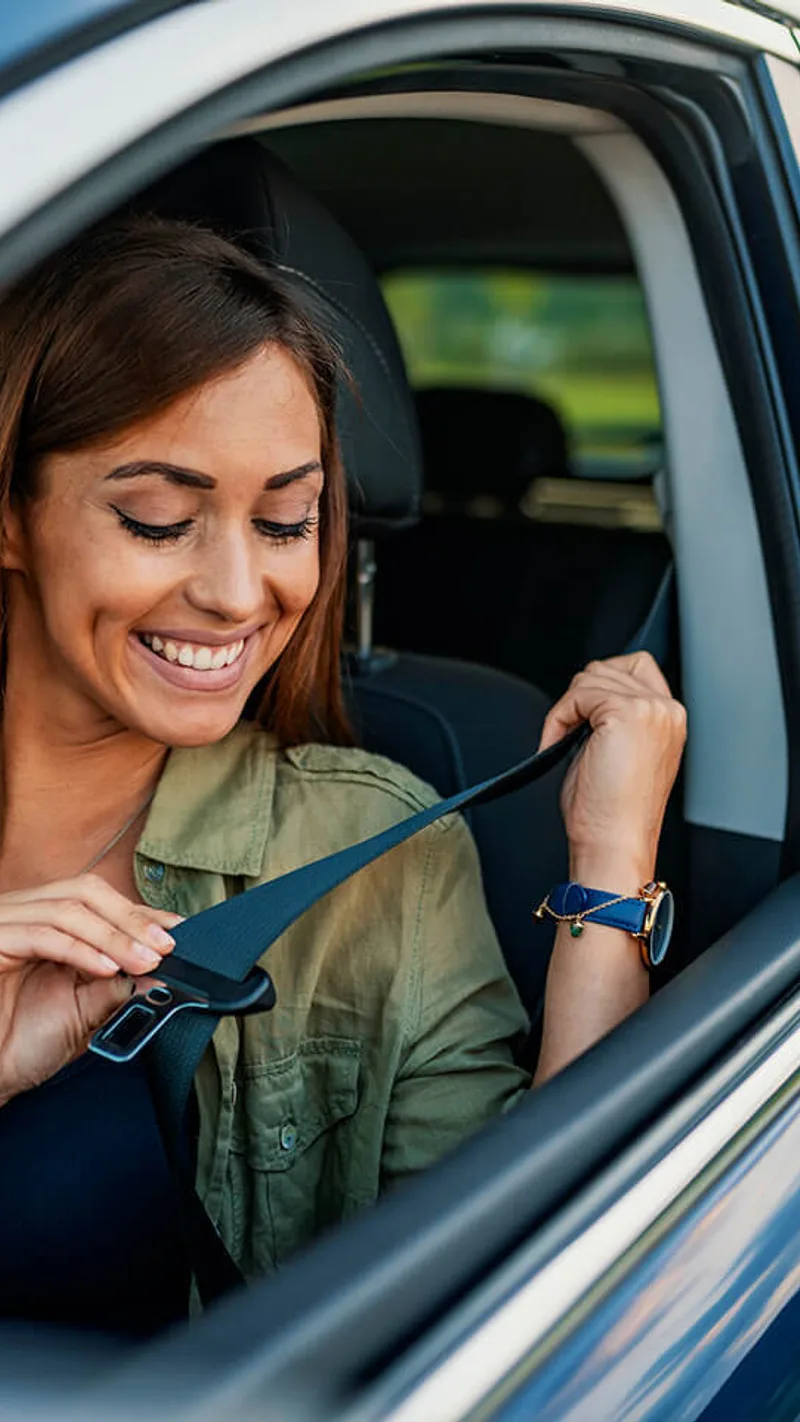 loan protection products
Additional insurance protection — just in case life throws you a curve.
Vehicle and Loan Protection
If you suddenly found yourself financially strapped when an unforeseen event shakes your life, what would you do? How would you pay your bills? What would happen to your savings? Or your family? That's why many people don't mind paying a little more money to receive a lot more protection. To provide you with extra peace of mind, ALEC offers a choice of optional insurance products that can ease the financial burden if trouble strikes.
Buying or leasing a car can be expensive. But the price of major repairs or the sudden loss of your vehicle could cost you almost as much. That's why many people consider additional protection for their vehicle, as well as their loan. For a few dollars more each month, it's nice to know you're covered when something suddenly happens.
Mechanical Breakdown Protection
This coverage pays for mechanical repairs outside the manufacturer's warranty.
Features and benefits:
Nationwide protection
24-hour roadside assistance
Rental vehicle assistance
Transferable coverage/increased resale value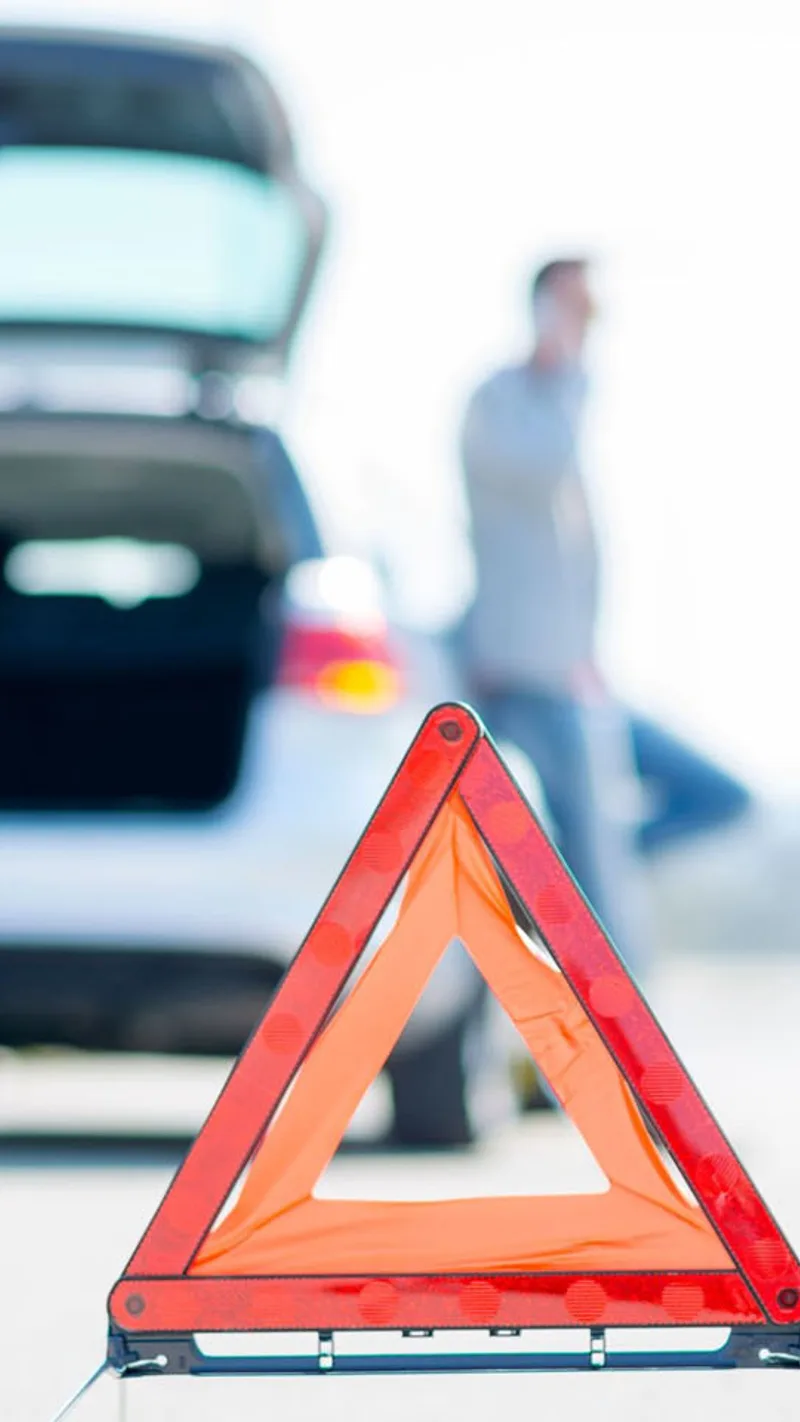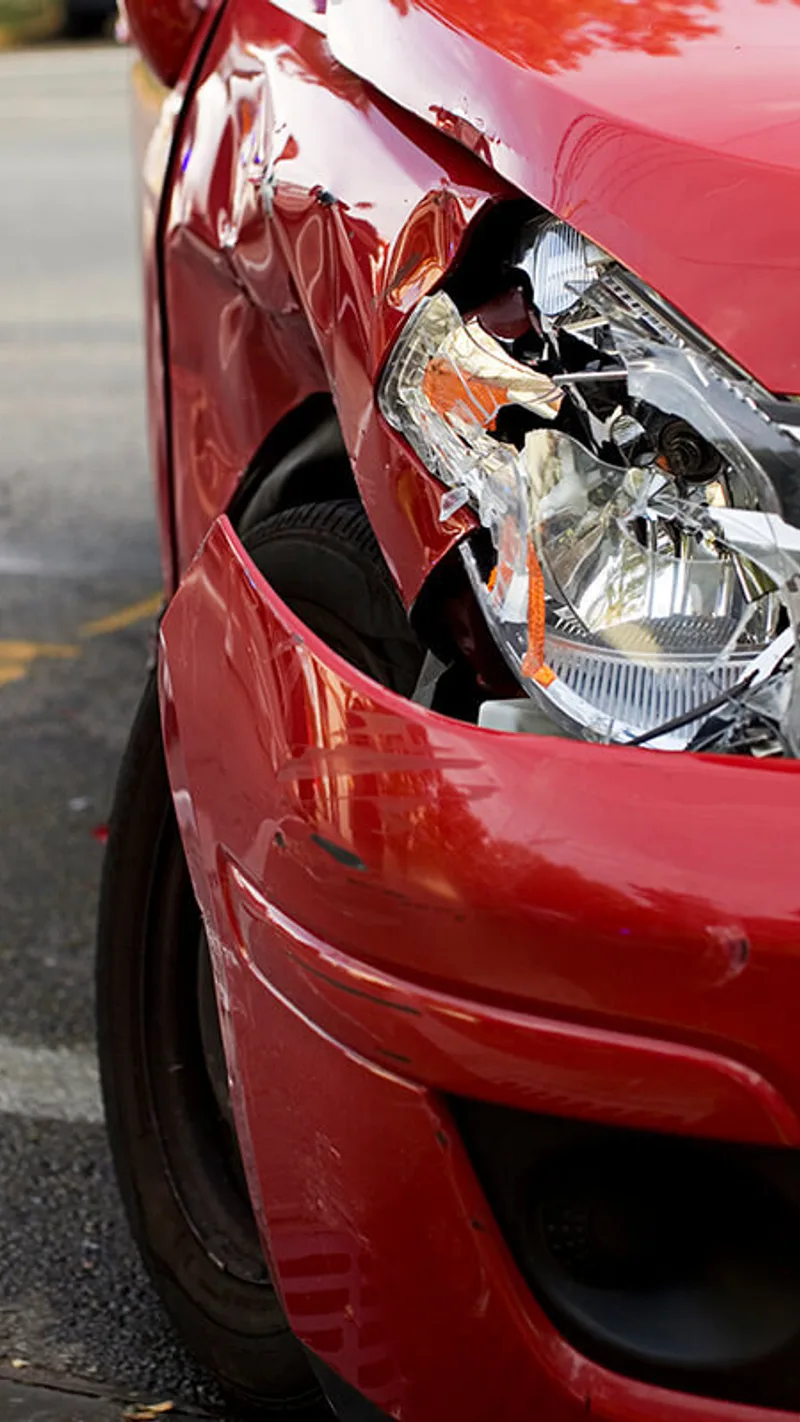 Guaranteed Asset Protection (GAP)
If your vehicle is stolen or totaled, GAP pays the difference or "gap" between your primary insurance settlement and your outstanding loan balance — which could save thousands in out-of-pocket costs.
Features and benefits:
Up to $50,000 in coverage
Maximum loan term is 84 months
Auto Deductible Reimbursement (ADR)
Easy to purchase
Available for a variety of loans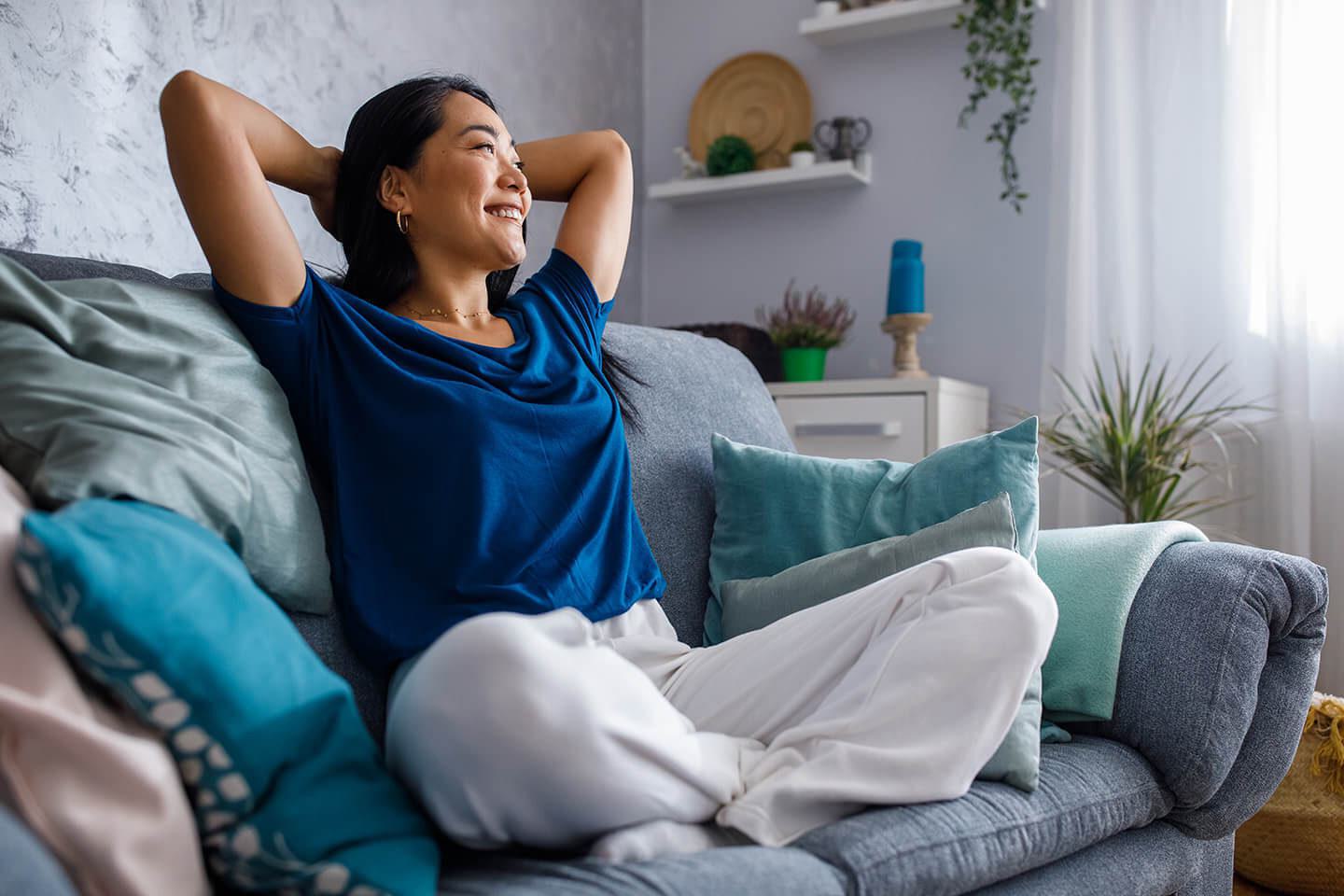 Credit Life and Credit Disability Protection
Protect your family from the unexpected. Take comfort knowing your loan debt will be paid for you in the event of sickness, injury, or loss of life.
Credit Life Protection
If you die before fully repaying your loan, this coverage reduces or pays off an outstanding loan balance, up to the policy maximum.
Credit Disability Protection
If you suffer a covered illness or injury that reduces or eliminates your income, this coverage automatically makes your monthly loan payment, up to the policy maximum.
When you're ready, so are we.