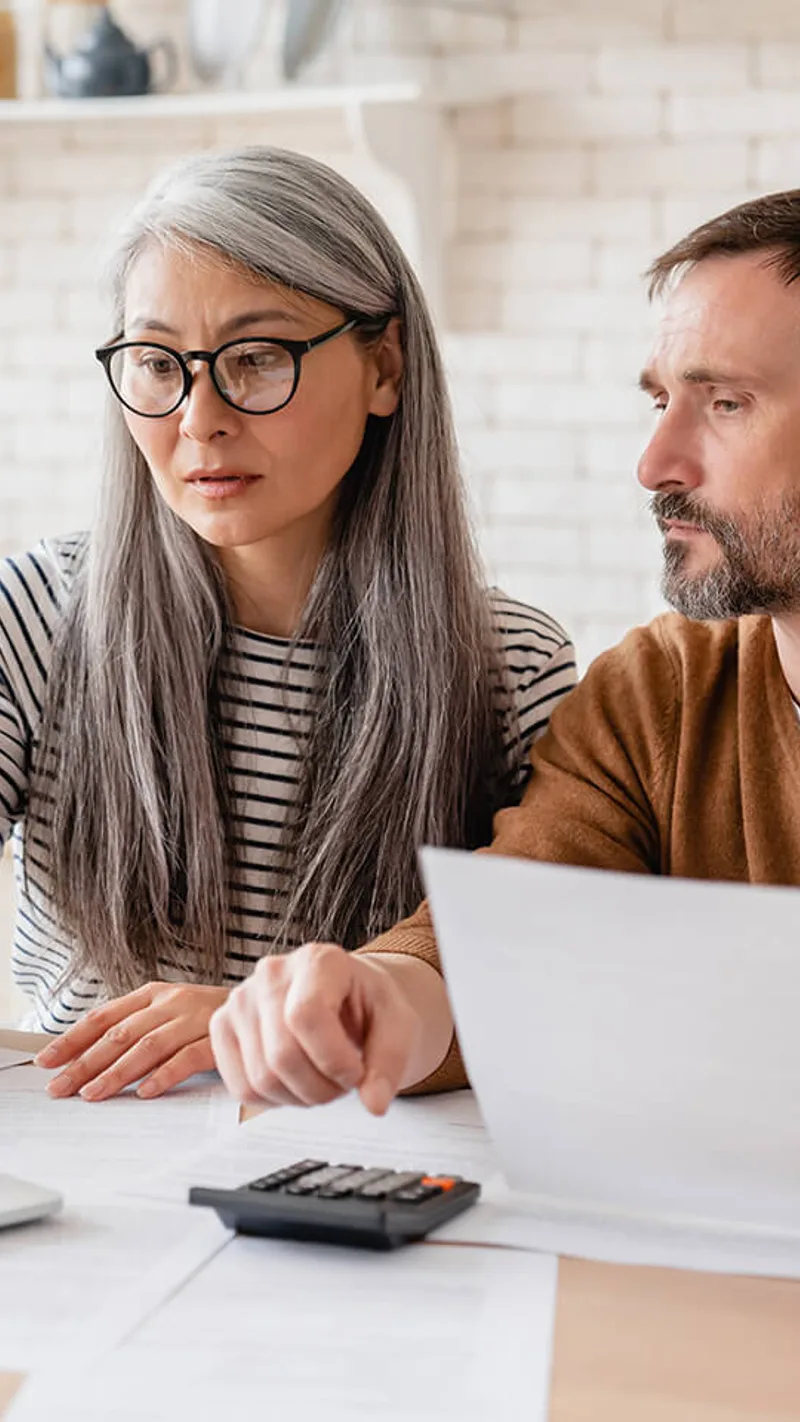 debt management services
When debt becomes hard to manage, we can lend a helping hand.
Debt that becomes difficult to control can adversely affect other important parts of your life. If you feel like you need help handling your debt load, we can help you quickly start to turn things around.
ALEC has partnered with GreenPath Financial Wellness, a nationwide, nonprofit financial education and counseling organization, to offer our members a valuable resource to help them manage their finances more effectively and successfully.
You can work with a knowledgeable adviser who will take the time to understand your individual situation, offer recommendations based on their professional experience and insight, and work with you to put an effective plan into action.
What's more, all but one of the GreenPath services are free to use. If you're in a high-debt situation or perhaps thinking about bankruptcy, you may wish to consider a comprehensive Debt Management Plan that provides the greatest degree of personalized service — at a modest cost that averages $50 a month.
Through GreenPath, you can access a full range of helpful services and planning tools, including:
Credit counseling
Personal and family budgeting
Housing education and assistance
Student loan counseling
Credit report review and consultation
Financial education
Information on how to avoid bankruptcy, foreclosure, repossession
A debt management plan
Don't let debt take over your life. We're here to help.