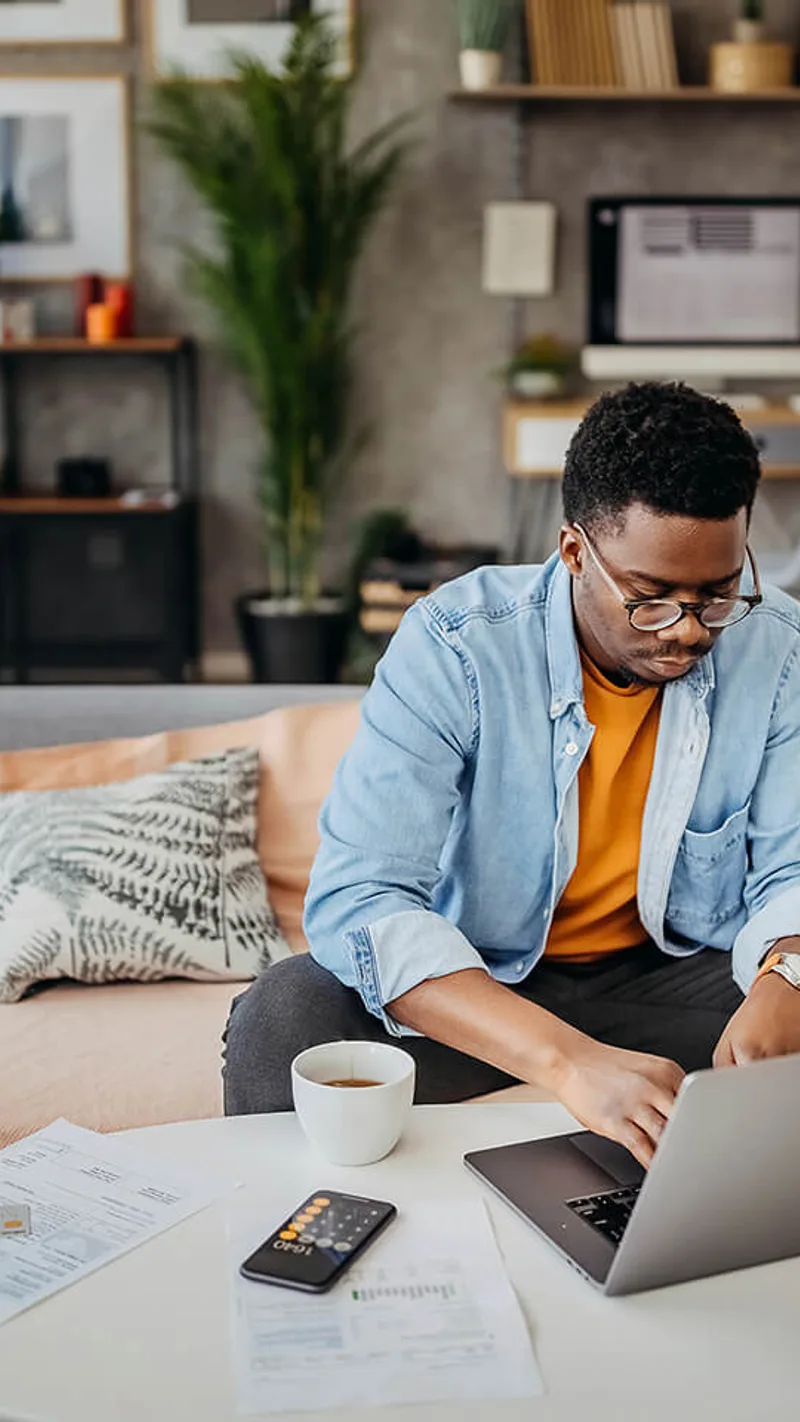 e-services
With our free E-Services, staying in touch with your money was never easier.
ALEC offers a variety of ways to access and manage your accounts with exceptional ease, greater convenience and better security. With our always-ready, ever-vigilant E–Services, you can relax knowing you're in full control of your financial situation.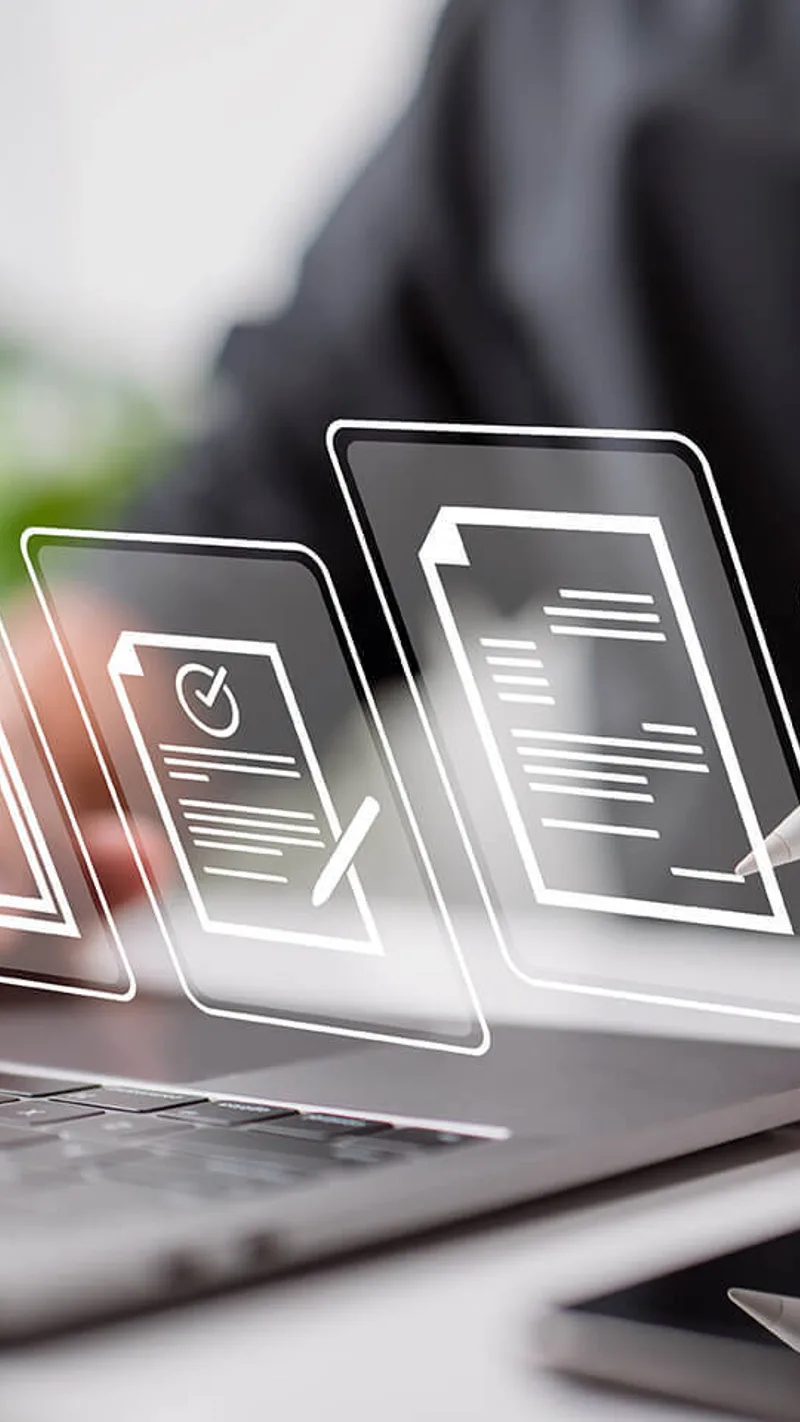 E–Statements
The faster, greener way to view your monthly statements.
We know not everyone likes to wait for their monthly paper statements to arrive in the U.S. mail. With E–Statements, you can review your past account activity online a lot sooner — without the risk of having your statements stolen or lost in the mail. And because E-Statements help reduce unnecessary paper waste, they're an environmentally conscious way to help the planet.
ALEC E–Statements are a convenient, secure way to review your account:
Receive an email notification as soon as your statement is ready*
View up to 24 months of statements**
Print or save a PDF of your statement
It's easy to sign up.
Simply log in to Online Banking.
In the Accounts section, click on E-Statements.
Select the member number of the statement you'd like to enroll for E-Statements (if you have multiple accounts, each account must be registered individually).
Review the Terms & Conditions of E-Statements.
Open the eSign document to receive a Confirmation Code and enter it in the eSign box. Click I Agree.
The button under e-Statements should be filled, then click Next.
Click Enroll.
Please note that once you're enrolled for E-Statements, you'll no longer receive a paper statement.
---
* Notification will be sent to the email associated with your online banking account at set-up. If you wish to change the email address, you can do so after enrollment.
** A minimum of 24 statements will be available, beginning with your enrollment month, if a monthly statement is produced.
Account Alerts
Busy, busy, busy. If that describes your typical schedule, then taking advantage of our free Account Alerts service can provide you extra peace of mind. Use Account Alerts to create custom communications that will notify you by email as soon as the specific criteria you've set are met.*
Custom alerts include:
Account balance levels
Loan payment due dates
Overdue loan payment
Deposit activity
Check clearings
ATM activity thresholds
Certificate maturities
Bill payment thresholds
Reminder of scheduled payments
Sign up and stay informed.
Simply log in to Online Banking
Click on the Self Service tab in the top menu
Click on Alerts
Select the accounts and alerts you'd like to monitor, along with the email address to which you'd like to be notified
---
* Alert emails are sent out four times a day. They are not automatic.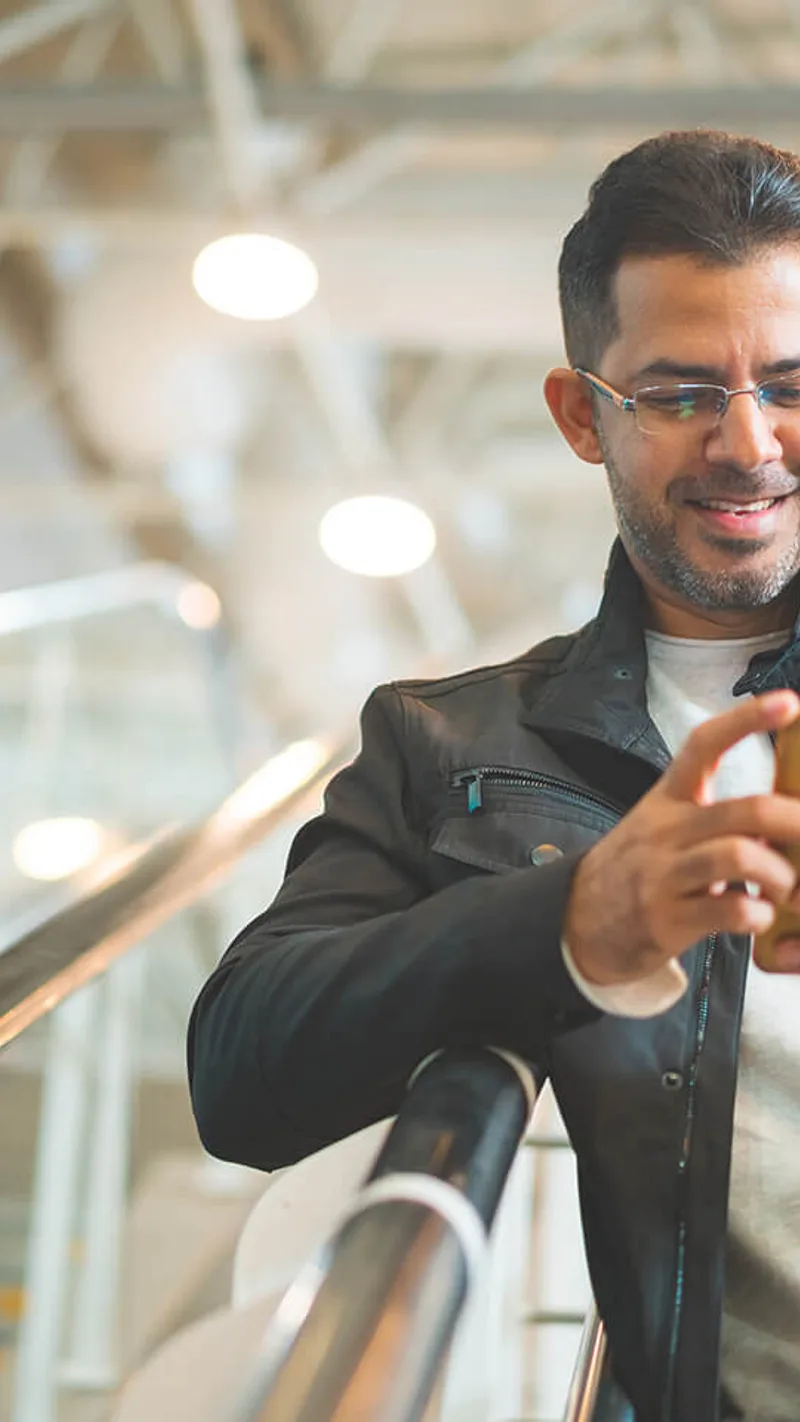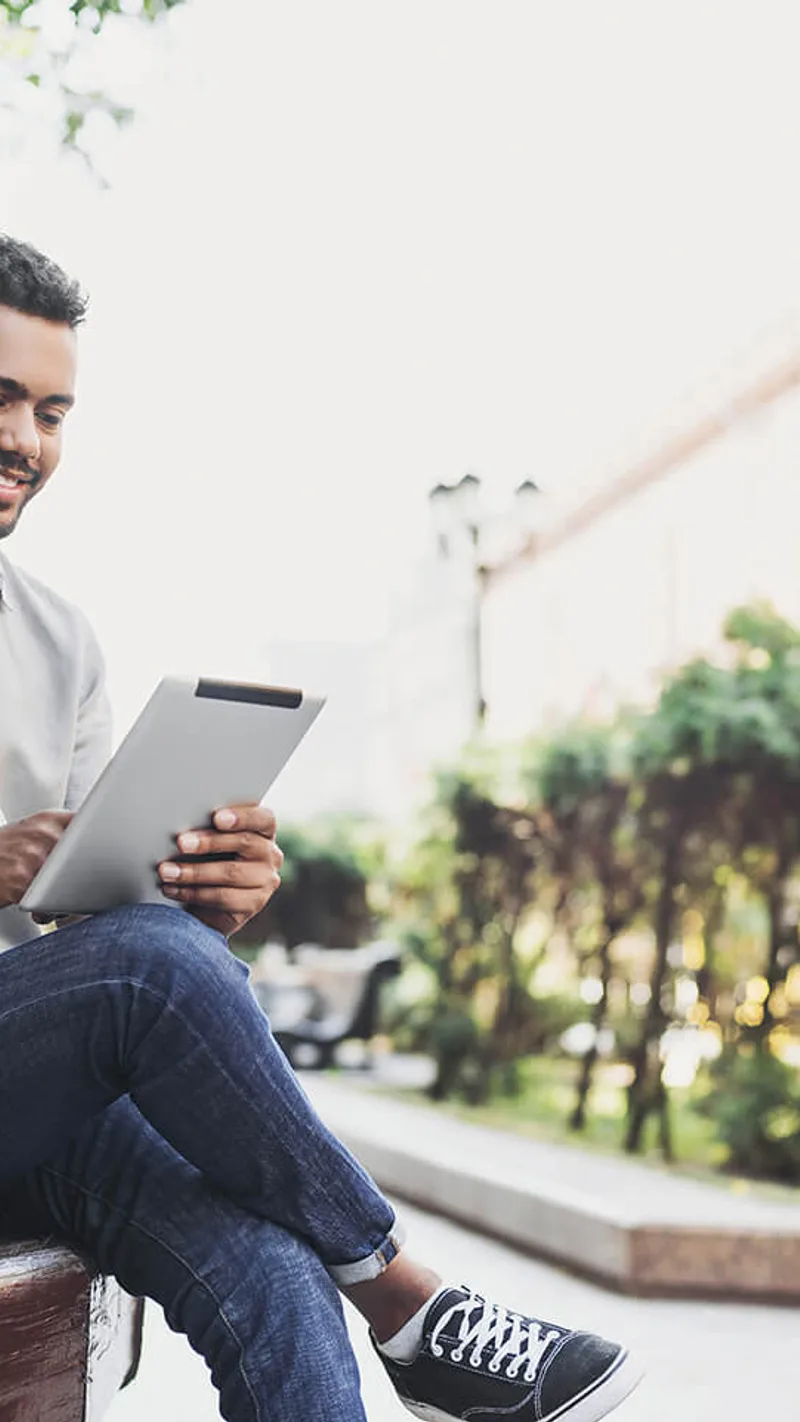 E-Notices
An easy way to receive your important notifications sooner.
Access the notices ALEC sends you almost as soon as they're sent. Sign up for our free E–Notices service, and you'll be instantly sent an email whenever a notice is issued.* You'll receive notices directly into your Online Banking account, so you can review them immediately. No need to wait for notices to arrive from the U.S. Postal Service. Plus, E–Notices are highly secure.
ALEC provides these E-Notices:
Certificate maturity notice**
NSF (Non-Sufficient Funds) overdrafts
Tax Forms (1099s, 1042, 1098, along with HSA and IRA notices)
Delinquency notices
Enrolling only takes a moment.
Simply log in to Online Banking
Click on the Self Service tab in the top menu
Click on E-Notices
Select the notices you'd like to receive electronically (if you have multiple accounts, please contact ALEC to enable the additional accounts)
---
* E-Notices will be sent to the email address on file with ALEC. If you wish to change the email address, you can do so after enrollment.
** Certificate notices are produced 45 days prior to a certificate maturity. A request for an E-Notice for certificates within 45 days of maturity will not be available as an E-notice; instead, a laser notice will be sent.
Have questions about E–Services?