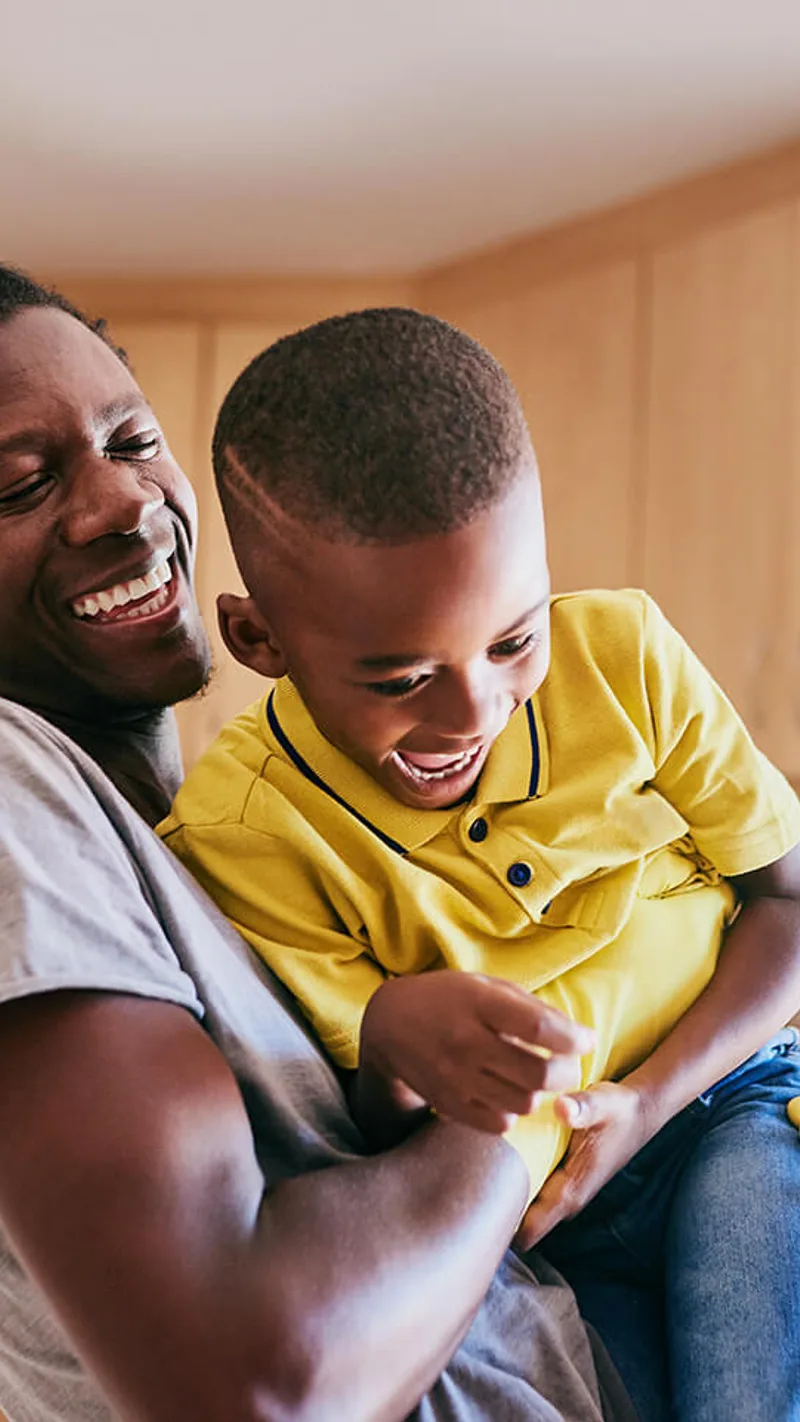 direct deposit
Looking to save time and add convenience?
Direct Deposit transactions are fast, reliable and safe.
Freedom and Flexibility
Enjoy the freedom and flexibility of having your paycheck deposited instantly and automatically.
Enrolling in Direct Deposit is an excellent way to put money into your accounts — without any inconvenience or hassles. There's no need to visit the credit union. Plus, it minimizes your risk of being a victim of ID theft and mail fraud.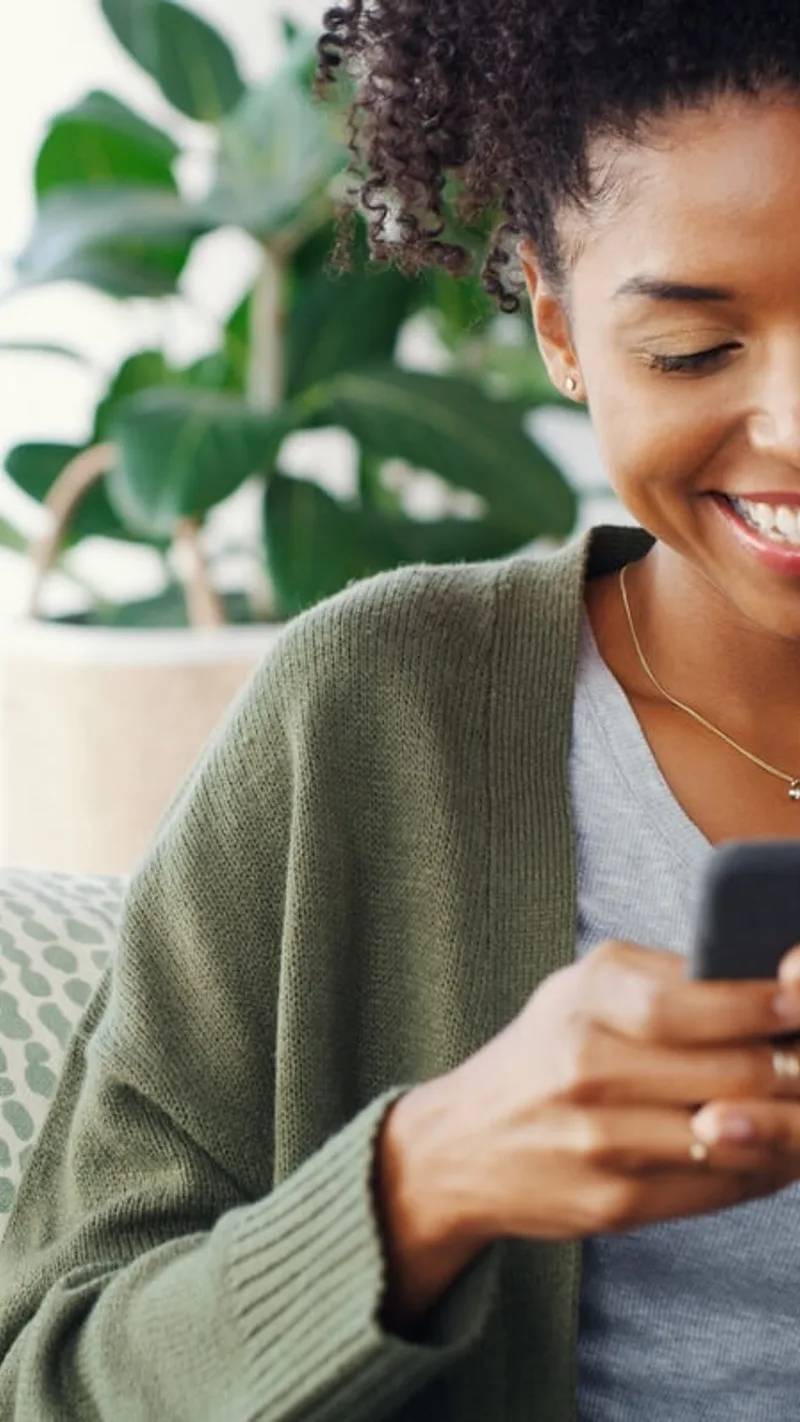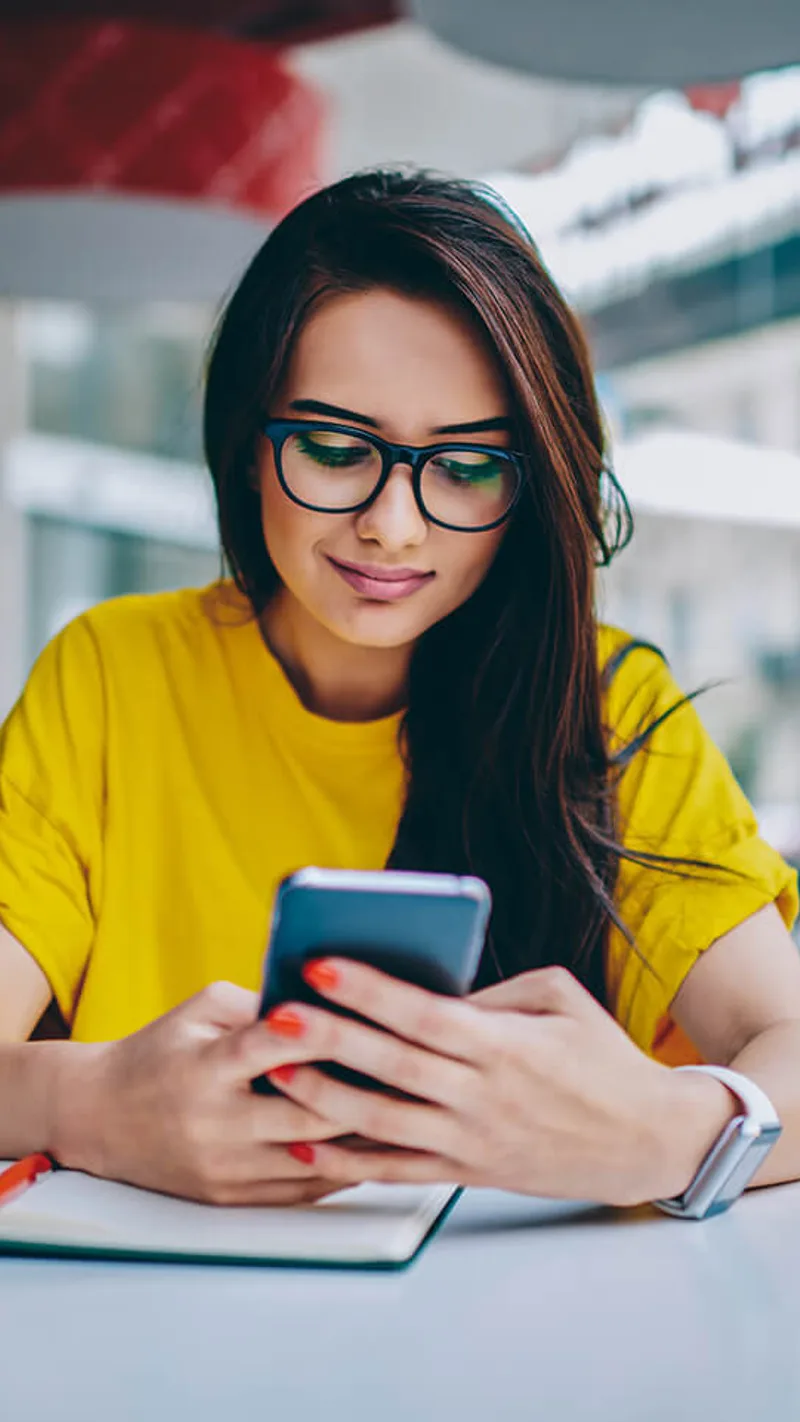 With ALEC Direct Deposit:
Your paycheck is immediately deposited into your account every payday
Your funds are available the day they're deposited
You can allocate a portion of your paycheck for direct deposit — or your entire paycheck
You can divide your direct deposit into multiple accounts, including savings and checking
You can receive text alerts when your paycheck has been deposited via ALEC Mobile Banking
Enroll in Direct Deposit today.
If you work for Abbott or AbbVie, all direct deposit requests must be self-administered online by each individual employee. For Abbott Rapid Diagnostics employees, the following link will take you to a form you'll need to first complete, and then return to ALEC.
What you'll need:
To set up your direct deposit into your Savings, you'll need:
Our routing number — 071993162
Your member number
To set up your direct deposit into your Checking, refer to the sample check. An ALEC representative can also help you:
Establish a new direct deposit request
Modify a current request
Change the amount of a direct deposit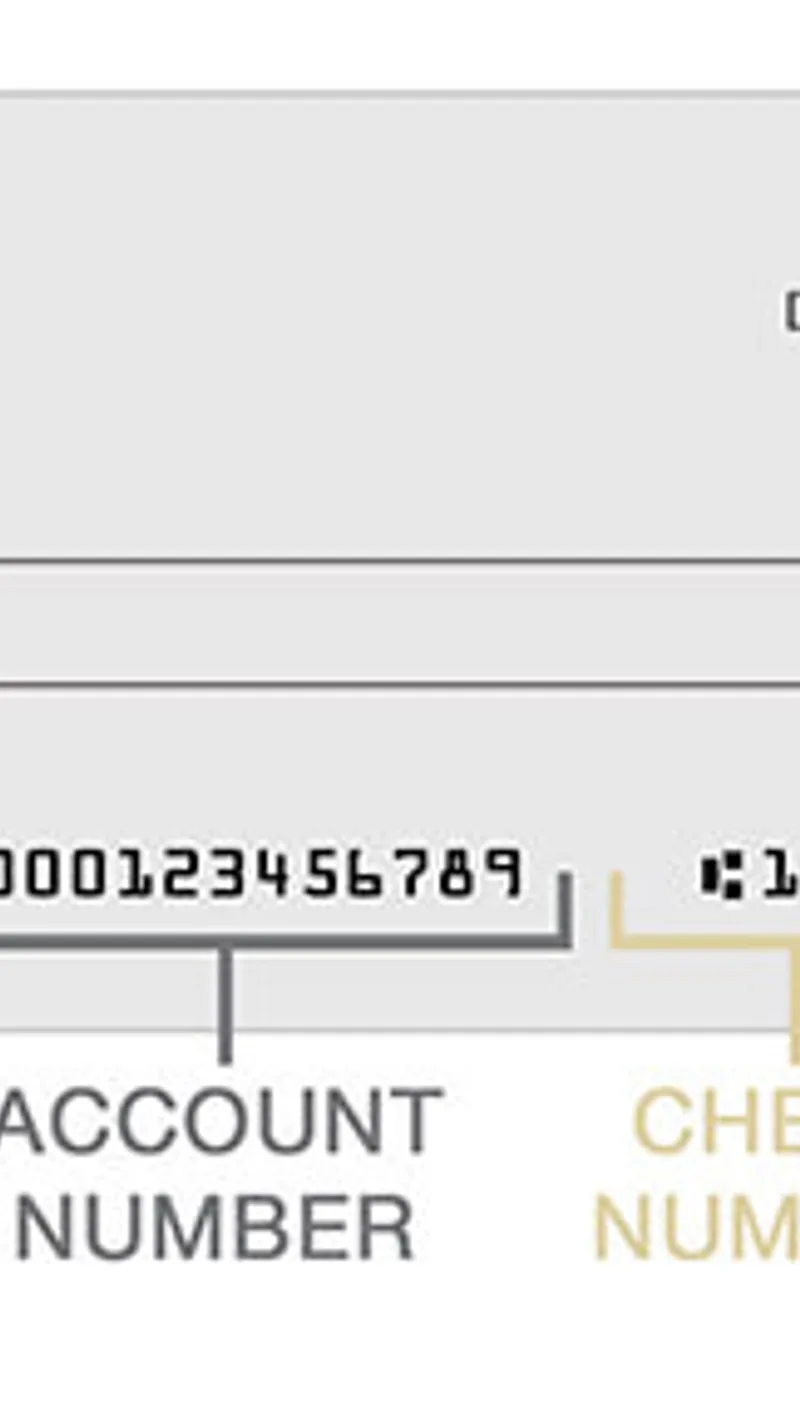 There's no faster, easier way to access your funds.
Need assistance or have questions?