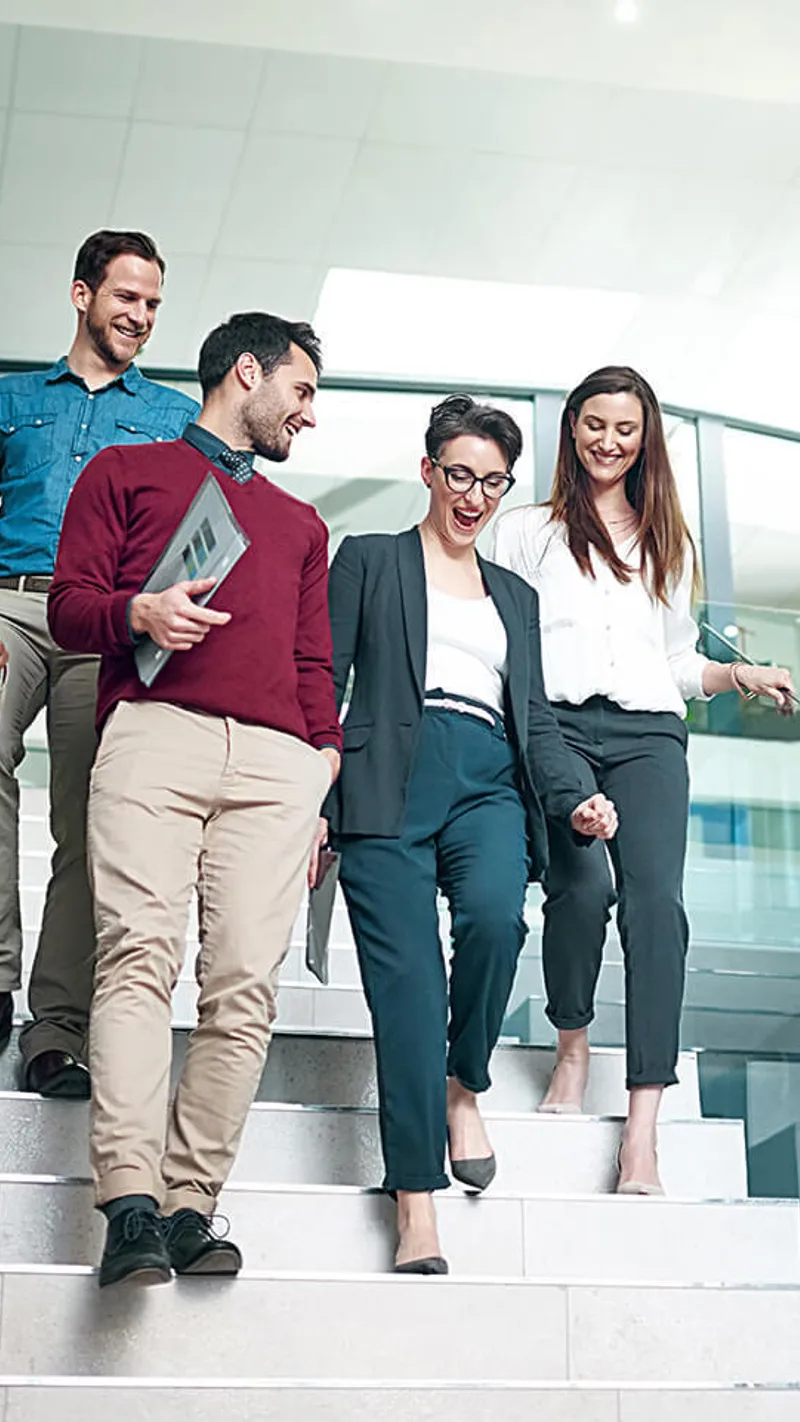 join us today
Join ALEC today to enjoy a lifetime of exceptional benefits.
ALEC members enjoy an outstanding selection of financial products, services, great rates, and lower fees — along with our commitment to provide you the very best personalized service.
Best of all, you can take advantage of everything ALEC offers for as long as you wish — even if you move, change jobs or retire. Learn more about ALEC and what makes us different.
Membership in ALEC is available to:
Eligible family members include:
Spouses
Domestic Partners
Parents
Children
Legal Dependents
Siblings
Grandchildren
Grandparents
Cousins
Uncles
Aunts
Nephews
Nieces
In-Laws
Featured Products
As a credit union, we exist solely to serve the diverse financial needs of our members — people like you. In fact, ALEC is owned by the very individuals it serves — not private investment groups or public shareholders.
That's an important distinction from many other financial institutions. As a not-for-profit financial co-operative, after paying our credit union's expenses and setting aside its mandated reserves, we return the money that's left over right back to ALEC members.
Membership FAQ
Are you switching from another financial institution?
The sooner you move over to ALEC, the more you can begin to save. To streamline the process and make it easier for you, we've put together an ALEC Switch Kit. Our Switch Kit is an extremely helpful way to put your accounts and recurring services in order, notify your other financial institution(s) and track your changes.
Can I mail in an application?
We're making it even easier to join ALEC.
If you would rather start your membership in person, you can visit any of our ALEC Service Centers. We'll be glad to get you started.
You can also complete a membership application. Then mail the application in with a $5 savings deposit and a copy of a valid driver's license or other government-issued ID.

Mailing Address:
ALEC
ATTN: New Accounts
325 Tri-State Parkway
Gurnee, IL 60031-5280
Yes, you can add a beneficiary to your ALEC account. You can do this online, stop by any ALEC Service Center, or by calling us 24/7 at 800.762.9988. If you elect to complete a paper membership application to open your account, please complete the beneficiary section.
Can I have my account titled in my trust?
Yes, you can open an account at ALEC with your trust. You will be required to provide your trust documents to open your account or convert an existing account to a trust.
How do I refer a family member to ALEC?
To refer a family member to ALEC, simply complete the secure referral form on our website. After we receive your completed form, we will contact your family member to establish their membership. You can also encourage your family members to join online, visit an ALEC Service Center or contacting us at 800.762.9988.
Need assistance? We are here to help!