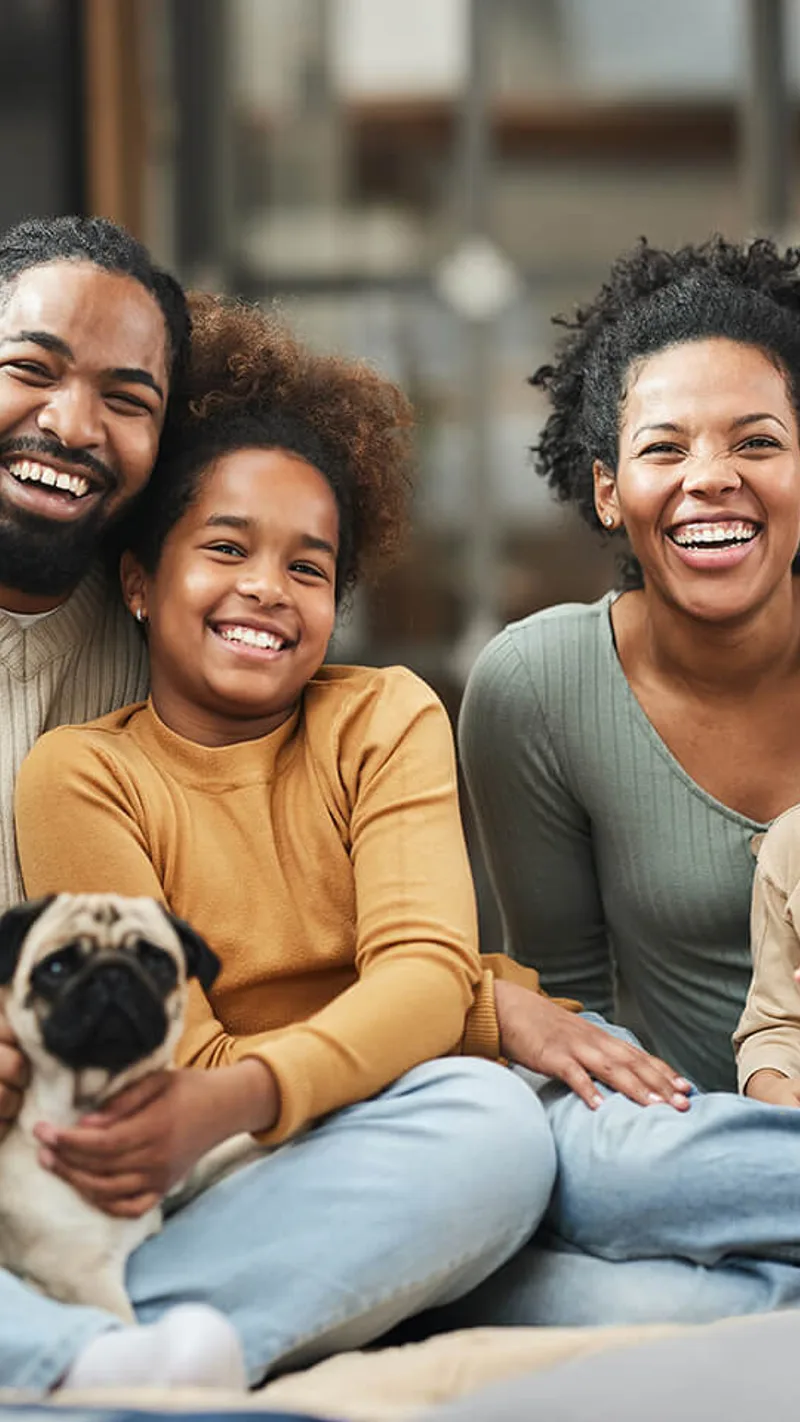 about ALEC
At ALEC, we're focused on your needs, not our profits.
What's makes ALEC different?
There's a big difference between simply having a financial institution — and joining a financial institution that truly cares about you.
As a credit union, we exist solely to serve the diverse financial needs of our members — people like you. In fact, ALEC is owned by the very individuals it serves — not private investment groups or public shareholders.
That's an important distinction from many other financial institutions. As a not-for-profit financial co-operative, after paying our credit union's expenses and setting aside its mandated reserves, we return the money that's left over right back to ALEC members. Interested in becoming a member? Join easily online.
Enjoy lower rates on loans, higher rates on savings, reduced or eliminated fees, and better services. Those savings can add up to a significant sum every week, every month, every year.
At ALEC, we believe our members truly appreciate the exceptional value we provide, and the honesty and sincerity with which we deliver it. Our goals are simple and transparent. We're completely dedicated to helping you succeed financially and arming you with knowledge that helps you make the best possible financial decisions — even if it means you end up going elsewhere.
It's a philosophy that places people above profits. Which means you can depend on ALEC to work hard earning your trust, while providing unsurpassed personal service — every single day.
Who Is Eligible To Join?
Today, there are more than 31,000 individuals around the country who are taking advantage of the outstanding financial products and services ALEC offers. They all have one thing in common--they love saving money!
Membership in ALEC is available to:
Employees of Abbott and AbbVie
Retirees of Abbott and AbbVie
Family members of current Abbott and AbbVie employees
Family members of current ALEC members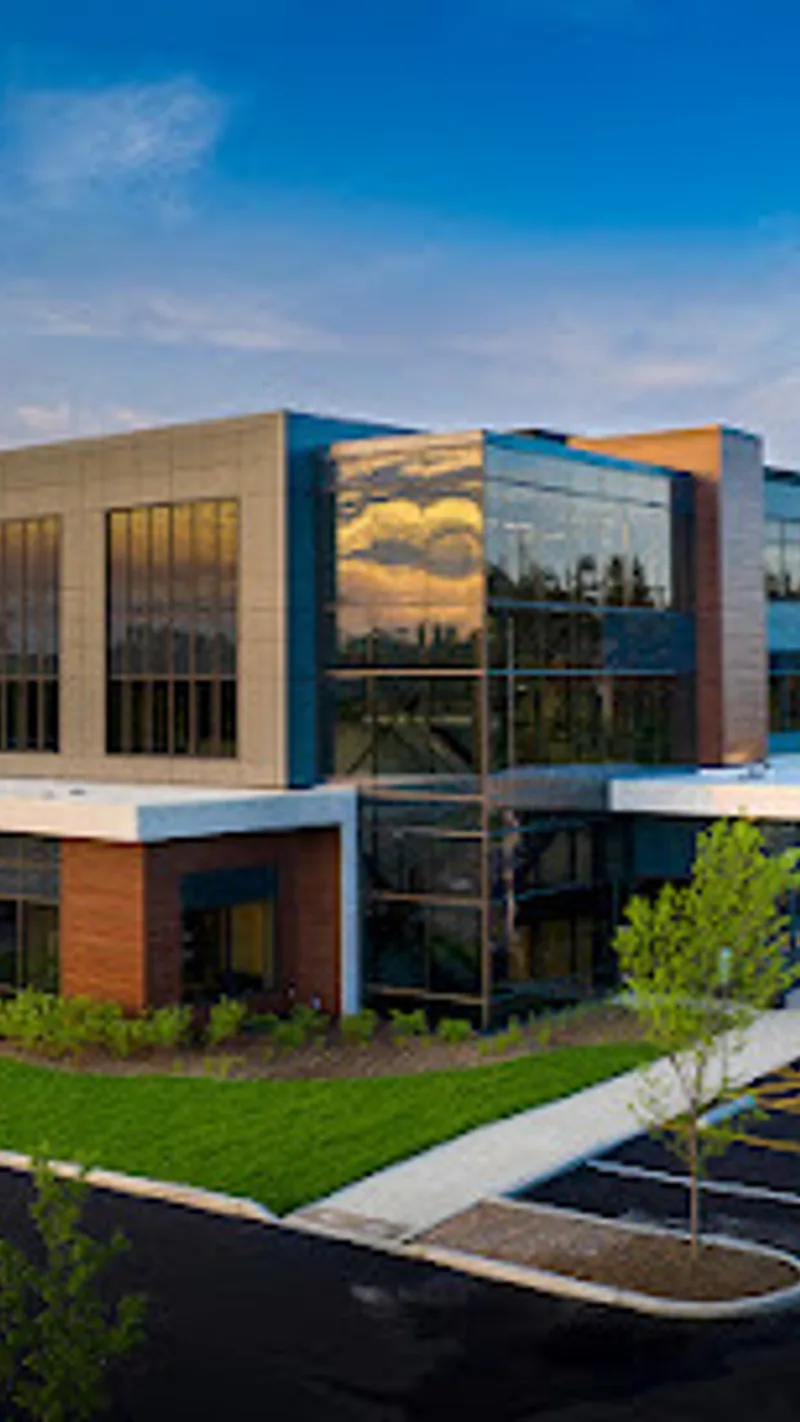 The History of ALEC
Granted its charter in March 1990, ALEC first opened its doors to the employees of Abbott Laboratories in October of that same year. In our early years through 2001, ALEC Service Centers were located only at the AP30, AP6, AP22 and M1 locations. Since then, we've added four more service centers, providing even greater convenience for our members.
In 1992, our main office in Gurnee opened — a year in which we also enabled the family members of Abbott employees to join ALEC and enjoy the same exceptional perks as their relative.
Over the years, the size of our credit union family has consistently grown, and we've proudly fulfilled the vital financial needs of our members with an increasingly broader array of outstanding financial products and services.
Today, our credit union serves in excess of 31,000 members and is backed by the financial strength of over $1 billion in assets.
As always, we're firmly focused on the promising future — ours and yours. We'll continue to expand our diverse offerings to help ALEC members achieve their financial goals, save money, and enjoy their lives more fully.
We look forward to the opportunity of being your financial partner and providing you with lower loan rates and better services to make your banking experience an enjoyable one.
Still have questions about ALEC? We're here to help.