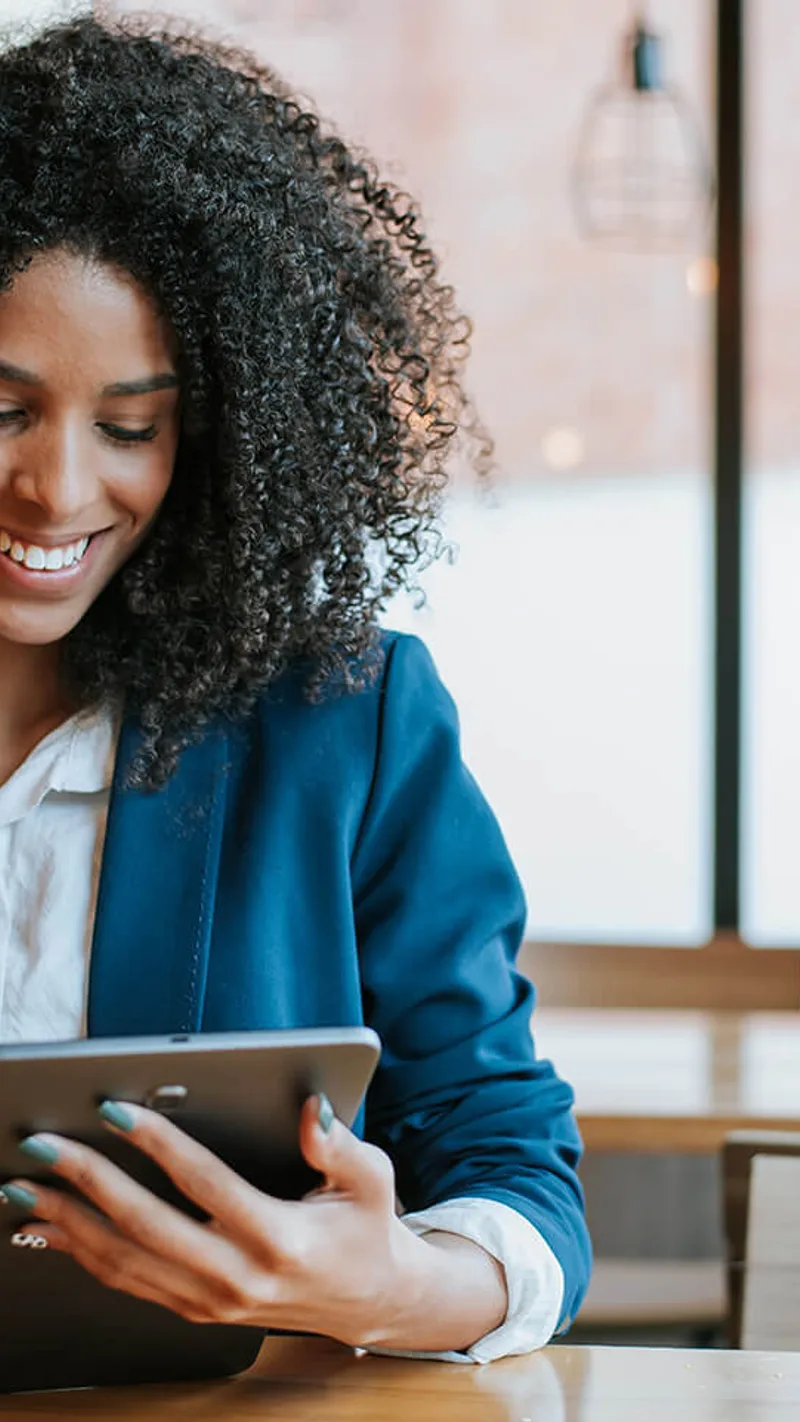 new member center
Welcome to the ALEC family!
Welcome to ALEC!
We are proud to welcome you to our credit union family. Please use this as a resource to learn more about your ALEC membership.
Learn more about ALEC to find out what makes us different from other credit unions. Below are some of the most frequently asked questions from our new members. If you are looking for additional information, please don't hesitate to contact us 24/7 at 800.762.9988 or complete the Contact Us form. We're happy to help you!
How do I enroll in Online Banking?
To enroll in ALEC Online Banking, please enter your member ID and Online Banking PIN in the enroll screen. To locate the Online Banking enrollment screen, please click on the Enroll link at the top of any page on alecu.org. Can't locate your member ID or Online Banking PIN? Call us 24/7 at 800.762.9988 for assistance.
How do I download the ALEC Mobile Banking App?
To download the ALEC Mobile Banking App for mobile or tablet devices, you will first need to enroll in Mobile Banking within ALEC Mobile Banking. To do this, please click on Self Service within Online Banking and then Mobile Banking. After you have enrolled in Mobile Banking, you can download the ALEC Mobile Banking App from your phone or tablet.
For Android-powered smartphones, download our app from the Google Play Store by searching "ALEC Mobile Banking."
For iPhones, search and download the ALEC Mobile Banking app from the Apple App Store.
To use Mobile Banking, you must first be enrolled in ALEC Online Banking. Have a question? Feel free to call us at 800.762.9988.
How long does it take to receive a debit card for my new ALEC account?
If you opened an ALEC Checking or Savings account and requested an ALEC Debit Card, a new debit card will be mailed to your address on file within 10 business days of the original order date. If more than 10 business days have elapsed or if you have questions on your new ALEC Debit Card, please call us 24/7 at 800.762.9988.
What is Shared Branching? What transactions can I conduct at a Shared Branch location?
Through ALEC's partnership with CO-OP, Shared Branch enables you to visit participating credit unions across the country. When you visit a Shared Branch, you can make the following transactions:
Deposits, withdrawals and balance inquiries
Loan payments*
Transfers between accounts
Check cashing**
Money orders and official checks†
Cash advances
Where can I find a location near me?
To find a location near you, please click on the Locations link on the top of any page on this site. Once you are on the Locations page, simply enter in your home or work zip code to find ALEC Service Centers, Shared Branch locations, deposit-taking ATMs and surcharge-free ATMs near you.
Please click on the below links to learn more about ALEC products and services.
Have questions? We are here to help!
---
* Visa® credit card payments are not available. You have the option of depositing the payment to your savings or checking account and then transferring your payment online or contacting ALEC to transfer the funds to make your payment.
** Check must be initially deposited into your account and withdrawal depends on availability of funds.
† There is no cost for standard transactions — however, ancillary products like money orders, prepaid gift cards and notary services may incur a fee by the participating credit union.