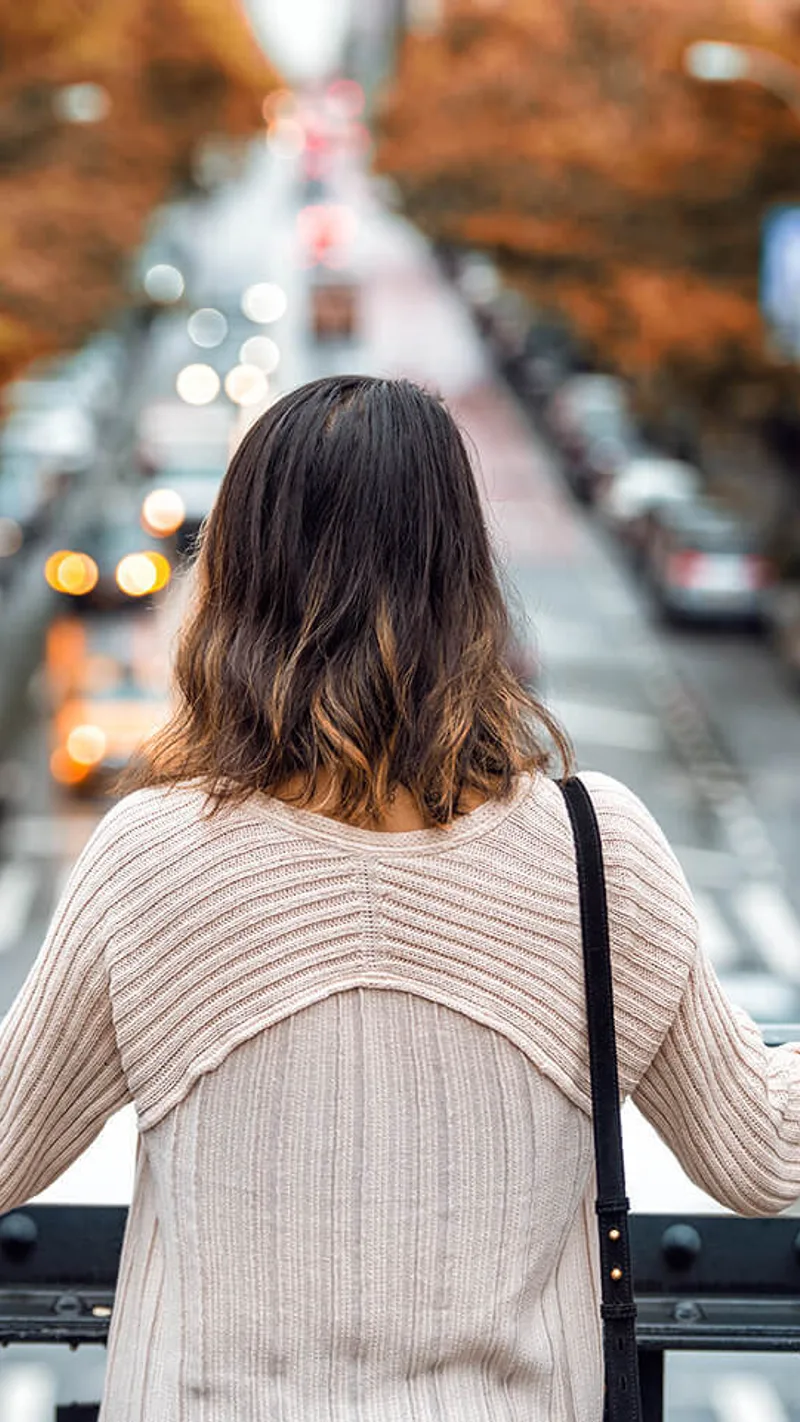 shared branch
Not near an ALEC Service Center? Manage your accounts in person at your nearest ALEC Shared Branch!
In-Person Banking Everywhere
To add even more convenience to your life, ALEC has partnered with the member-friendly CO-OP Shared Branch network of over 5,600 credit unions nationwide — so you can enjoy personal banking services when you're on the go or out of town.
Transactions available at shared branches:
Deposits, withdrawals and balance inquiries
Loan payments*
Transfers between accounts
Check cashing**
Money orders and official checks†
Cash advances
What you need to conduct shared branch transactions:
Our name: Abbott Laboratories Employees Credit Union (ALEC)
Your member number
A valid government-issued photo ID
Last 4 digits of your Social Security number for verification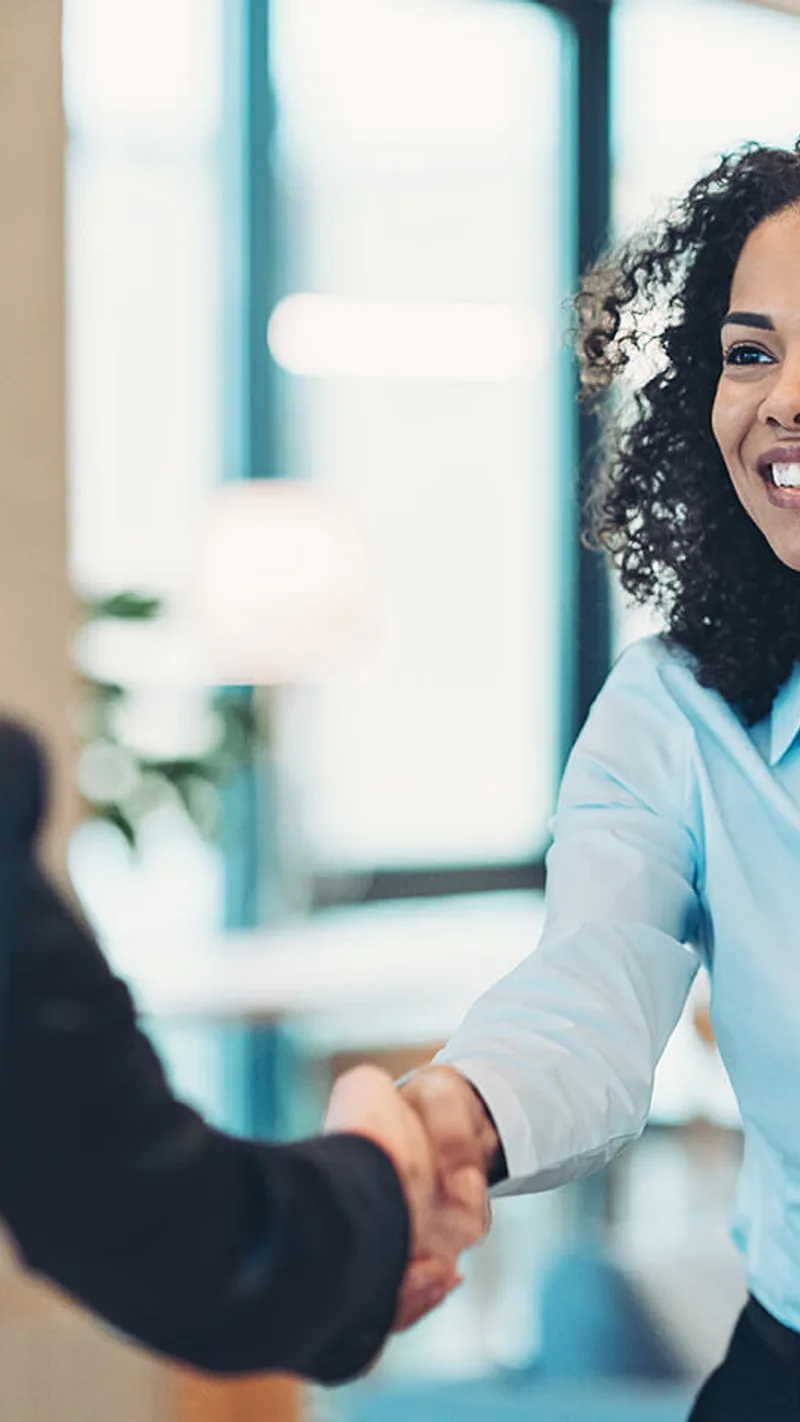 It's easy to locate a shared branch location.
Have questions? We are here to help!
---
* Visa® credit card payments are not available. You have the option of depositing the payment to your savings or checking account and then transferring your payment online or contacting ALEC to transfer the funds to make your payment.
** Check must be initially deposited into your account and withdrawal depends on availability of funds.
*** Standard data/SMS fees may apply from your Mobile Carrier.
† There is no cost for standard transactions — however ancillary products like money orders, prepaid gift cards and notary services may incur a fee by the participating credit union.