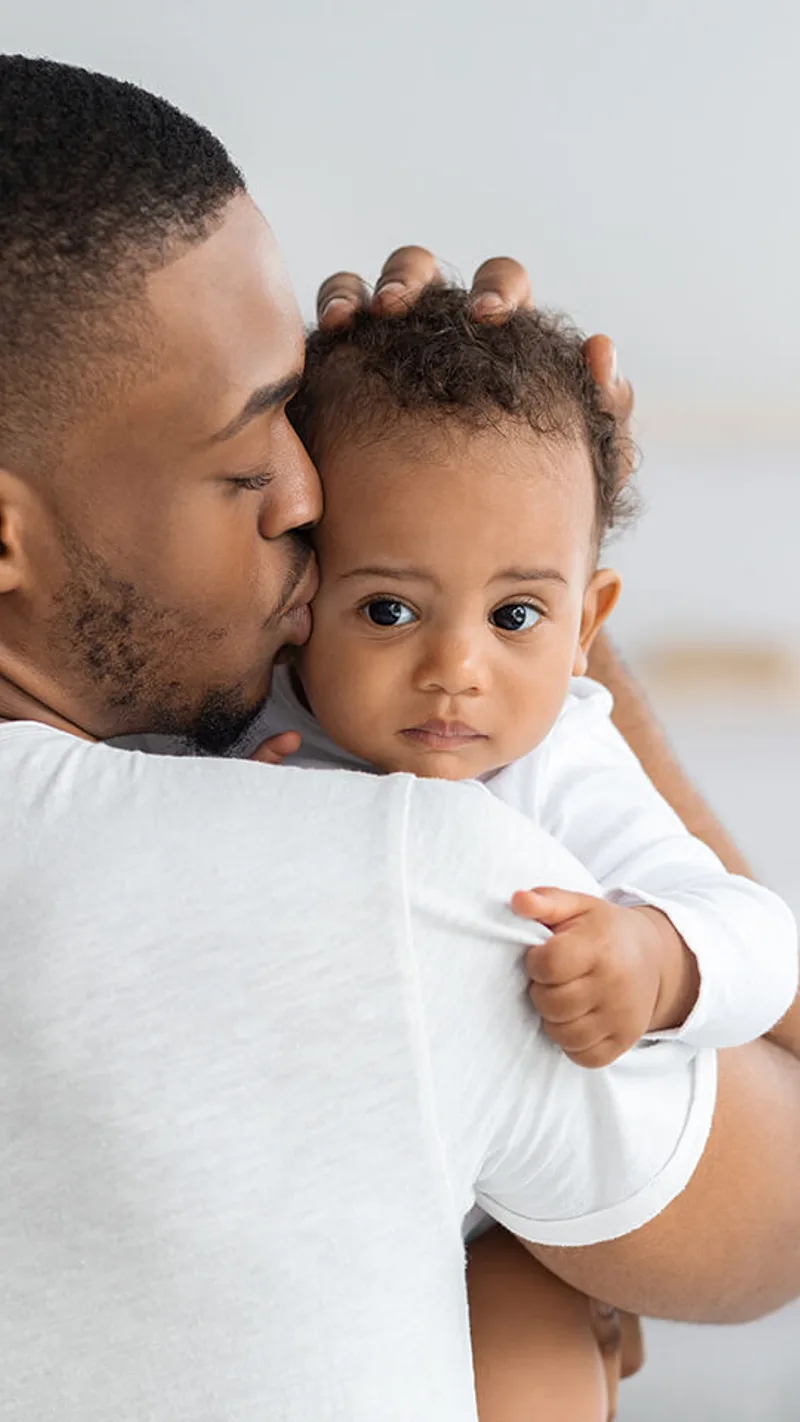 personal loan options
ALEC makes it easy to find a great loan that fits your needs.
Personal Loan or Personal Line of Credit?
Each has its advantages. While a personal loan is a great choice if you're making a large, one-time purchase, a personal line of credit is ideal if you're looking for a renewable source of loan funds that are instantly available.
A personal loan from ALEC offers you:
personal loan
Fixed rate, fixed term, with predictable monthly payments.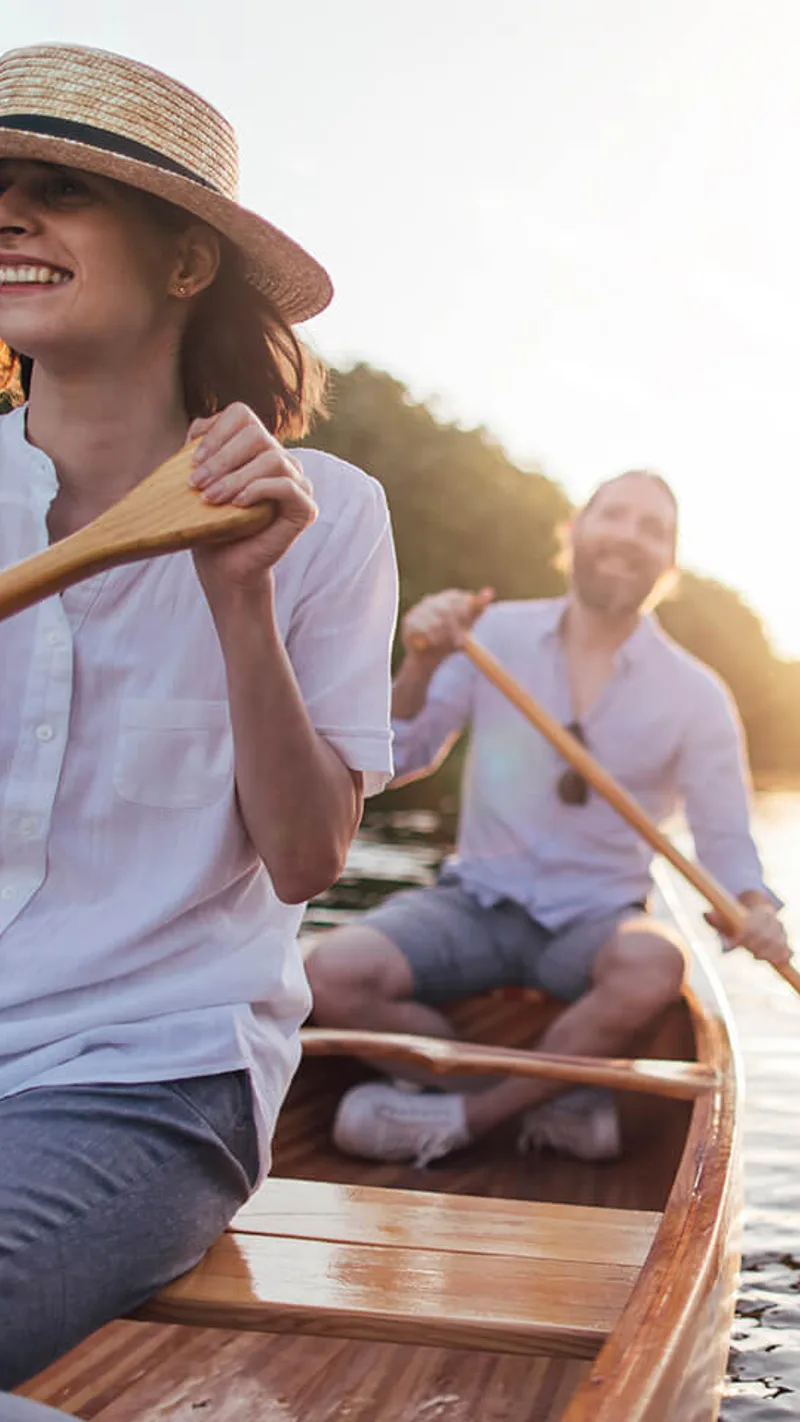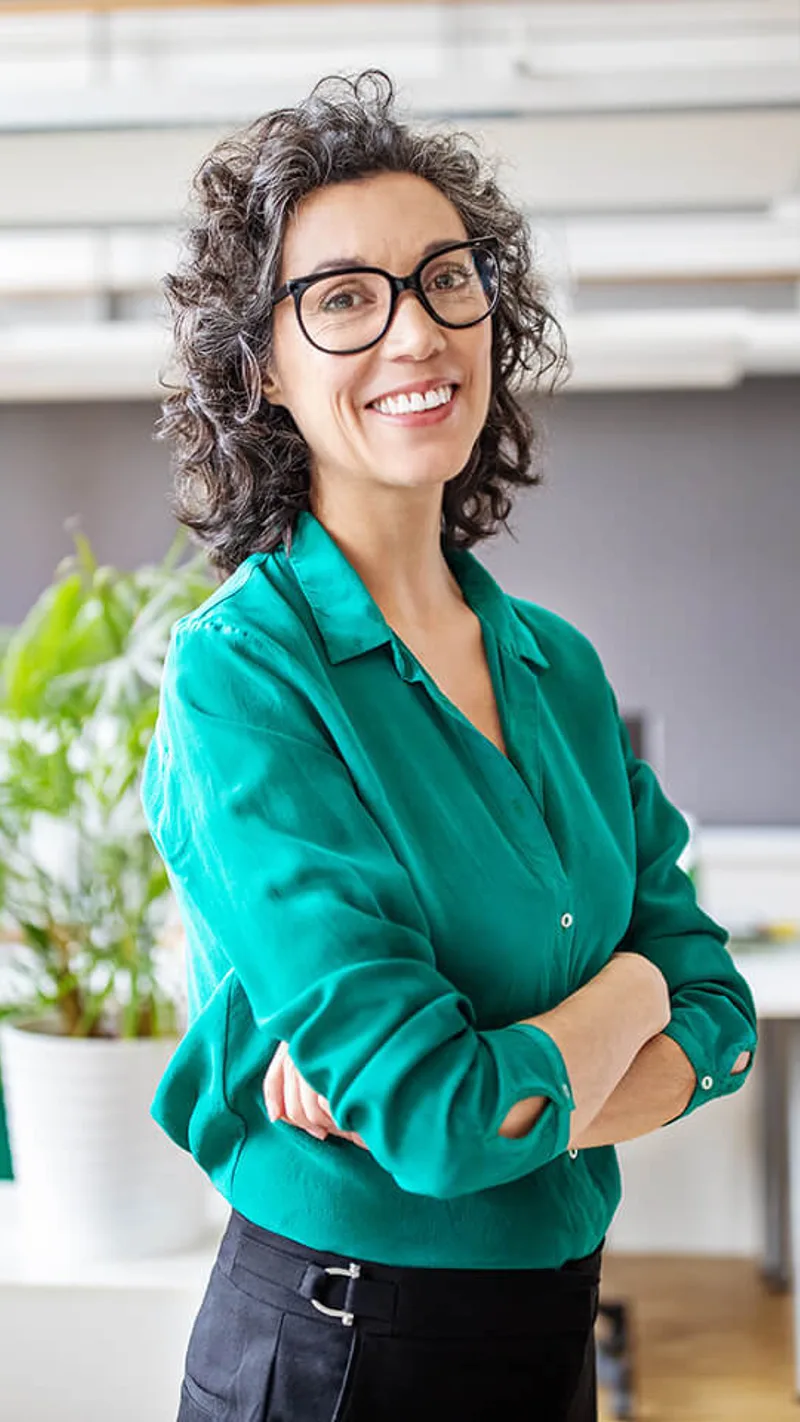 personal line of credit
The flexibility to borrow whenever you want, in incremental amounts.
Enjoy The Benefits!
No Collateral Requirements on Personal Lines of Credit
No Minimum Required to Open Credit Line
24/7 Online and phone support
Loan Discounts Available**
We offer special ways to safeguard your loan
In addition to loans, ALEC offers other valuable services and products to protect your loan.
Have questions? We're here to help.
---
* All loans subject to credit approval. Rates subject to credit history, term, and other factors. Please allow up to 30 days for processing time.
** ALEC members will automatically earn a 0.50% APR loan discount if they are a new member applying for a loan within the first 60 days of membership OR if they are a returning ALEC loan member. Existing members that don't meet the above criteria earn the 0.50% APR discount with a $500 monthly
direct deposit
into an ALEC
Checking account
and enrollment in
E-Statements
.