refer a member referral form
Do you know someone who could benefit from a membership?
We think ALEC's exceptional benefits deserve to be shared. Would you like to make a family member or co-worker's life easier by connecting them with a reliable financial partner? If so, why not recommend them for membership? To refer a family member or co-worker, please fill out the form below, stop by a Service Center, or call us 24/7 at 800.762.9988.
---
Thank you for your membership referral. We will contact you and the referred member within 24 to 48 hours. If your request is submitted on a weekend, we will follow up on the next business day.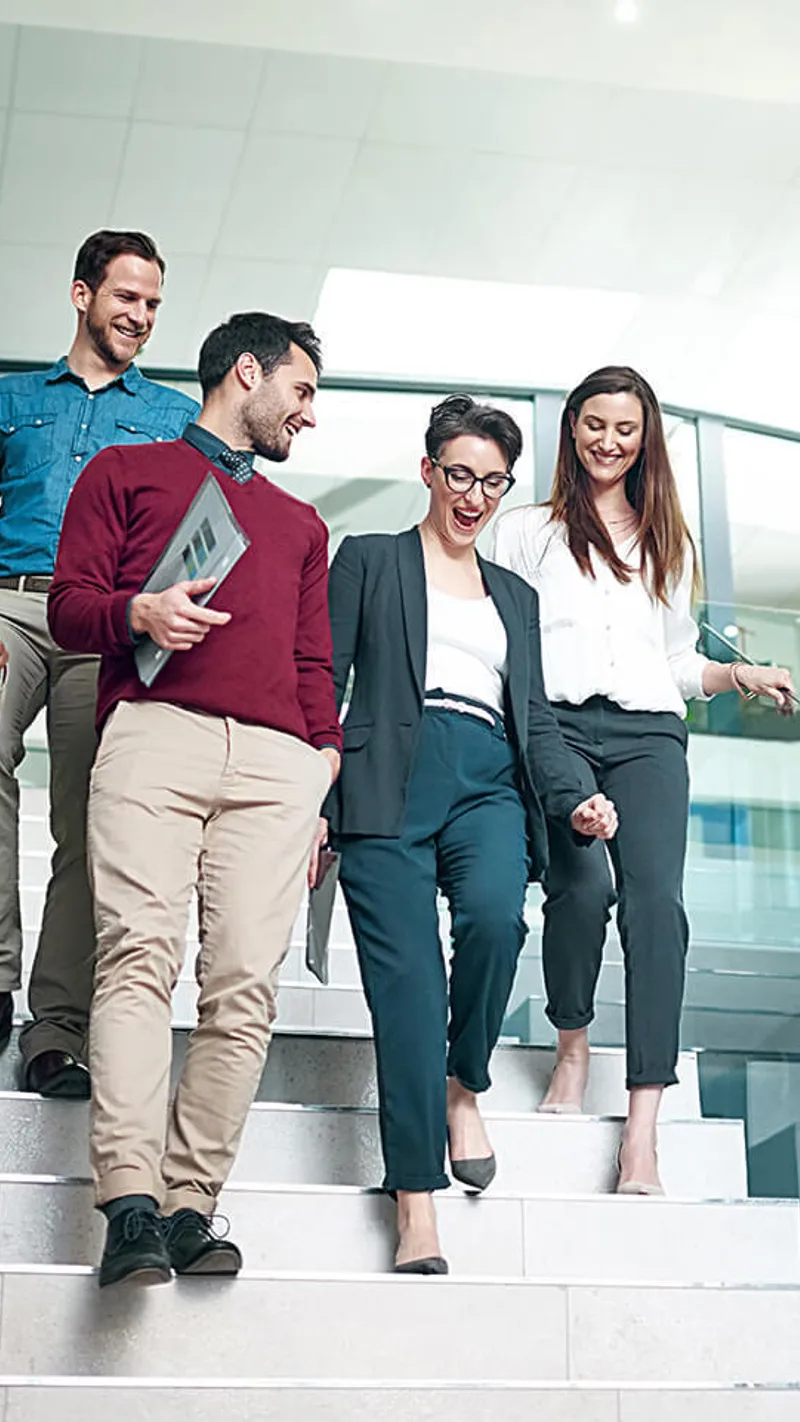 ALEC's Products and Services