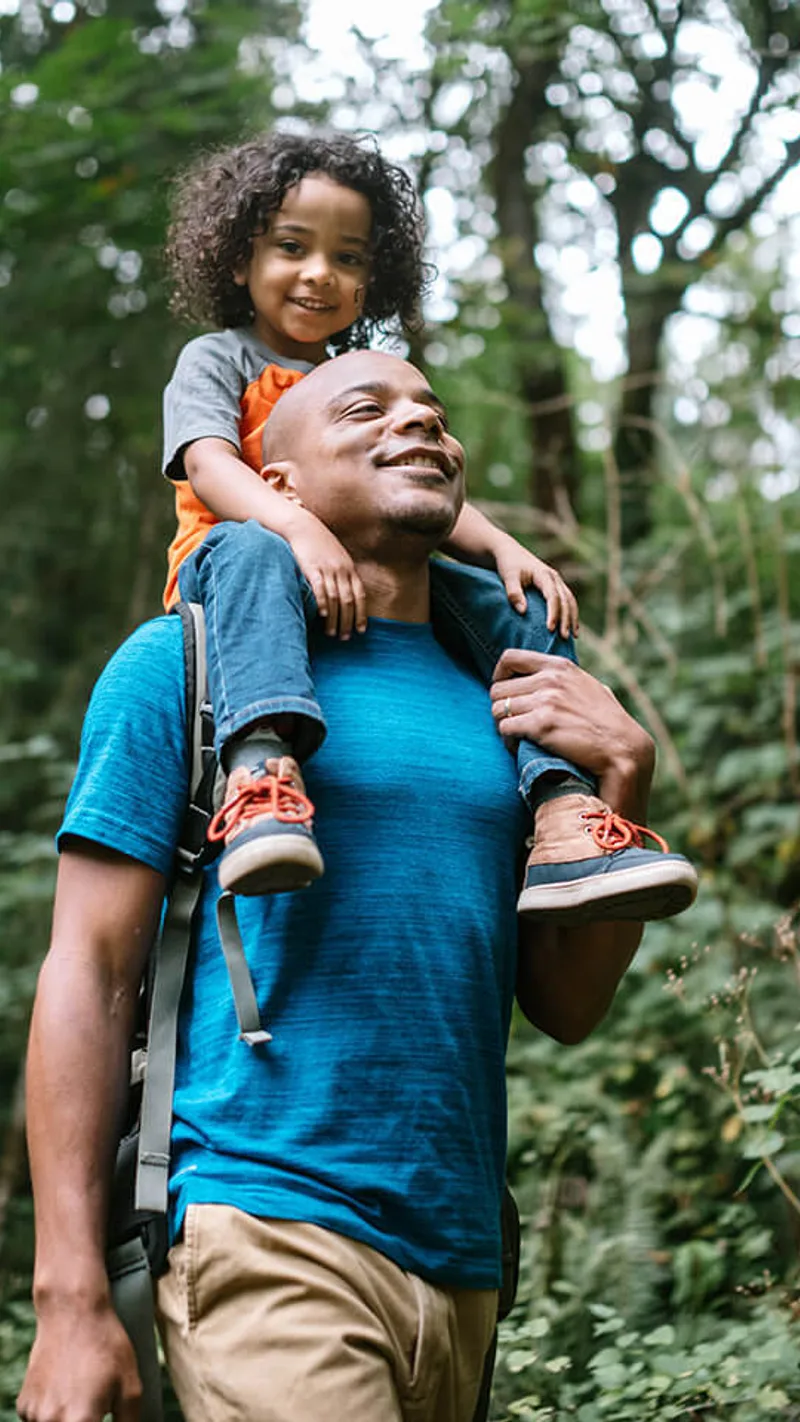 health savings accounts
Do you want to save for future medical expenses and get special tax advantages?** Open a Health Savings Account.
ALEC offers three types of HSA accounts
Many financial advisors recommend a Health Savings Account (HSA) as an excellent way to put aside money today to pay for medical bills you may face in the future — with the added benefit of tax-deductible contributions along the way.
Having an HSA can help alleviate some stress of unexpected and unpredictable medical expenses. You can keep more of the money you save when you choose an account that is free from taxes. However, an HSA is only available with high deductible health plans.
Do you already have an ALEC Health Savings Account? If you do, you are able to manage it online. Click the button below.
All three types of HSAs offer exceptional tax advantages, and HSA funds can be used tax-free to pay for qualified medical expenses.
To learn more about the HSA advantages and process, click on the link below that applies to you:
Have questions? We are here to help!
---
* All dividends are paid monthly based on the daily average balance. Rates are subject to change monthly.
** Consult your tax advisor for details. References to taxes, tax deductibility, and tax advantage are not intended as tax advice.