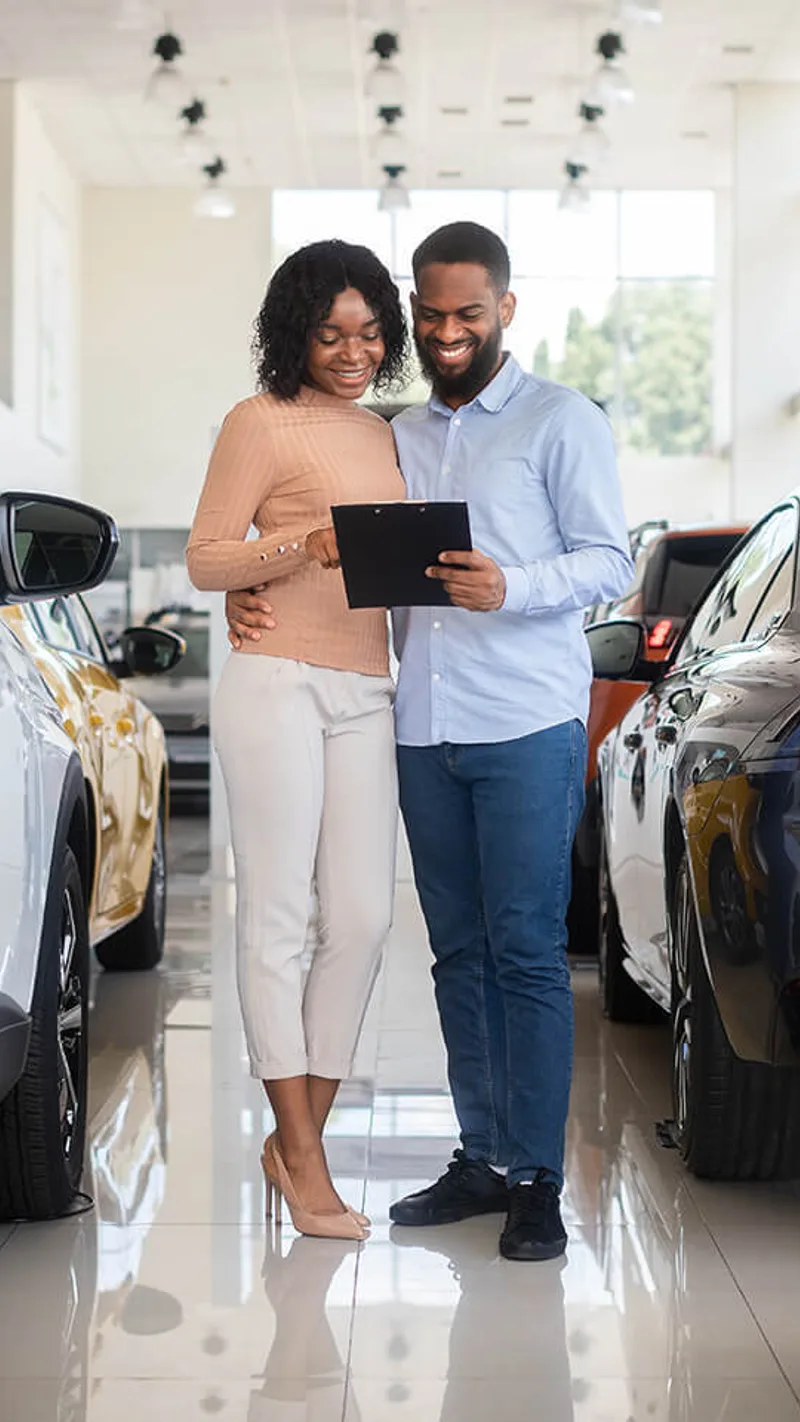 auto buying service
We can help you find your next car.
What Can We Help You With?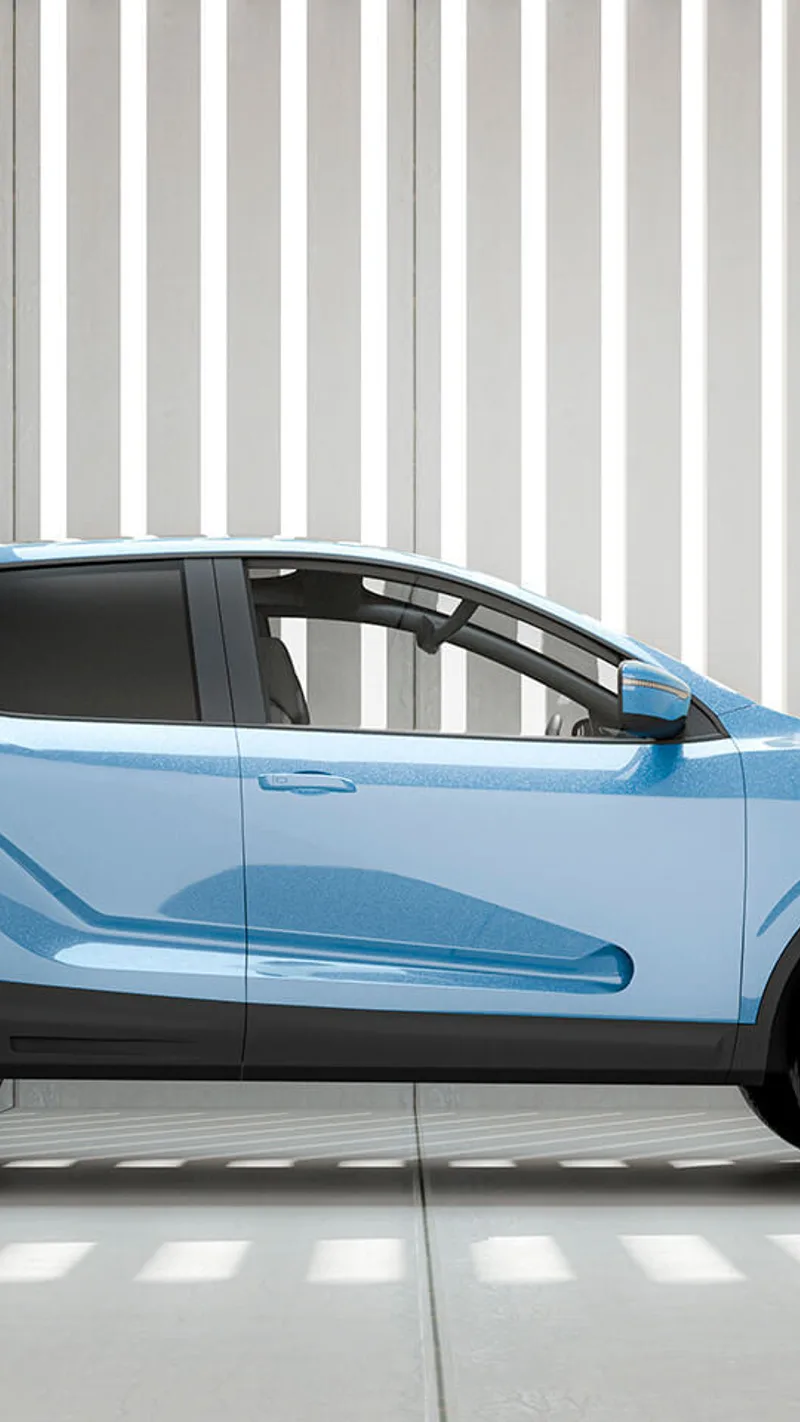 What is the Auto Buying Service?
This service is designed to save you time and money when looking for a car. It's powered by TrueCar®, our national auto purchasing partner. With the Auto Buying Service, you can find the vehicle you want, see what others have paid and enjoy guaranteed savings.* Best of all, you're under no obligation whatsoever to purchase.
It's remarkably easy to buy a car. Here's how it works:
Get pre-approved online for an ALEC auto loan**, over the phone, or at your nearest ALEC Service Center.
Visit our Auto Buying Service online, research a new car based on your preferences, search thousands of pre-owned inventories, and see prices guaranteed by the dealer.
Print your Guaranteed Savings Certificate, which includes a summary of your car and your dealer contact information, so you can arrange a test drive and confirm availability.
Present your Guaranteed Savings Certificate to your dealer for an easy and hassle-free car-buying experience.
Also, with upfront pricing from TrueCar®, you can say no to unwanted hidden surprises.
For more information, read our article: How Do Car Buying Services Work
Additional Car Buying Resources
Ready for an exceptional car-buying experience?
---
* Guaranteed Savings represents the amount a TrueCar® Certified Dealer guarantees you will save off the Manufacturer's Suggested Retail Price "MSRP" on any in-stock vehicle that is the same make, model and trim as your preferred vehicle. The Guaranteed Savings based on a vehicle without factory or dealer installed options and includes generally available manufacturer incentives. Guaranteed Savings currently not available in all states. In these instances, a "target price" is presented, which reflects a market-based example of what you can reasonably expect to pay for a vehicle configured with your desired options.
** All loans are subject to credit approval.