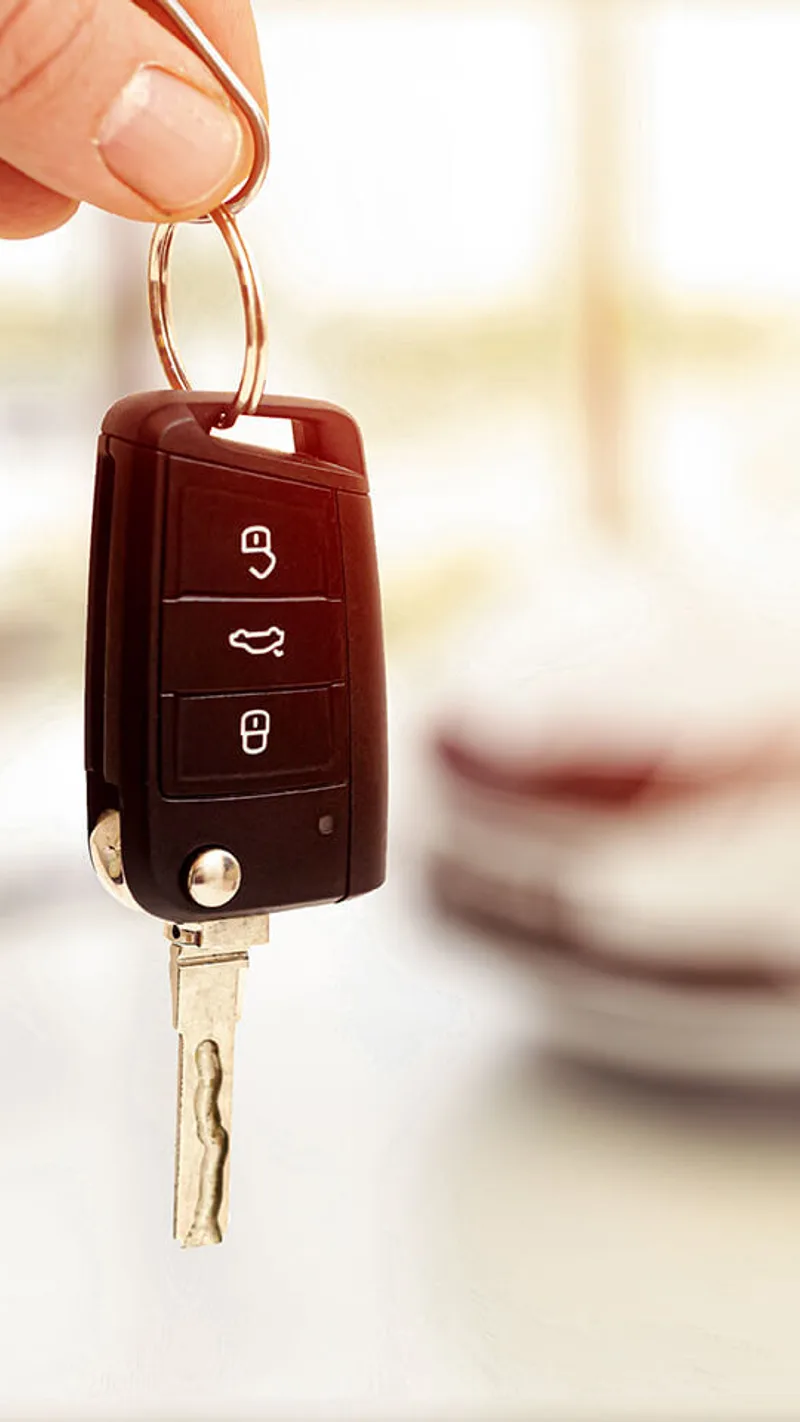 buying a car
Learn everything you need to know to get a great deal when buying or refinancing a car.
When you're ready to buy a car, we're here to help.
Buying a car can be a fun and exciting process, but it can also be intimidating. If you're armed with the right information, you'll improve your chances of getting a better deal.
Learn everything you need to know to get a good deal on your dream car or truck. Building your knowledge about the car-buying process can start today.
Get started by figuring out how to shop for the best auto loan rate, how to read and understand a loan's terms, and when to refinance an auto loan to better meet your needs.
Make this page your first stop in the car-buying process, and you'll come out miles ahead.
Car Buying Guide
While shopping for a vehicle is exciting, it can also be complicated and time-consuming. There are many factors to consider, including:
The monthly payment you can afford.
Whether you should buy or lease a vehicle.
What you get with on-the-lot financing.
How car buying services work.
How to get the very best deal.
And more.
Understanding how auto loans work and thinking carefully about what's best for you before you buy (or lease) will help you drive away happy. Click to access our resources and learn all of these things, and more.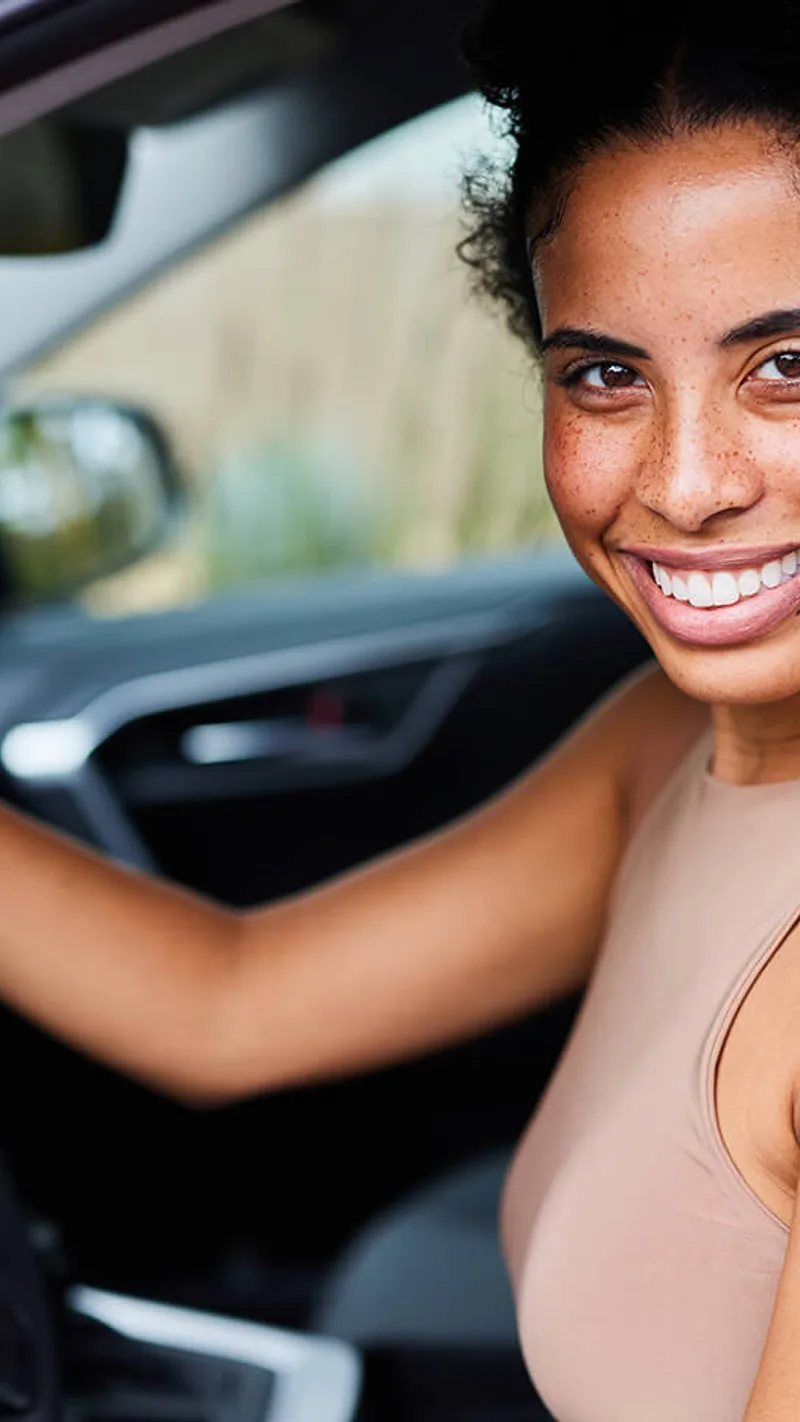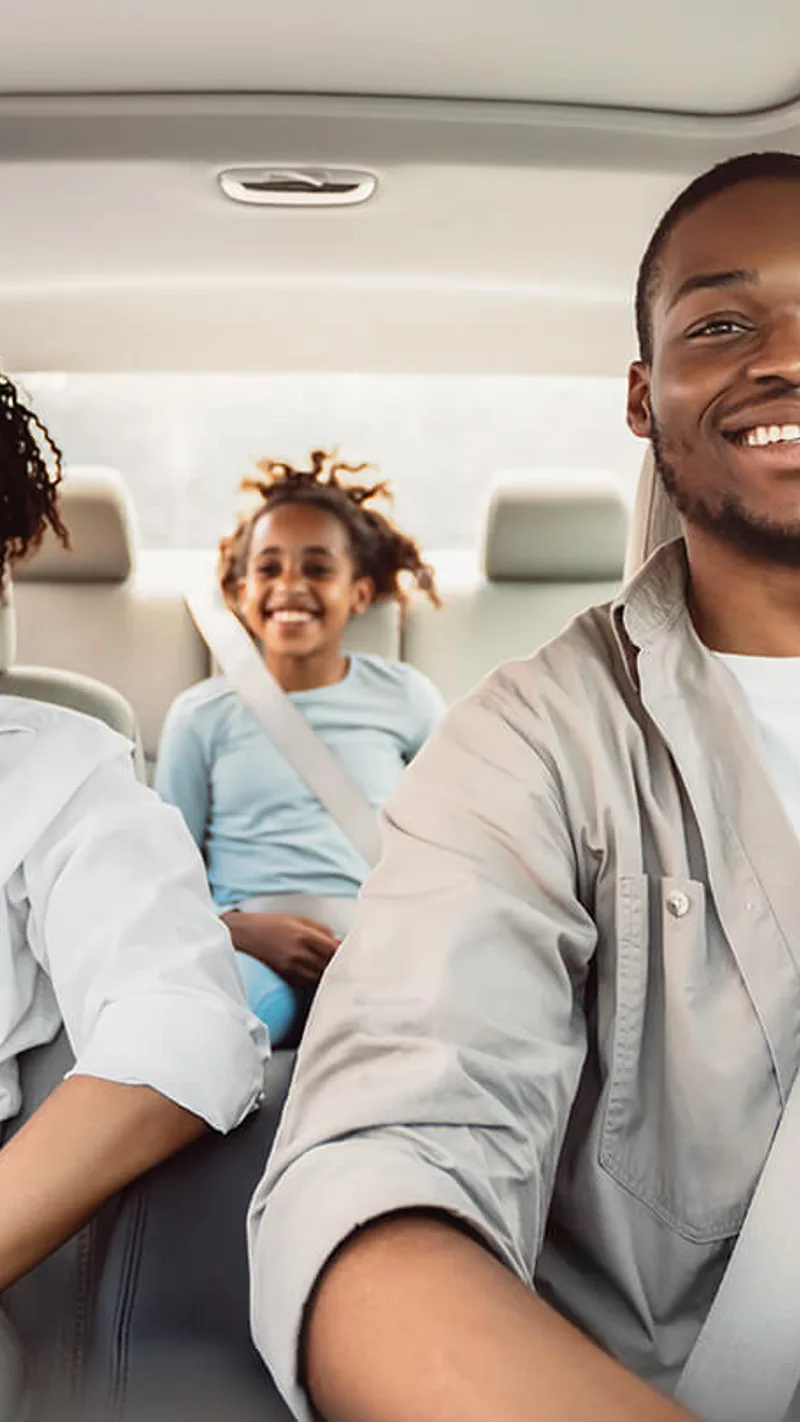 Refinancing a Car Loan
Refinancing an auto loan can often save you money or better meet your changing needs. But if you refinance at the wrong time, you could actually end up losing money.
Learn when you should and shouldn't refinance, as well as:
How to get the best rate.
How to refinance without any stress or hassle.
How refinancing affects your credit score.
And more.
Click to access all of our auto loan refinance resources now.
Smart Money U™ is the smart way to move toward your financial goals.
Credit card bills, debt, and saving may not be top of mind for you, but the financial decisions you make today will have a long-term impact on your life. Smart Money U™ will prepare you with the right skills to manage your financial future. The Smart Money U™ platform contains a myriad of valuable resources, including interactive educational videos in the ALEC LearningLab+, financial articles, podcasts, calculators, and more.
ALEC LearningLab+
Click on a course below to begin your personal learning experience.
New to the world of credit and interested in learning about its impact on your financial situation? This helpful learning experience is a good match for anyone looking for a foundation when it comes to credit, budgeting, and savings.
Deciding which expenses are most important for you and how to adjust your budget? Changes to our financial lives can often result in stress, making the decisions even more challenging.
Buying a car can feel simultaneously exciting, intimidating, and confusing. This course will cover action steps you can take to feel prepared and confident in your financing.
Learning about credit and why it matters.
What's the best way to build up your credit history? This brief highlight from the educational webinar "Building Credit From Scratch" shares specific options.
Check out some of helpful our calculators:
Have questions? We are here to help!
---
Disclaimer — These resources are intended to provide general information and shouldn't be considered financial, legal, or tax advice. It's always a good idea to consult a financial or tax advisor for specific information as it applies to your individual financial situation.