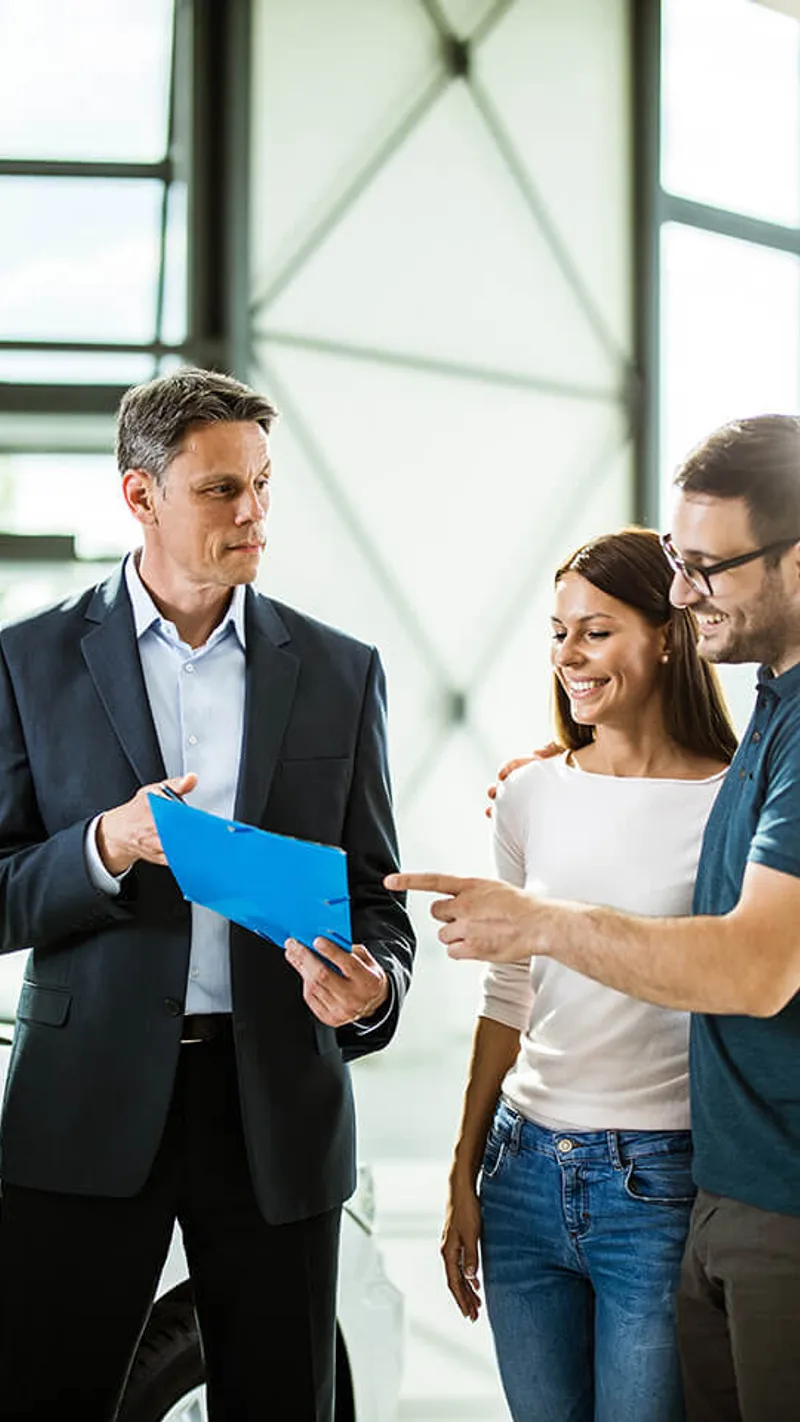 car buying guide
Learn how to buy the car of your dreams without breaking the bank.
At ALEC, our primary mission is to help you succeed and reach all of your financial goals. Since you're probably going to buy a few cars throughout your lifetime, we want to make sure you have what you need to get the best deals along the way.
This page is dedicated to resources for car buyers. We also have resources for refinancing a car loan that you can access here. If you still have questions after reviewing this information, we invite you to reach out to us. We're always here to help!
Buying a Car
You're in the market for a new car! What an exciting time! We have resources here to help you navigate the many decision points along the way. If you don't see what you need, please reach out to us, so we can answer questions or help in any way.
Financing a Car Purchase
Insuring Car Purchase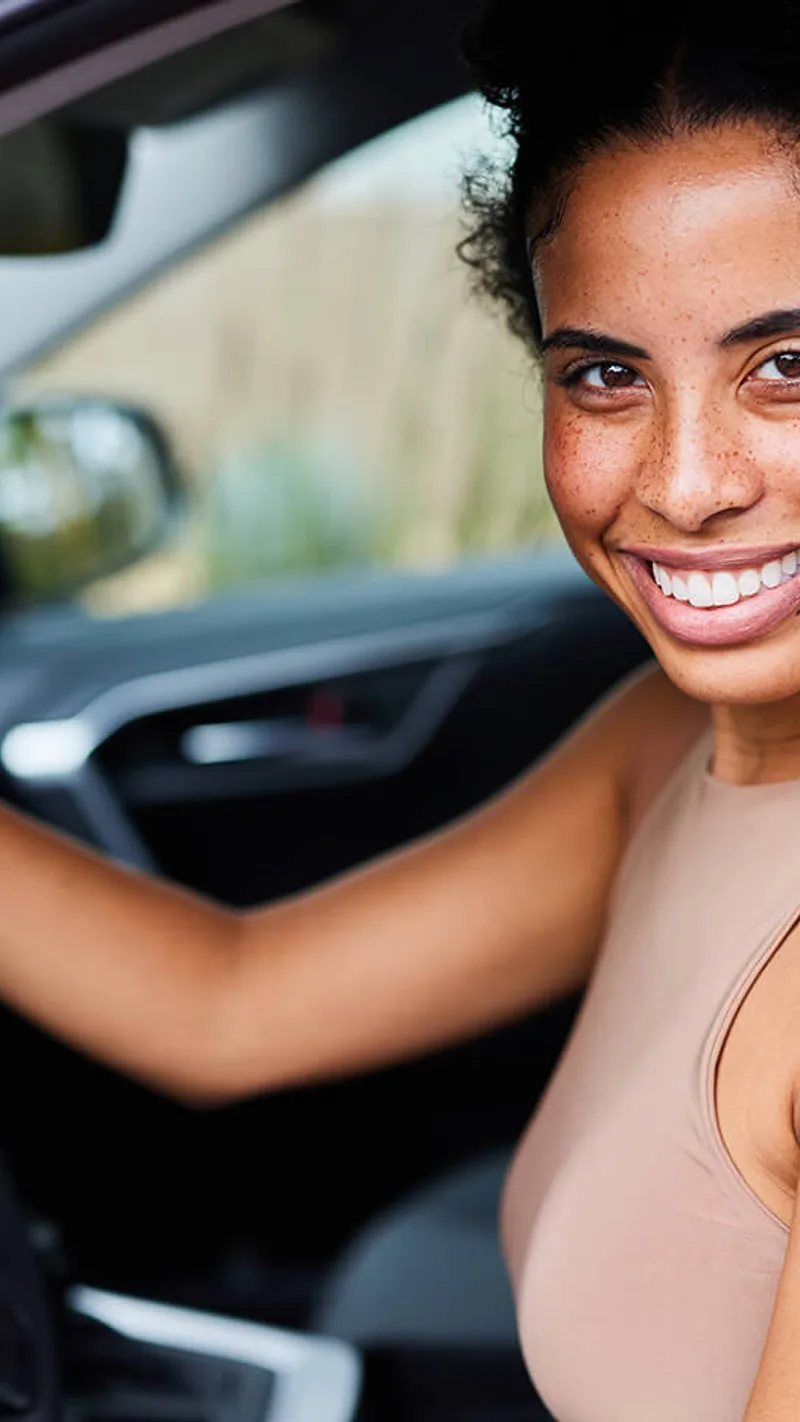 Have questions? We are here to help!