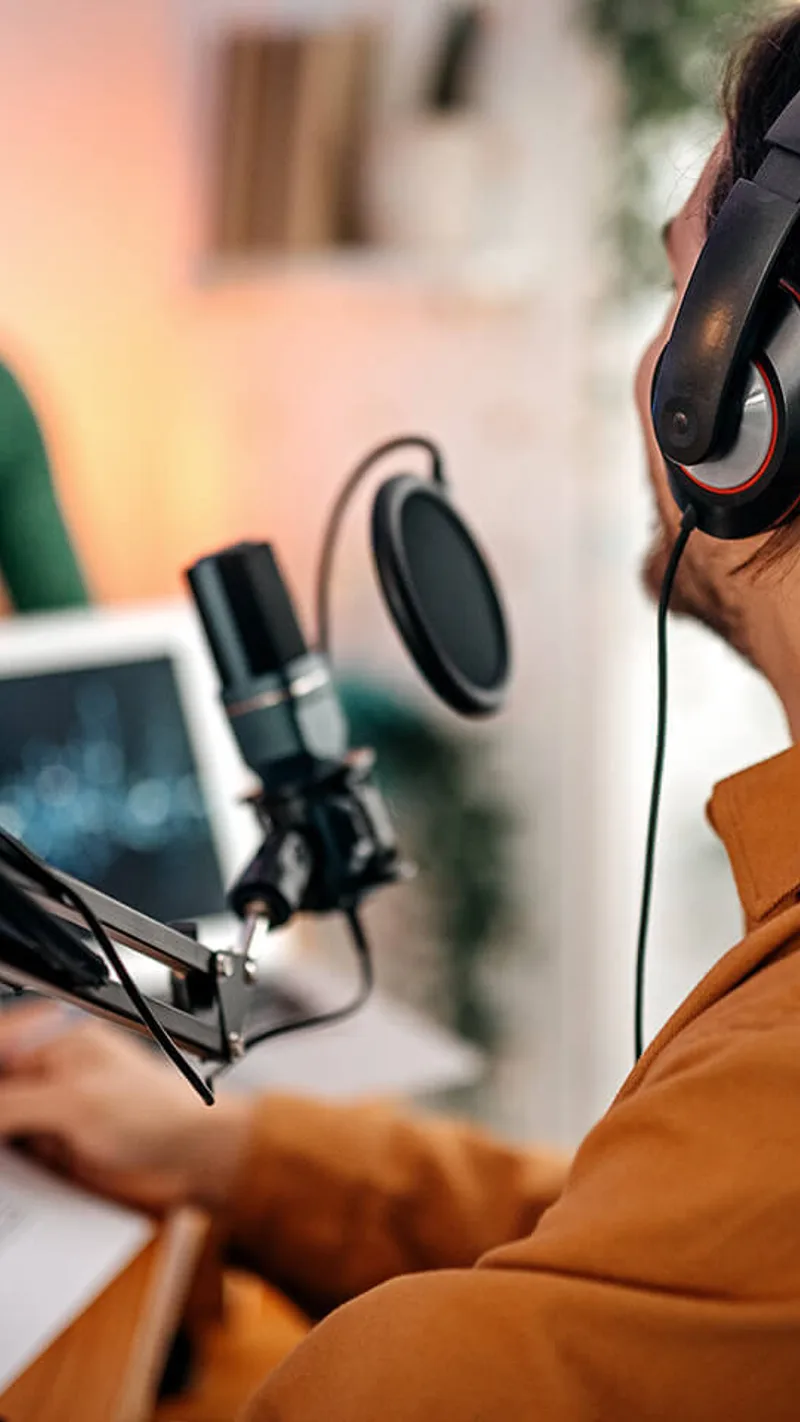 the ALEC podcast
Welcome to the ALEC podcast. Whether you're listening in the car, during your morning jog, when you have downtime at home, you're in for a treat.
With each episode, you'll gain the knowledge, resources, and tools needed to support you on your financial journey. Stay tuned for our bite-sized podcast episodes that pack a mighty punch with financial knowledge you can't beat.
Episode 11:
Tips for Budgeting and Managing Debt
This podcast focuses on how you can keep your everyday expenses in check, and how to effectively reduce or altogether eliminate pressing debt that may be holding you back from leading a financially stable and content life.
Episode 10:
Understanding Compound Interest with Deposit Accounts and Loans
In this podcast, we break down the intricacies of compound interest in a simple and accessible way, helping you grasp its fundamental principles and apply them to your own financial journey.
Episode 9:
Understanding the Basics of Health Savings Accounts
Are you enrolled in a high-deductible health plan (HDHP) at work? If so, you may be eligible for a health savings account (HSA). An HSA is a tax-advantaged account that you can use to pay for qualified medical expenses that your HDHP doesn't cover. During this podcast, we'll cover a few things you need to know to help you decide if an HSA is right for you.
Episode 8:
Bank With ALEC Wherever You Are
With ALEC, you can do your banking wherever you are. Listen to our conversation with a member whose mother lives out of state. During the discussion, we share many ways you can access and transact on your accounts, no matter where you live or work.
Episode 7:
Buying Your Next Vehicle
We know there is a lot to consider when buying a car, whether to buy or lease, buy new or used, and how to secure the most competitive financing. Listen to our auto buying tips podcast to learn how to hone in on getting the best price, what your financing options are, and why 0% financing may not always be the best deal.
Episode 6:
Getting Your Student Ready for College
There's a lot to consider when getting your student prepared for college. This podcast is focused on the financial aspects of college preparedness and how ALEC can help your student get off on the right foot financially.
Episode 5:
Bright Future Scholarship
The ALEC Bright Future Scholarship is back once again. We will be awarding five $2,000 scholarships for a total of $10,000 in scholarship funds. If you or your college-age children have questions about how to apply, listen to this episode of our podcast.
Episode 4:
Understanding Your Credit Score Part 2
Did you know that your credit score will often be used to summarize your financial health? In part 2 of the Understanding Your Credit Score series, we will continue the conversation about your credit score and why it's important to track, and tips to manage it over time.
Episode 3:
Understanding Your Credit Score Part 1
Did you know that your credit score is often used to summarize your financial health? In part 1 of the Understanding Your Credit Score series, you will learn what your credit score is, why it's important to track, and tips to manage and improve it over time.
Episode 2:
Bank Anywhere with Online and Mobile Banking
Thanks to technology, you can literally bank anywhere as an ALEC member. Whether you prefer banking online, using our mobile app, through text message, or our drive-up interactive teller machines, the choice is yours. In this episode, learn all the ways you can bank with ALEC.
Episode 1:
ALEC Financial Resources
At ALEC, one of our primary goals is to provide you with the financial resources you need to feel empowered to make smart money decisions. In this episode, learn about the resources we have available in person and online to help you achieve your financial goals.
Have questions? We are here to help!