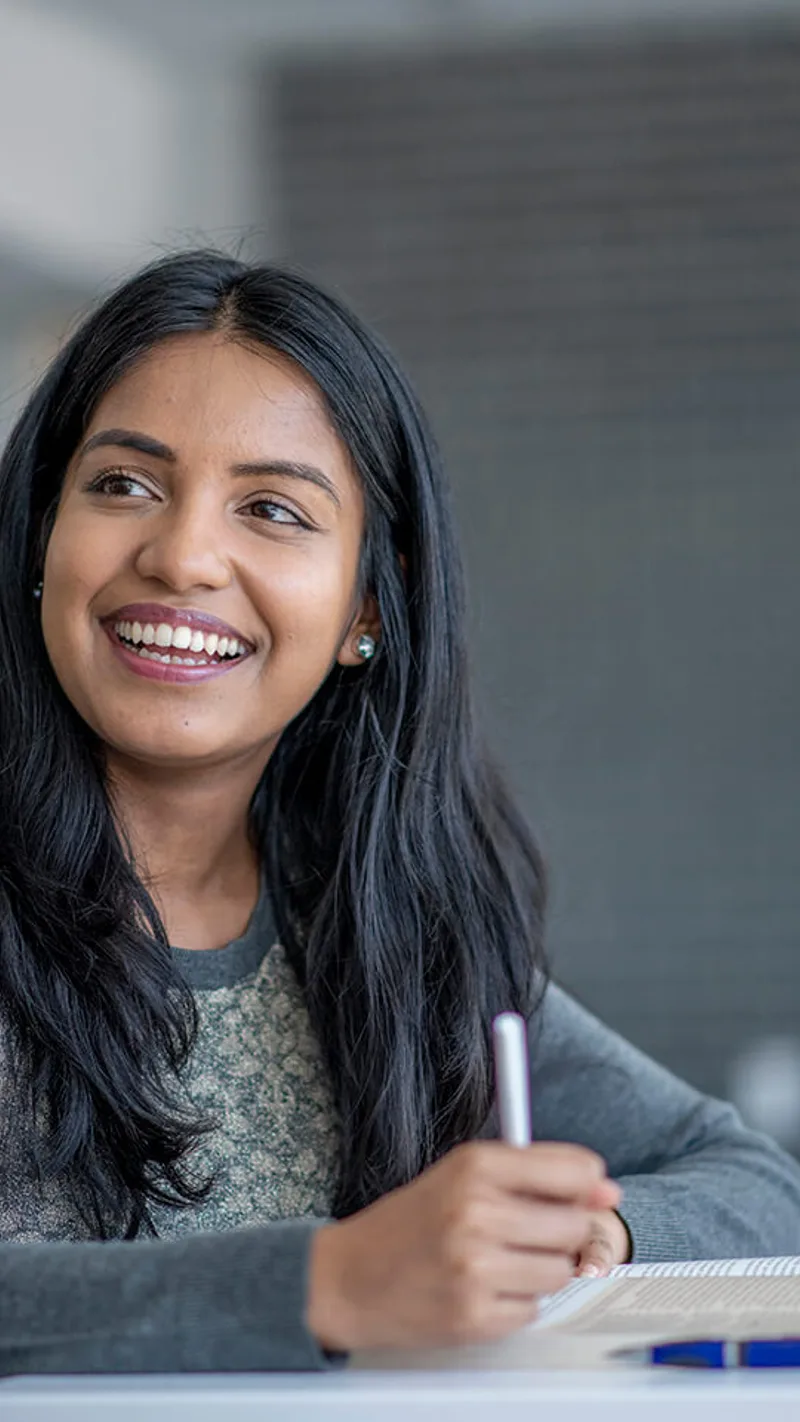 college and beyond
Wondering how to handle college expenses? These strategies will mean money in the bank.
College Funding Made Easy.
There's no disputing the value of a college education. But with dramatically rising costs, finding ways to finance college has become much more challenging. Learn about a range of potential opportunities that can make college more attainable and affordable — from tax-advantaged* savings accounts to proven advice on ways to seek out scholarships, grants, financial aid, and educational loans.
Paying for College
It's less expensive to pay for college with savings than it is to borrow money and have to pay interest on the loan after graduation. Saving for college is like saving for anything else — if you start early and small, you'll be surprised at how much you can save.
To help you save for a brighter future, we'll tell you: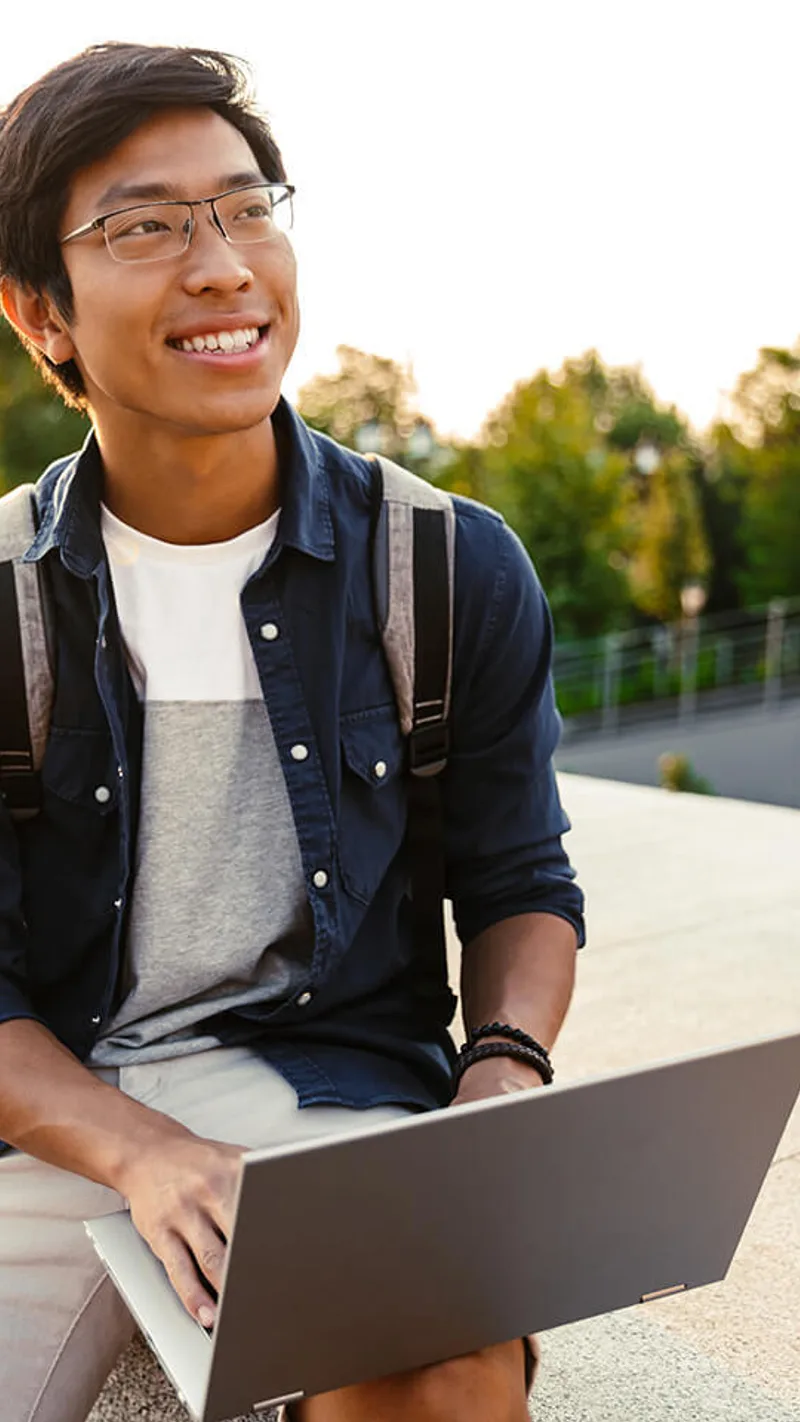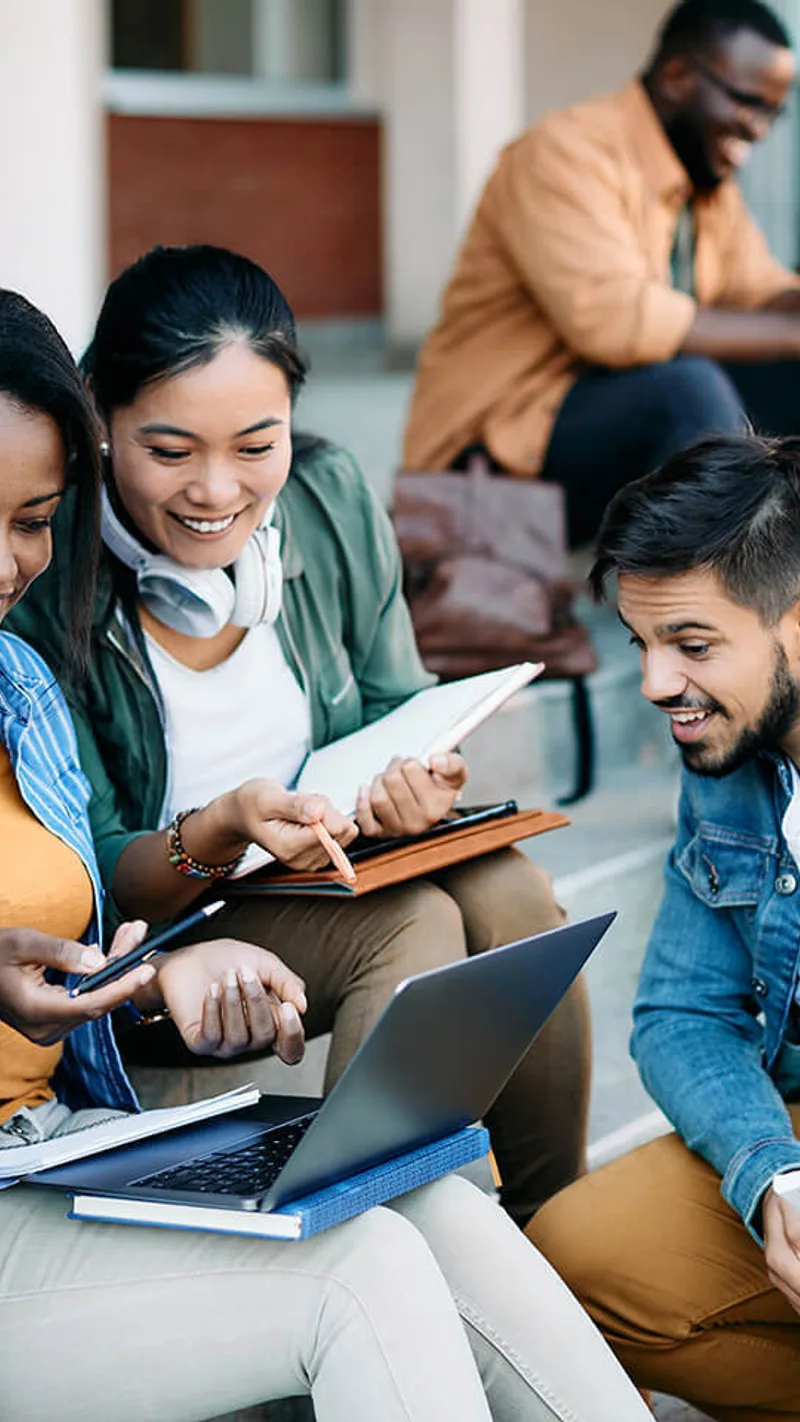 Leveraging Financial Aid
Financial aid like grants and scholarships are the preferred way to pay for college since you generally don't pay the money back. Financial aid can also cover a range of expenses, like tuition and fees, lodging, books, and supplies. So these programs are incredibly beneficial.
We will help you navigate the world of financial aid:
Borrowing for College
There are plenty of funding options available to borrow money for college. We'll help you navigate them through topics like: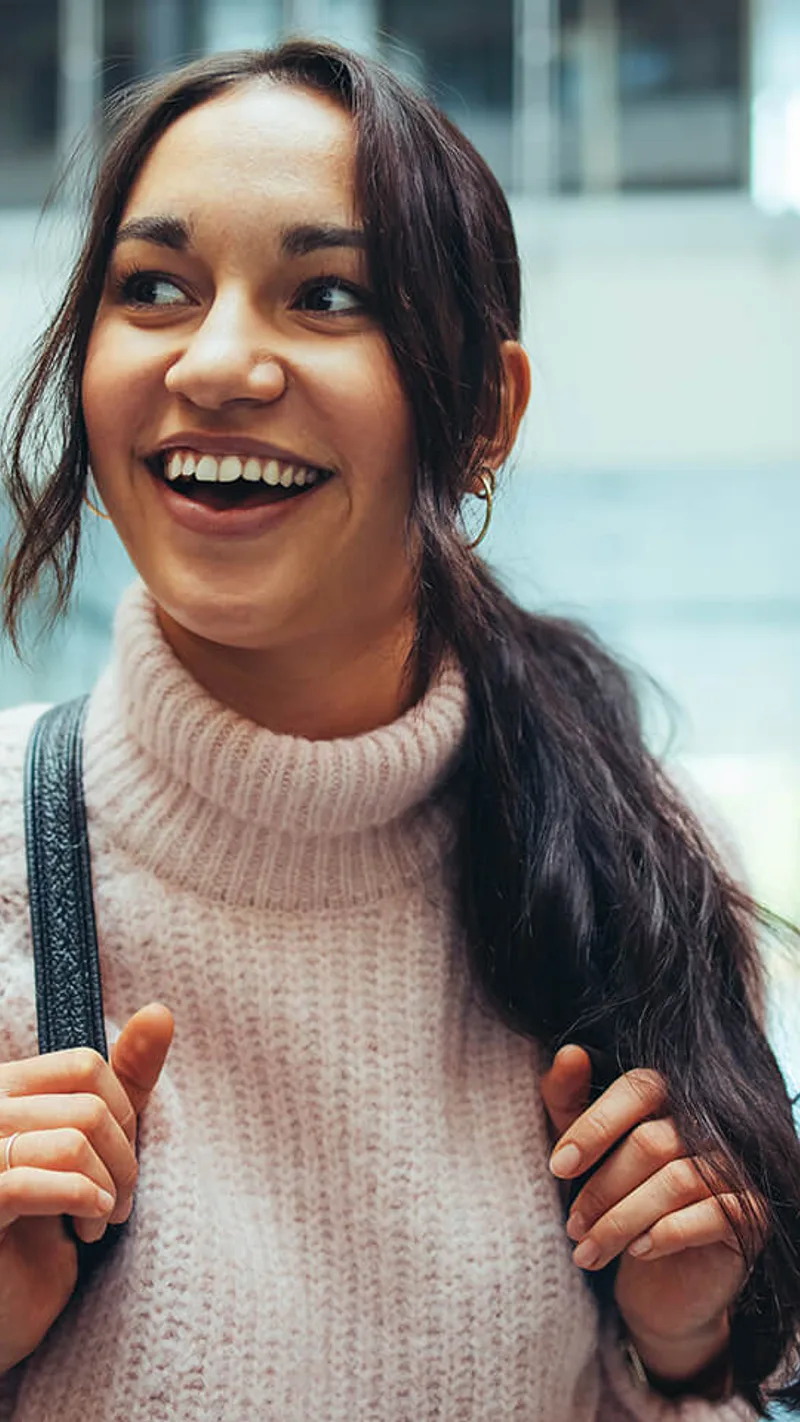 Smart Money U™ is the smart way to move toward your financial goals.
Credit card bills, debt, and saving may not be top of mind for you, but the financial decisions you make today will have a long-term impact on your life. Smart Money U™ will prepare you with the right skills to manage your financial future. The Smart Money U™ platform contains a myriad of valuable resources, including interactive educational videos in the ALEC LearningLab+, financial articles, podcasts, calculators, and more.
ALEC LearningLab+
Click on a course below to begin your personal learning experience.
New to the world of credit and interested in learning about its impact on your financial situation? This helpful learning experience is a good match for anyone looking for a foundation when it comes to credit, budgeting, and savings.
Deciding which expenses are most important for you and how to adjust your budget? Changes to our financial lives can often result in stress, making the decisions even more challenging.
A checking account is a basic financial tool that makes a big impact on your overall financial health and wellness. This learning tool will set you up for success, improving your confidence and attitude around healthy checking account habits.
Mapping a plan to pay down debt and wondering which path is right for you? This course provides all the details you need to explore multiple ways to manage debt.
When it comes to paying off credit card debt, there are different schools of thought. Understand the pros and cons of the snowball and avalanche methods and the Debt Management Program.
Oftentimes, we create spending plans with the right motivation and intent. BUT there's something else at play. Habits. It takes time and thought to adopt or change your banking behaviors.
Learn what actions to take now to prepare for student loan payments to resume, as well as what to do if you're concerned about making payments.
What is your relationship with money? Are you the type to save for a rainy day? Or do you have fun spending money as soon as you get it? Who do you trust when it comes to financial advice? Answering these questions can be helpful in determining your financial personality.
ALEC Podcasts
Whether you're listening in the car, during your morning jog, or during your lunch, you're in for a treat with the ALEC Podcast. With each episode, you'll gain the knowledge, resources, and tools needed to support you on your financial journey.
Check out some of our helpful calculators:
Other Educational Resources
Have questions? We are here to help!
---
* This content was prepared for informational purposes only and is not intended to provide tax, legal, or accounting advice. Consult your own tax, legal, and accounting advisors before engaging in any transaction.