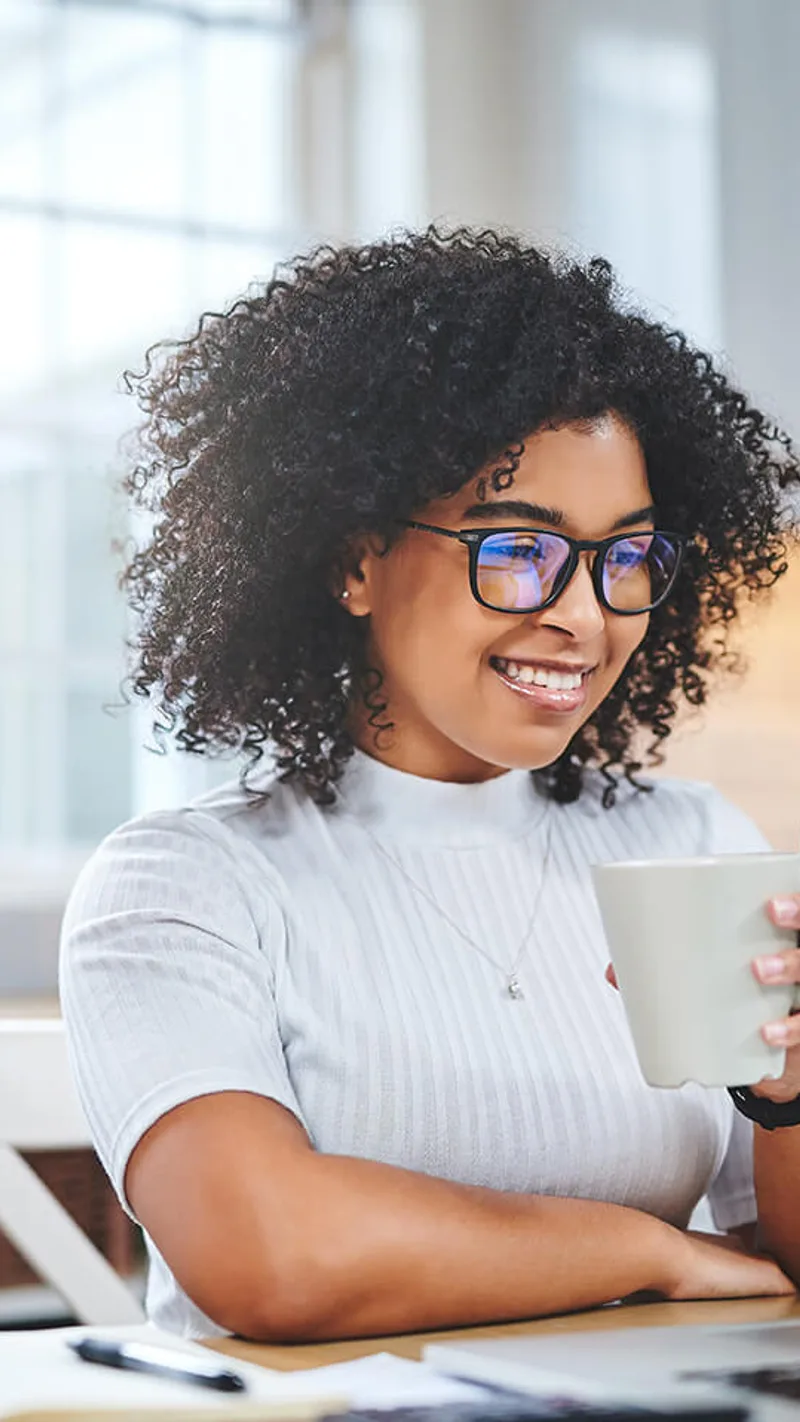 Smart Money U™
Take the journey to further your financial education with
Smart Money U™.
Smart Money U™ is the smart way to move toward your financial goals.
Credit card bills, debt, and saving may not be top of mind for you, but the financial decisions you make today will have a long-term impact on your life. Smart Money U™, ALEC's educational platform, provides you with the education you need to manage your financial future. With Smart Money U™, you will have access to educational articles, in-person or virtual events, interactive education in the Learning Lab, podcasts, calculators, and more. Start learning with Smart Money U™ today!
Create your own personalized learning experience with the ALEC Learning Lab+.
ALEC provides valuable tools and advice to help you make sound decisions and manage your day-to-day financial matters.
Learning how to save money and the options available to you are a major key to financial success.
Explore the different options for loans and how to manage the payments responsibly.
Learn the process, resources, and strategies to help you buy a home while sticking to a budget.
Discover smart ways to plan and pay for college and to help you prepare for your career after college.
Learn how to bounce back from hard financial times and get the support you need in an unpredictable economy.
Have questions? We are here to help!