how do private student loans work?
Private student loans can be great options for students, parents, or legal guardians who may not be eligible through the federal student loan programs. While private student loans may not be the first choice, they can actually provide a lot of freedom and benefits to borrowers — and can be a great option to help students cross the stage on graduation day.
Both federal and private student loans allow college students to pay for their education, but they are very different in how they handle interest rates, approval odds, and repayment terms. It can be frustrating to learn exactly how private student loans work, but we have broken it down simply for those who may be new to considering private student loans for their education.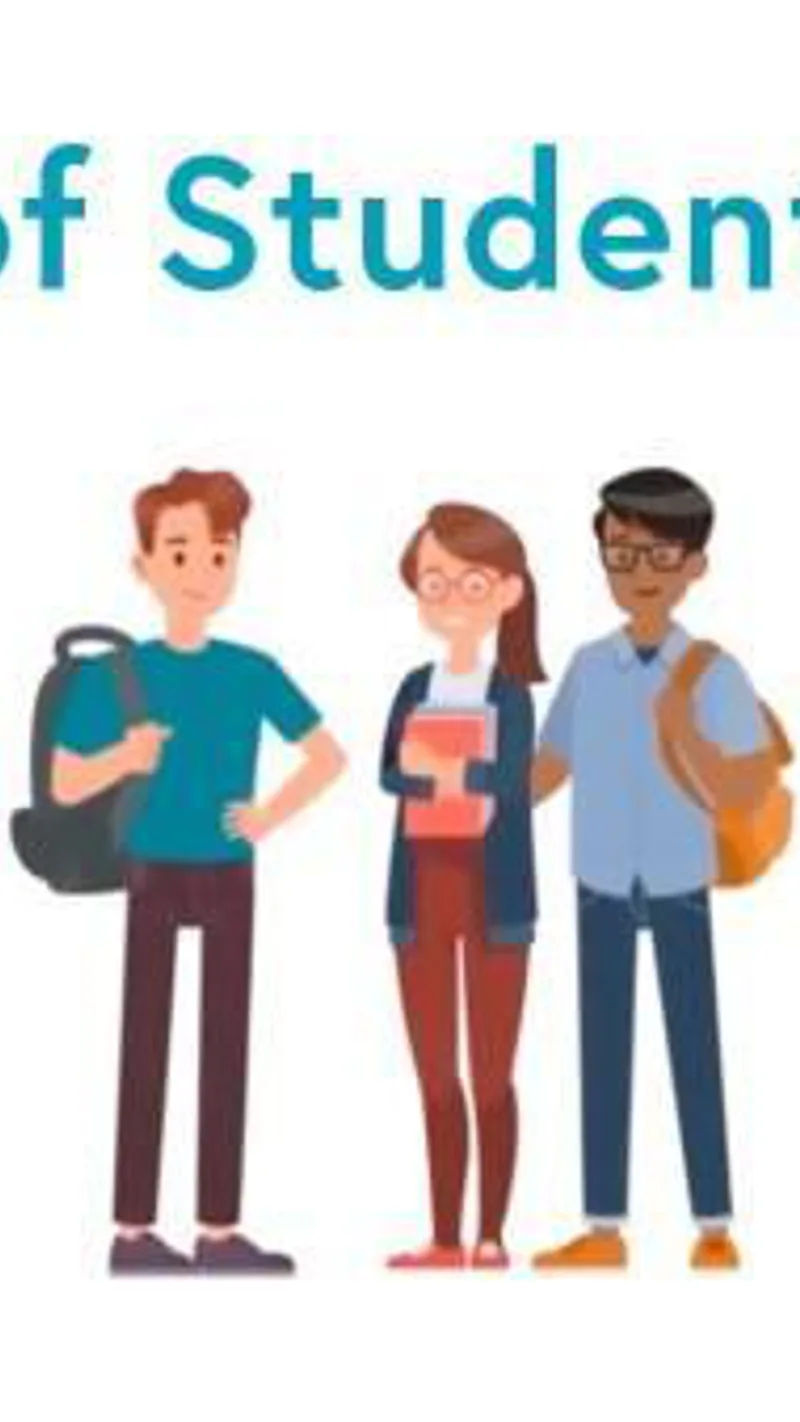 Watch the video and learn the difference between private and federal student loans.
What Are Private Student Loans?
Private student loans are loans offered by private lenders (such as a credit union, bank, or online company) that are meant to cover educational expenses including tuition and supplies. They are not the same as federal student loans, which are offered through the U.S. Department of Education.
Private student loans often require a credit check. This can be a challenge for some students who are new to credit and may not have a strong enough score yet. However, most private student loans do offer co-signers as an easy way to overcome this challenge.
Benefits of Private Student Loans
Private student loans can provide many benefits to borrowers that may make them a better option for parents and students.
May Cost Less Than Federal Loans
Private student loans vary from lender to lender, but they may offer a lower interest rate than federal loans. At ALEC, we partner with College Ave to offer variable rates as low as 5.29% and fixed rates as low as 4.42%.* This can result in big savings for the life of a loan when compared to federal student loans.
High Borrowing Limits
Federal student loans have a limit on how much a student borrows, which can be frustrating to parents and students who have to upfront the uncovered costs. However, with private student loans, the limit can be much higher. The student's tuition, living expenses, books, and supplies can all be covered with a private student loan. This would leave the upfront costs to a minimum.
Simple Application Process
Federal student loans often limit who can borrow and how much they can borrow based on their financial status. With private student loans, applying for a loan is open to everyone with a simple application process. With ALEC, a student or parent can apply for a private student loan online in just three minutes to receive an instant credit decision. Students can also easily add a cosigner if needed. All the other paperwork is done electronically, making the loan process a breeze.
Choice of Service Provider
With private student loans, a student can research and choose a lender. However, with federal student loans, the Department of Education assigns a servicer to a student automatically. Having the freedom to choose a provider gives a borrower more control over their experience with the lender. This can make a huge difference for students and parents alike.
What to Look for in Private Student Loans
When shopping around for a private student loan, there are many things to consider before applying with a lender.
Interest Rates
Private student loans with ALEC offer fixed interest rates and variable interest rates. Fixed interest rates are where the interest rate stays the same throughout the life of the loan. Variable interest rates are where the rate may increase as the loan gets closer to the end of its terms. There are benefits to both kinds of interest rates, so finding a lender that gives choices can be a big plus when shopping for a provider. Finding the lowest possible interest rate is another important shopping factor, as this will impact the total amount spent over the loan term.
Repayment Choices
The repayment options a lender offers are another important factor to consider. Some lenders will ask students to start paying back their loans while they are still in school, while other options will allow students to defer until graduation. At ALEC, we let you decide what works for you. You can start repaying immediately or wait until you complete your degree.
Repayment Time Frame
The repayment time frame refers to the terms of the loan in which the borrower will be expected to make payments. A longer loan term can equate to a lower monthly cost, but could be more expensive over time. A shorter loan term can mean higher monthly payments, but less overall interest paid. ALEC allows you to choose how long it takes to repay your student loan based on your budget and personal situation. Options include 5, 8, 10, and 15-year terms.
More on How Student Loans Work With ALEC
Applying online for a private student loan with ALEC only takes 3 minutes and will result in an instant credit decision. Click to learn more about our convenient and affordable student loans!
Have questions? We are here to help!
---
*All rates shown include auto-pay discount. The 0.25% auto-pay interest rate reduction applies as long as a valid bank account is designated for required monthly payments. Variable rates may increase after consummation.