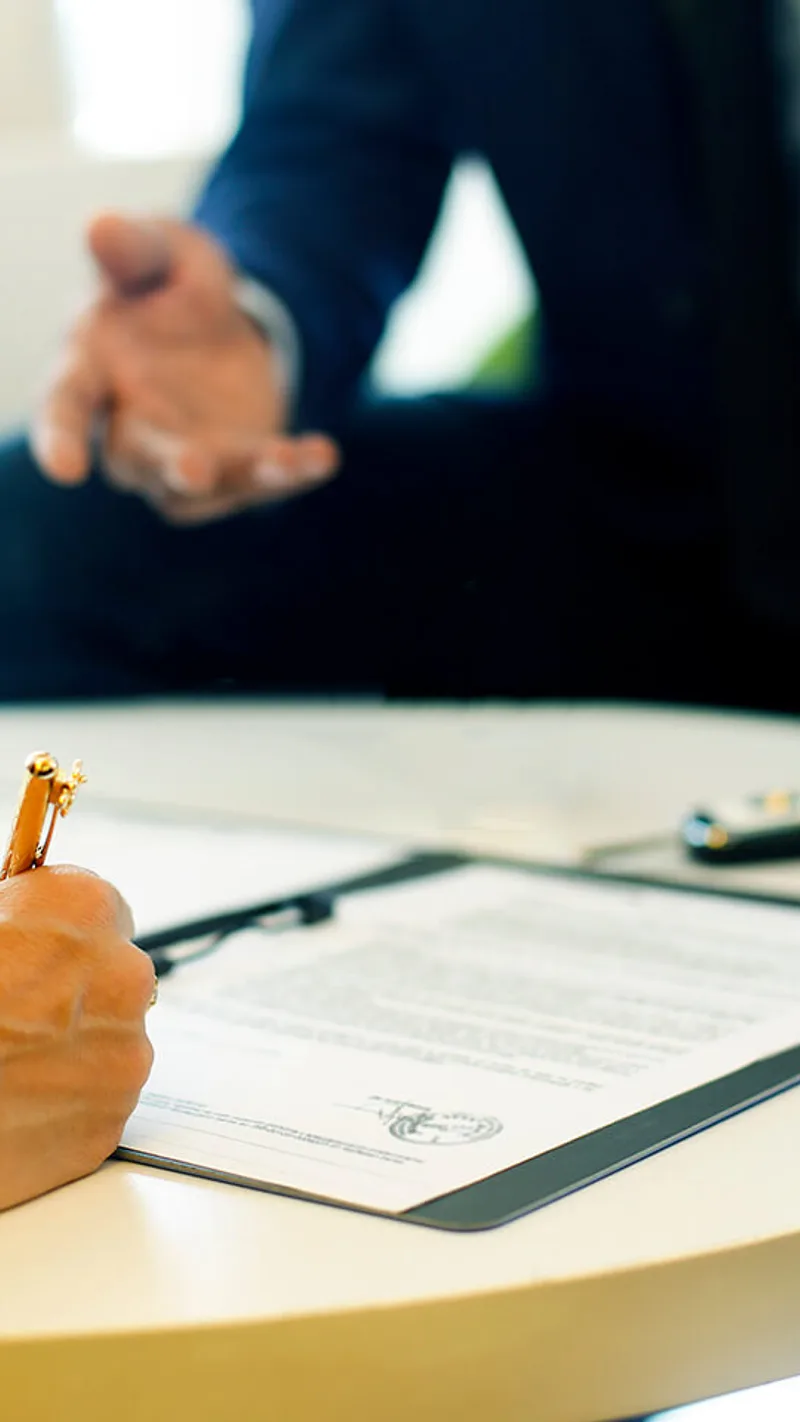 car refinancing
Learn everything you need to know to get a great deal when you're ready to refinance a car.
Refinancing a car can be a great opportunity to improve your budget and untangle your finances. The process, however, can seem daunting. You'll get a better deal if you're armed with the right information.
Refinancing an existing loan makes sense when it can better meet your needs, whether it's a longer loan term to reduce your monthly payments, or a change in finances that make you eligible for lower interest rates. Welcome to the first stop in your car-refinancing process. You're well on your way to coming out miles ahead.
Auto Loan Refinance Calculator
*All examples are hypothetical and are for illustrative purposes. Information and interactive calculators are made available to you as self-help tools for your independent use and are not intended to provide investment advice. We cannot and do not guarantee their applicability or accuracy in regard to your individual circumstances.
Should You Refinance Your Car?
Refinancing doesn't have to be complicated and time-consuming. By understanding how auto loan refinances work and thinking carefully about what options are best for you before you refinance, you'll be an easy rider knowing you've got the lowest rate possible.
Check out our auto refinancing resources: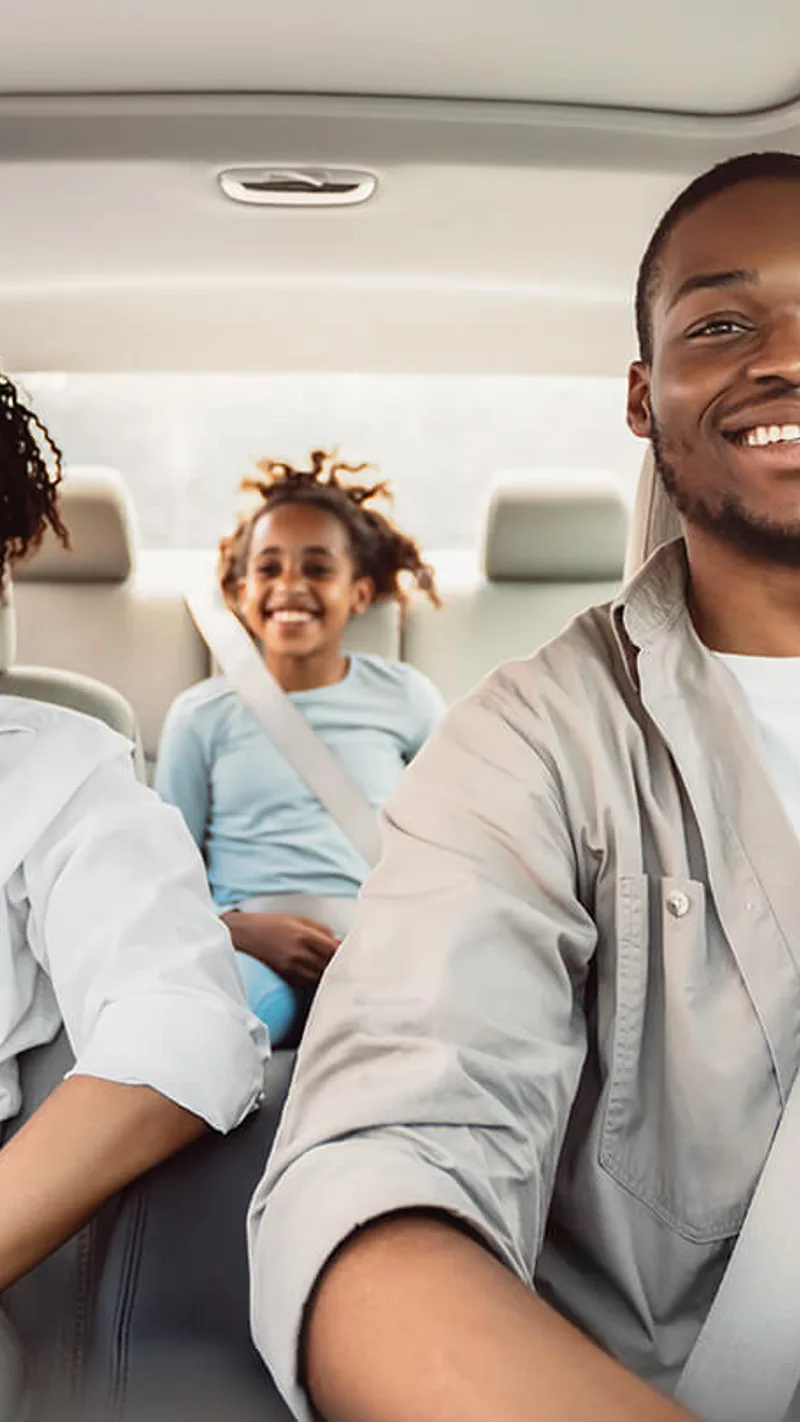 Have questions? We are here to help!