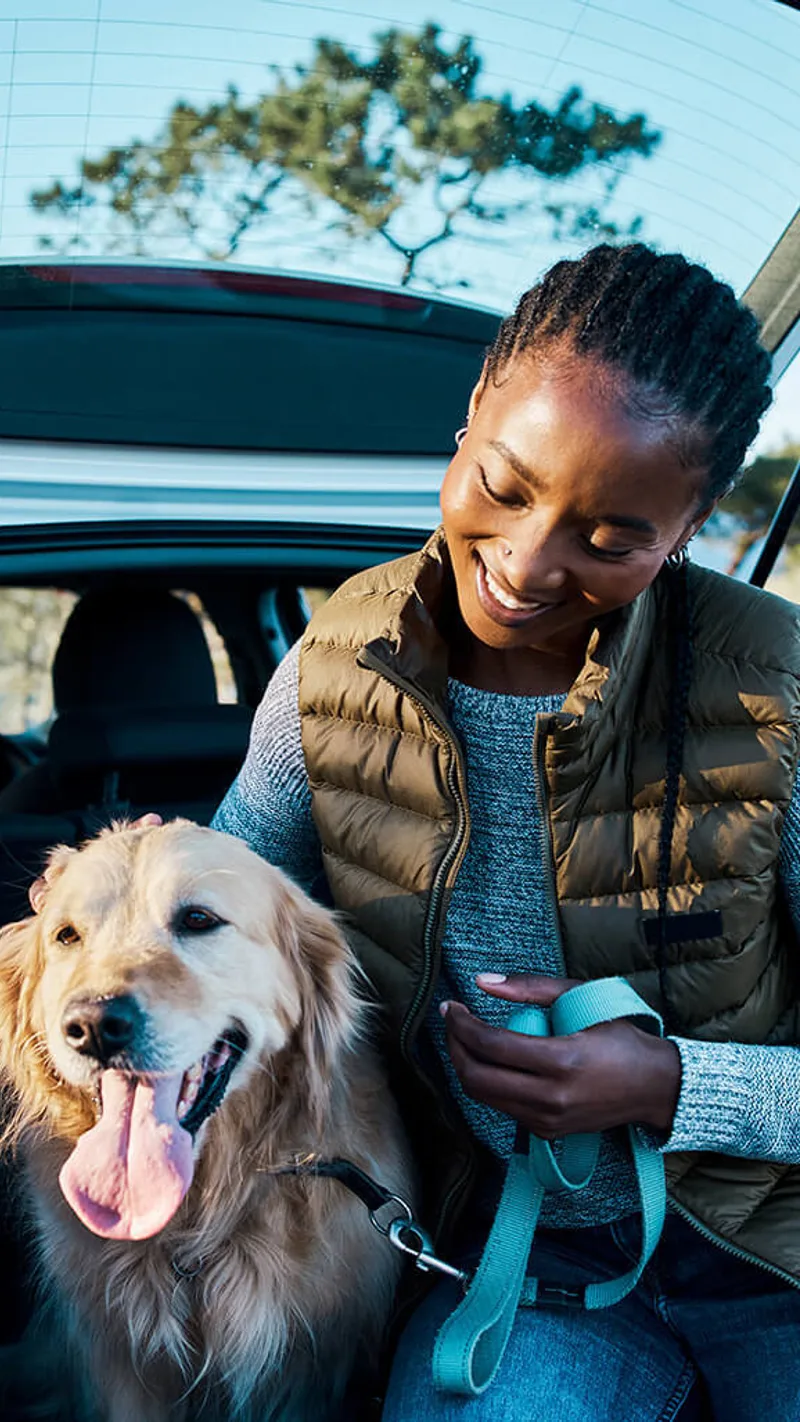 refinance a car with ALEC


What Can We Help You With?
When is it best to refinance your loan?
At ALEC, we make auto financing simple and straightforward. We understand that sometimes you already have auto financing, but want to save more money. If you're currently paying a higher rate on a loan at another financial institution, consider refinancing your original loan. Refinancing your car loan comes with many benefits, but only when you take advantage at the right time.
Here are some factors to consider before refinancing your auto loan.
Your vehicle meets the refinancing requirements: Check with the lender you're considering refinancing through to determine whether your car meets the vehicle age, mileage, and balance requirements.
You don't owe prepayment penalties: Some auto loans will charge you a prepayment penalty if you pay off your vehicle early. Often the prepayment penalty will cancel out any savings you'd get from refinancing, so you want to compare these numbers to determine the best option.
You get a lower interest rate: One of the primary benefits of refinancing your loan is to get a lower auto loan rate and save money on your monthly payment and, in the long run, over the life of your loan. If you can secure a lower interest rate than you currently have, you'll be in a better place financially.
Your financial information is the same or better: You want to consider your income and your credit score vs. when you first got your auto loan. If your income and credit score are the same or have improved, you're more likely to secure better terms. Though in some situations, you still might be able to refinance your auto loan without this, especially if you go through a credit union.
Auto Loan Rates
Type
Loan Terms
APR* as low as 1
New Auto Loans 2,3
2022-2023 less than 5,000 miles
Up to 36 months

4.99%


48 months

5.24%


60 months

5.49%


72 months

5.74%


84 months

6.24%


Used Auto 2
2016-2021 and
2021-2022 with over 5,000 miles
Up to 36 months

5.24%


48 months

5.49%


60 months

5.74%


72 months

5.99%

* APR = Annual Percentage Rate. All loans subject to credit approval. Rates subject to credit history, term and other factors. Not all applicants will qualify for our lowest rates. Rates can change daily.
1
APR = Annual Percentage Rate. Disclosed rates include ALEC's 0.50% APR discount. ALEC members will automatically earn a 0.50% APR discount if they are new members applying for a loan within the first 60 days of membership OR if they are a returning ALEC loan member. Existing members that do not meet the above criteria earn the 0.50% APR discount with a $500 monthly
direct deposit
into an ALEC
Checking account
and enrollment in
E-Statements
. Discount not valid on credit cards, mortgage and home equity line of credit. Your rate may be higher depending on your credit history, age of vehicle, term of your loan and services used. Maximum financing up to 115% MSRP for qualified borrowers.
2 Refinance of existing ALEC Auto Loans excluded.
3 84-month loans are available with a minimum $25,000 loan amount.
Loan Refinance Calculator
Est. Auto Loan Savings:
$0
All examples are hypothetical and are for illustrative purposes. Information and interactive calculators are made available to you as self-help tools for your independent use and are not intended to provide investment advice. We cannot and do not guarantee their applicability or accuracy with regard to your individual circumstances.
Additional Auto Loan Resources
Check out some of our Car Refinancing articles:
Ready to pay less for your vehicle?