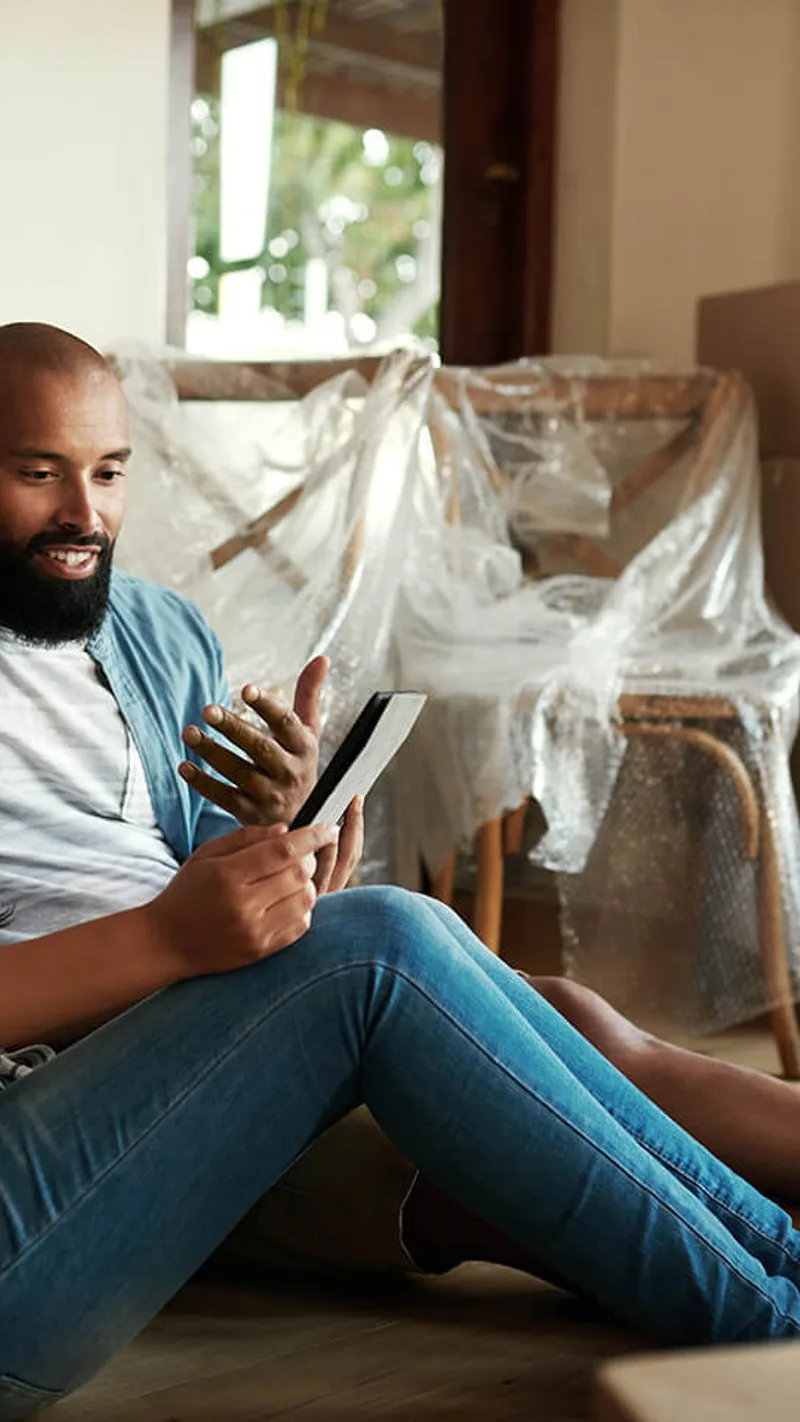 ALEC is pleased to partner with Abbott and AbbVie to help support their employee relocation needs.
We specialize in US domestic moves and expatriates inbound to the US. Furthermore, we also understand that relocating can be overwhelming, especially when opening banking accounts, establishing credit and closing on a mortgage for a new home. We can help.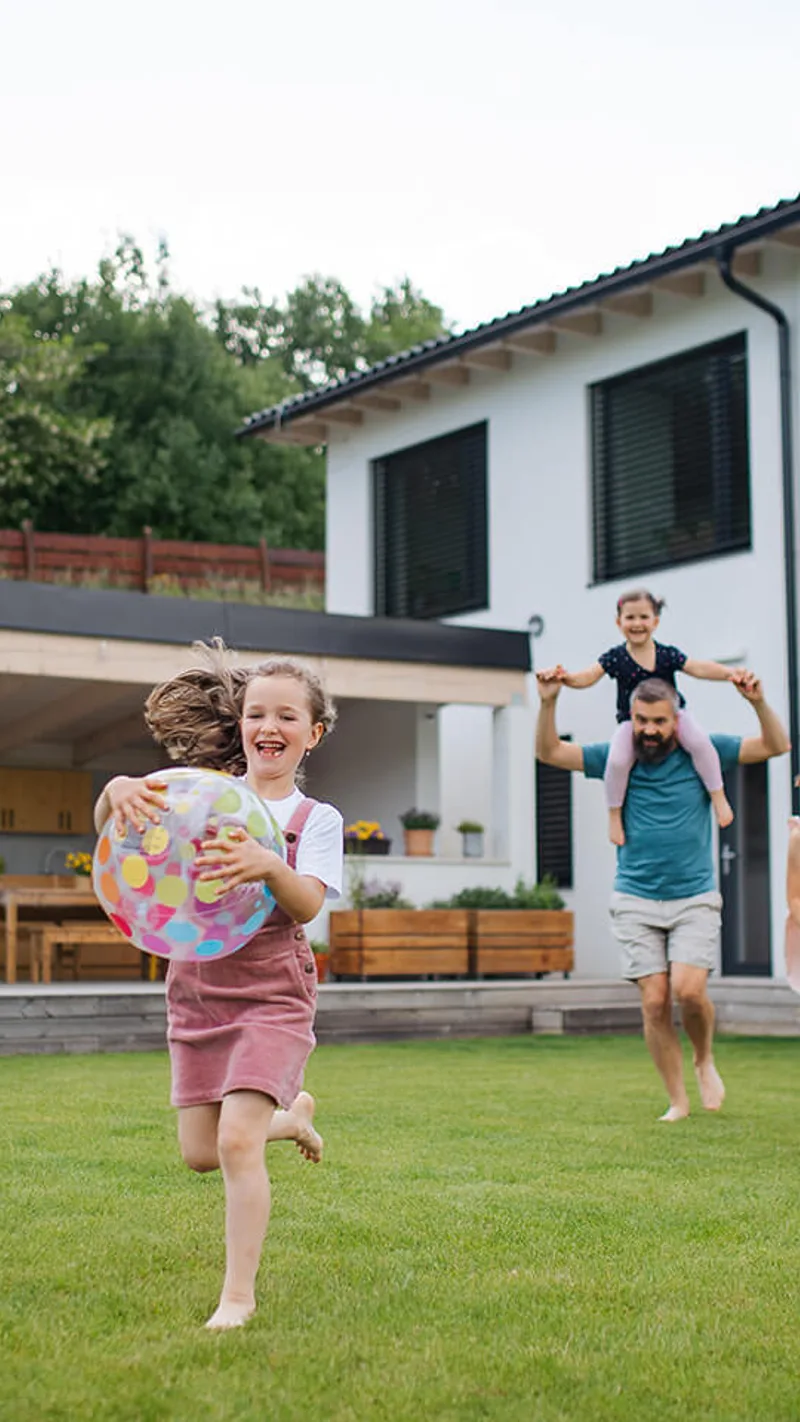 ALEC Overview & General FAQs
What is the difference between a bank and a credit union?
A bank is a for-profit institution and a credit union is a not-for-profit financial institution. With a credit union, you are not just a customer; you are a member-owner. Credit unions also return their profits to their member-owners in the form of higher rates on savings products, lower rates on loans and fewer and lower fees.
How do I open my ALEC membership?
Once I open an ALEC membership, what products and services can I take advantage of?
Once you open your ALEC membership, you can take advantage of all of ALEC's products and services.
Are my accounts at ALEC insured?
All ALEC accounts are privately insured by American Share Insurance (ASI) up to $250,000 per account. ALEC is not federally insured.
A check is a document that orders a bank to pay a specific amount of money from a person's account to the person in whose name the check has been issued. The person writing the check, known as the drawer, has a transaction banking account where their money is held.
How do I get direct deposit?
Once we open your ALEC membership and get you a checking account, we can provide you with your checking account number, as well as the routing number. You will then provide that to your HR department. They can process that information and begin sending your direct deposit to the checking account. We will also provide you with a debit card and a book of checks.
Debit & Credit Card FAQs
What is the difference between a debit card & a credit card?
A debit card is a payment card that will debit or utilize the funds that are in your checking account. A debit card doesn't build U.S. credit. A credit card is a payment card that will utilize funds from a line of credit limit. The credit card usage and payments will help to establish and build your credit history. ALEC offers a variety of credit cards to best fit your lifestyle.
If I am relocating to the United States, and I'm waiting on my Social Security Number, can I obtain a debit and/or credit card? What about my spouse?
As the primary person on the ALEC account, you can obtain a debit card and apply for a credit card before you have a Social Security Number. The only requirement is that you need to have applied for your Social Security Number at time of application. We do not pull credit during the application for a relocating employee. Your spouse, on the other hand, will need to have a valid Social Security number before obtaining a debit or credit card.
What are the differences between the ALEC Credit Cards?
ALEC has a credit card to meet your specific situation at extremely competitive rates. The cards include a low rate option, a rewards card and a Visa® Signature card. We typically grant these credit cards without credit history and can assist you with finding the card that works best for you.
Loan FAQs
How long does it take for me to see my credit score?
It typically takes 6–12 months to see your credit score. The timing may depend on your financial activity throughout this period. ALEC has experts that will guide you through this process to help build your U.S. credit score.
How do I get approved for an auto loan or credit card without credit?
To get started with the process, please apply online or at any ALEC Service Center. We ask that you provide us with the offer letter you received from AbbVie. We may ask for a credit reference from your home country. That could be a mortgage statement, a credit card statement, a bank statement, or even a credit report from your home country. Once we receive this information and an approval is obtained, we can close on your loan or credit card within a matter of days.
Online Banking, Mobile App & Money Movement FAQs
Can we enroll in Online Banking before having a Social Security Number?
Yes. You can enroll and begin using Online Banking; however, the bill payment feature cannot be used until your U.S. Social Security Number has been provided to ALEC.
How can I send money from my account in my home country?
If you would like to send money from your ALEC account to your home country, you can do that via wire transfer. We can provide you with wire instructions to complete that transaction.
How can I pay my landlord?
There are a few options to pay your landlord if you decide to rent. You may set up a payment through your ALEC Bill Pay once you have obtained your Social Security Number, you can request a cashier's check and mail it, or you may send payment via wire transfer.
Mortgage FAQs
Does ALEC provide mortgages to members throughout the United States?
Yes. ALEC provides mortgages to members in all fifty states.
How do I apply for an ALEC mortgage?
To apply for a mortgage, please contact Jennifer Stoerp, your ALEC Mortgage Representative, or visit our Mortgage page for options.
How much money do I need to put down on my home in the U.S. if I don't have credit history?
You may need to put 20% down on your new home in the U.S. Down payments of less than 20% typically requires U.S. domestic credit history. We recommend that you speak with an ALEC Mortgage Loan Officer.
When do I need to make sure that I have my funds in the U.S. for my mortgage closing?
The earlier you move your funds from your home country to the U.S., the better. When we are ready to give final mortgage loan approval, you will need to have all funds available in your U.S. bank account/s. You can wire transfer your funds from your home country to your newly established bank account/s. There may be daily and monthly limits on how much can be moved via wire transfer. Please keep that timing in mind when working with an ALEC Mortgage Loan Officer on your mortgage.
Do I need to translate my documents before closing on my ALEC Mortgage?
Yes, translation of some foreign documents may be required. ALEC can typically assist with any translation needs.
Can I close on my mortgage without a Social Security Number?
Yes, you can close on an ALEC Mortgage without a Social Security Number. You would sign a W-8 form in this case. Once you obtain your Social Security Number, you would sign a W-9. Please contact your ALEC Mortgage Loan Officer once you receive your Social Security Number.
If I don't have credit history, is my mortgage rate affected?
Provided you make a 20% down payment, your interest rate should not be negatively impacted due to lack of credit.
Can I start the mortgage application without my work Visa?
Yes. We can start the mortgage application process without your Visa, however, to close on your mortgage you do need your Visa and AbbVie's sponsor paperwork showing your relocation to the U.S. Please note that student Visas are not acceptable to close on a mortgage loan.
Have questions? We are here to help!