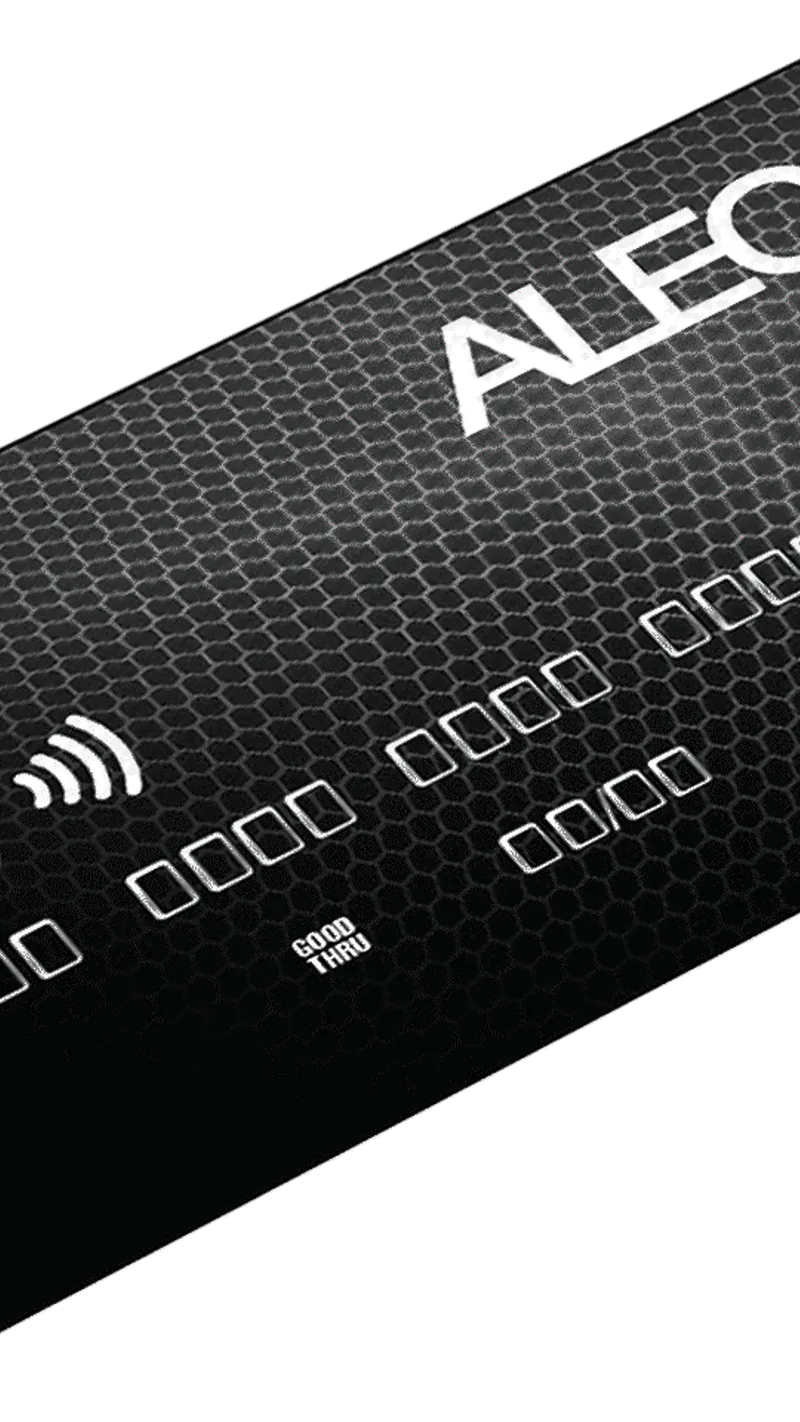 ALEC Visa® Signature Rewards
Make your rewards points count the most.
Visa® Signature Rewards Benefits
0% intro APR
Take advantage of a 0% introductory APR* for the first 12 months on purchases and balance transfers.**
Earn more points
Earn 1–2 points for every dollar spent on travel, hotels, restaurants and everyday purchases.
No annual fee
We don't charge you an annual fee to take advantage of low interest rates.
Extra benefits
Enjoy complimentary 24/7 assistance with travel and entertainment planning and booking, along with discounts and upgrades at various lodging locations.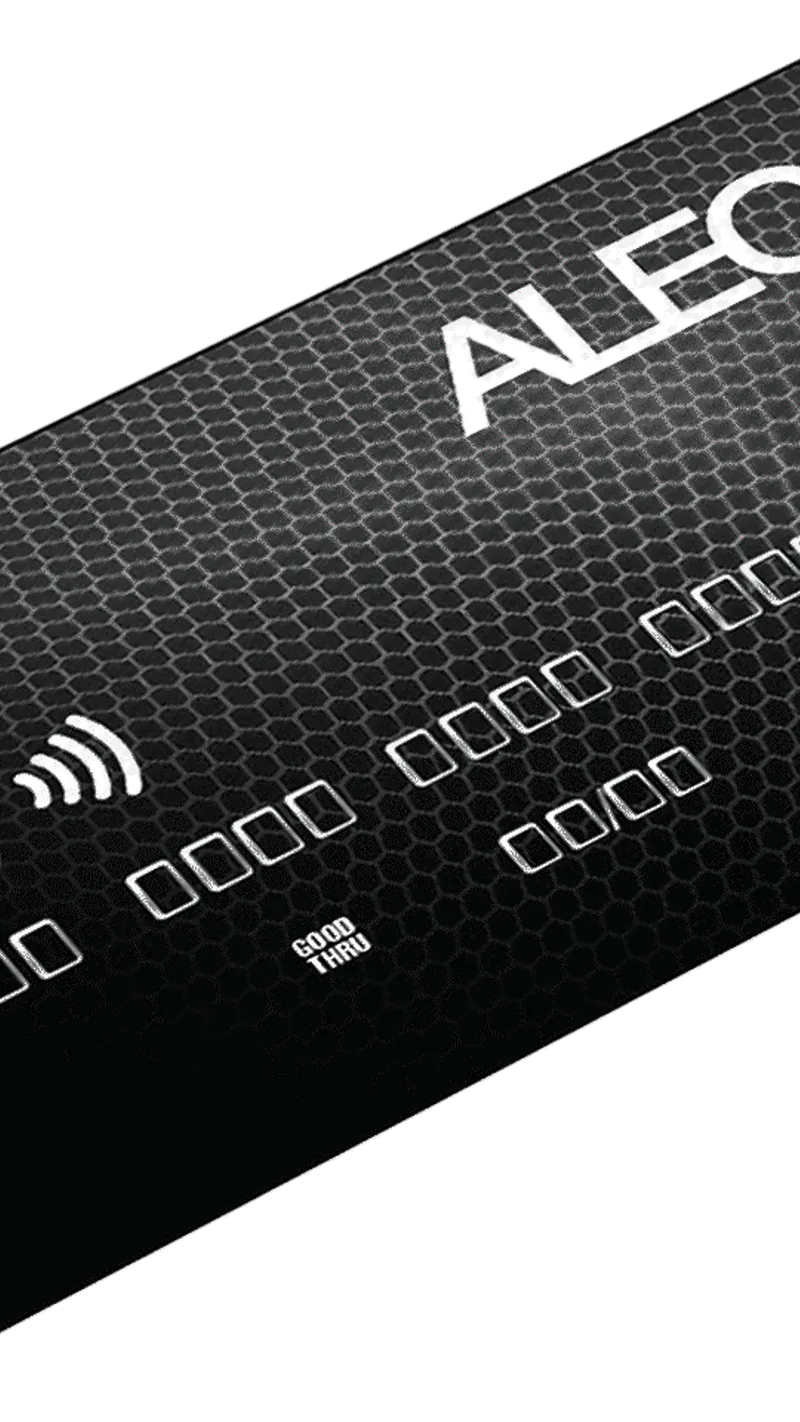 Maximize the CURewards® points you earn with the Visa® Signature Rewards Card.
Enjoy low interest rates
When you first receive your card, you'll be able to enjoy 0% APR* for the first 12 months. During this time, you won't receive any interest charges on your purchases or balance transfers.
Once your 0% APR* expires, you'll receive a low variable APR* starting as low as

16.20%

—

17.20%

3.
Earn rewards on your purchases
Earn 1 point for every dollar spent on everyday purchases
Earn 1.5 points for every dollar spent on travel and hotels
Earn 2 points for each dollar spent on fine dining and restaurants
Earn extra points at participating local and national merchants through CURewards® Mall — either online or in-store
Plus, get 5,000 BONUS POINTS if you make $1,000 in purchases within the first 90 days your account is opened.†
Included With All Cards
Auto Rental Collision Damage Waiver
Travel Accident and Baggage Delay Insurance
Travel and Emergency Services
Manage Your ALEC Credit Card
Managing your card is easier than ever with our new Credit Card Valet app. Just a few of the great benefits include:
Lock and Unlock your card at any time, for any reason.
Report your ALEC Visa® Credit Card as lost or stolen.

To contact Visa®, please call 866.820.5788 to report it immediately. If you are international, please contact us.
Your ALEC Visa® card comes with worry-free protection. Should any unauthorized transactions occur on your card within the Visa® network, you're 100 percent covered against fraudulent activity — with zero liability on your part.

Notify us of your travel plans to prevent any temporary card suspension or purchases being denied.

ALEC wants your next trip to be as hassle-free as possible. You can notify us of your travel plans in several ways: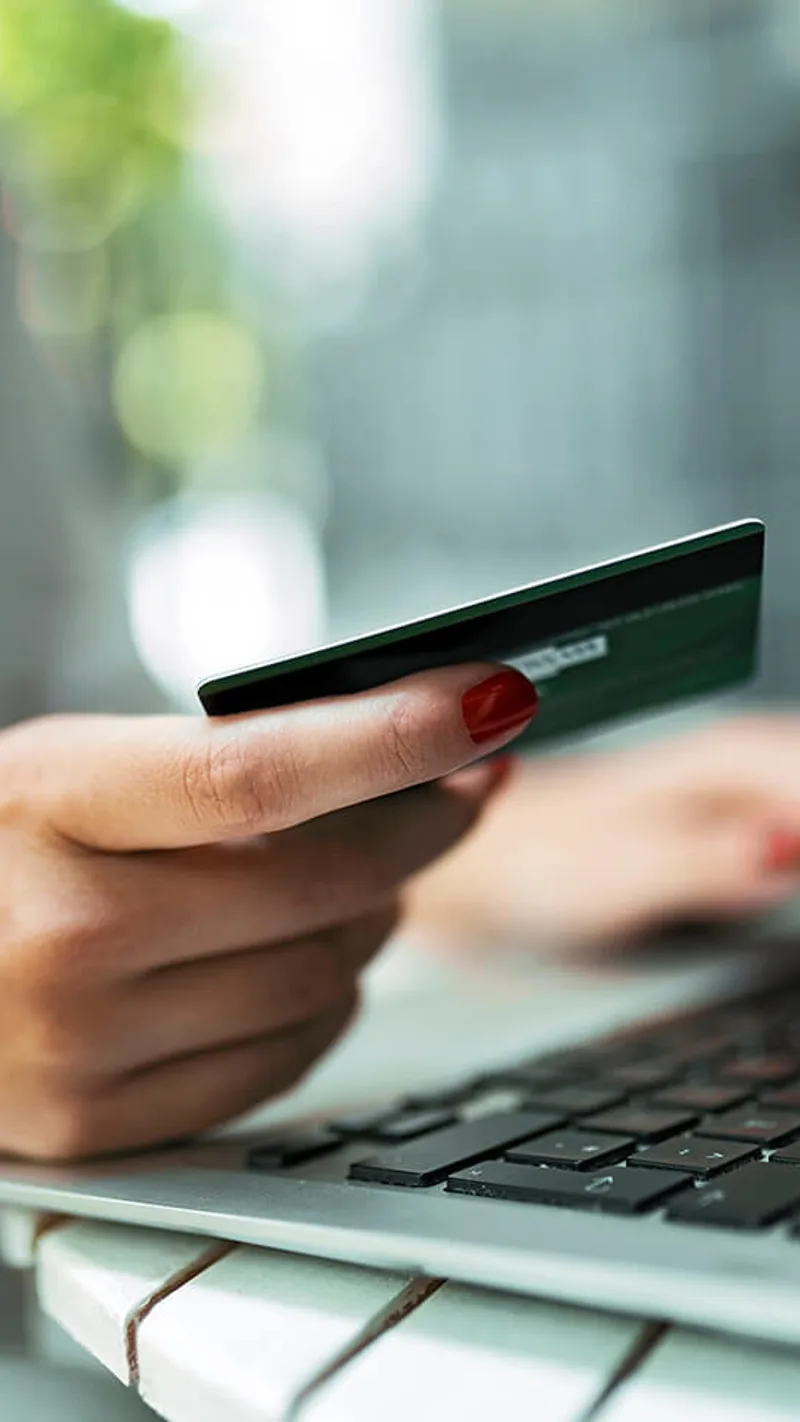 Have questions? We're here to help.
---
* APR = Annual Percentage Rate. 0% APR on purchases and balance transfers, valid the first 12 months the account is open. Rate then reverts to the assigned variable account rate. All credit cards subject to approval.
** All balance transfers are subject to a 2% balance transfer fee.
3
The post-introductory APR varies by credit card and credit history. It also varies with the market based on the Prime Rate. Prime Rate is "prime" as listed in the "Money Rates" section of The Wall Street Journal from the last business day of the previous quarter.
As of December 30, 2022, Prime is 7.50%
.
† Bonus points will be posted on your first statement after meeting the requirement. If the total posted transactions are not met within 90 days of account opening, no bonus points are awarded. All credit cards must be in good standing at time of posting. Bonus points are not transferable.