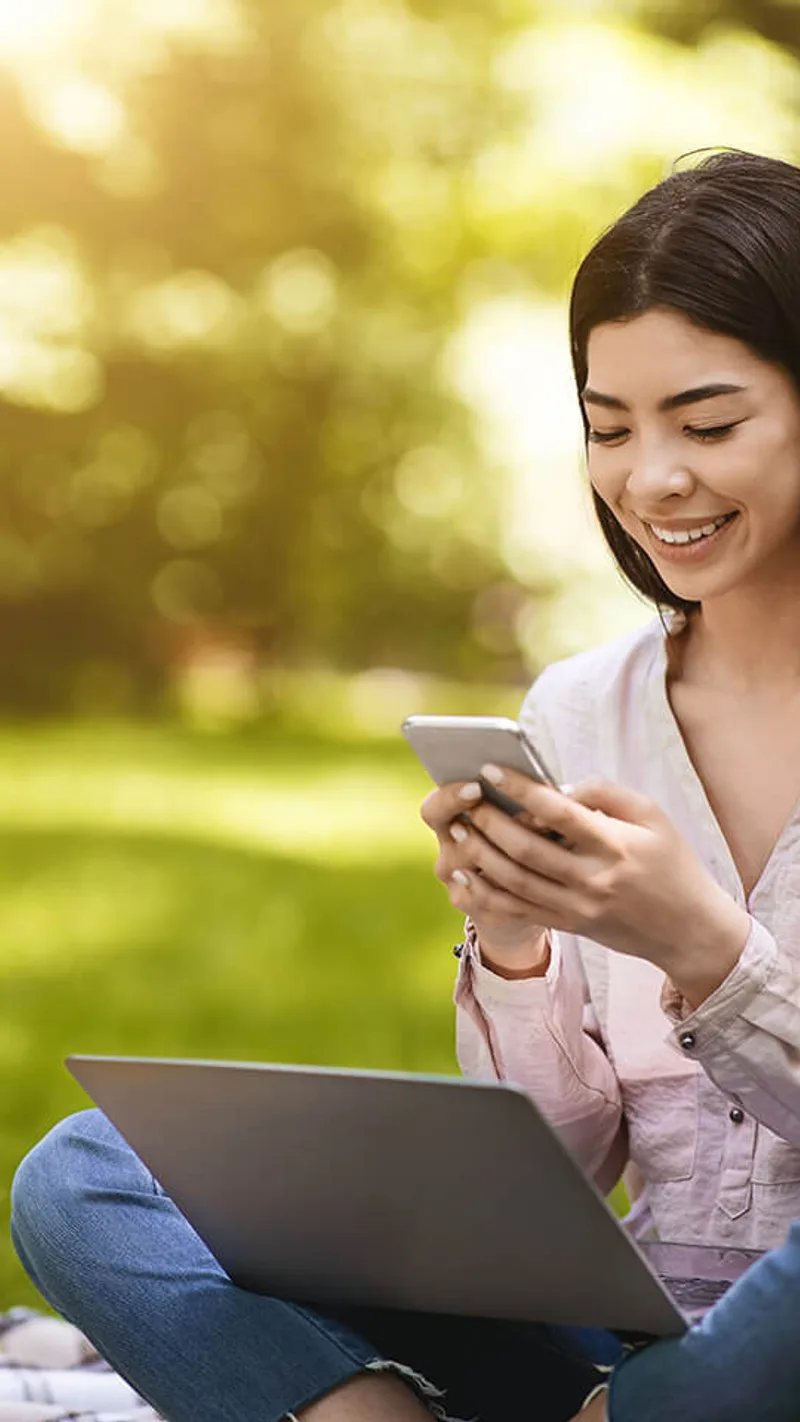 wire transfers
Send money across the world. Or just across town.
Wire Transfer Service Availability
Transfer funds virtually anywhere, quickly and easily. Through wire transfers, you have the ability to send money from your ALEC account to another financial institution located in either the United States or abroad.
Monday – Friday (excluding federal holidays)
Domestic wires — from 9:00 AM to 3:30 PM CST
International wires — from 9:00 AM to 1:00 PM CST
Be prepared to:
Provide information for the person or institution receiving the wire, including name, address, city, state, zip code, and receiving account number
Provide the receiving financial institution's information, including name, branch address (city, state, zip code), ABA routing number or Bank ID/National ID and/or SWIFT
Please note that additional information may be requested depending on the details of your wire request.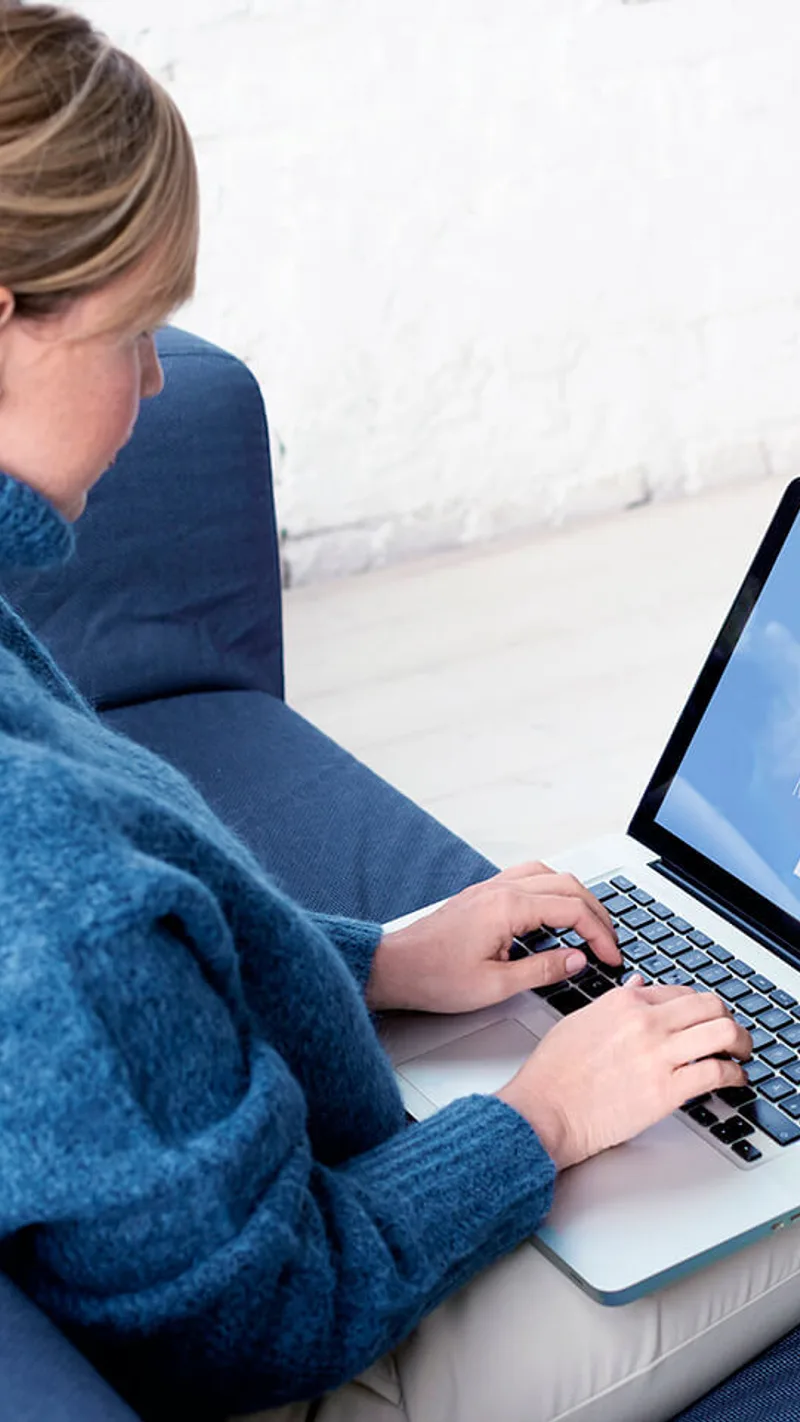 Request a Wire Transfer
How do you request a wire transfer? To arrange an outgoing domestic or foreign wire, visit a Service Center or call our Wire Department.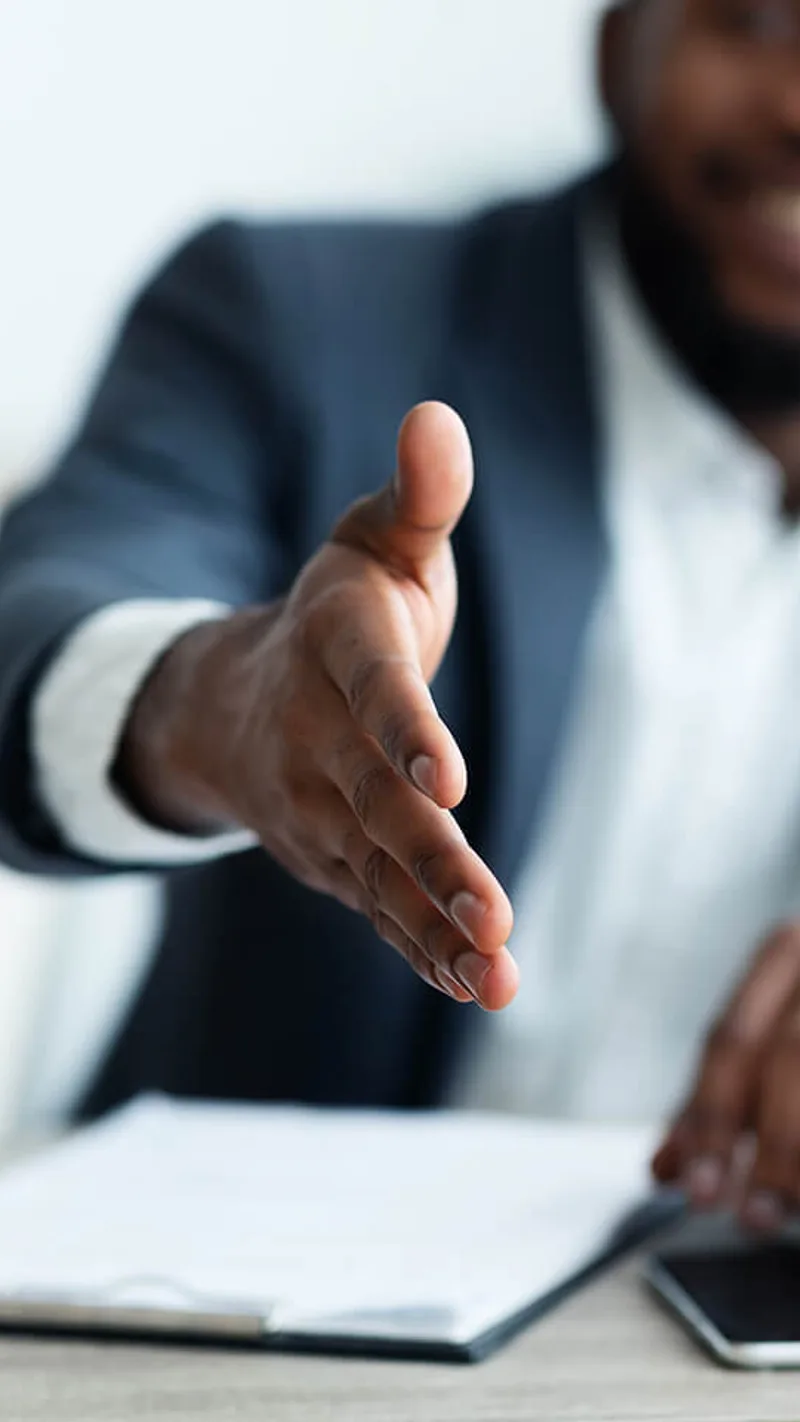 Have additional questions? We are here to help!