overdraft services
You're covered when your account balance comes up short.
ALEC offers three types of overdraft protection:
Standard Courtesy Pay, Debit Courtesy Pay, and Overdraft Transfer
At some point in life, it's bound to happen. For some reason, your account won't have enough money to cover a charge.
But you can still relax. Because overdraft services from ALEC can automatically pay for an item that causes your account to be overdrawn.
courtesy pay
Standard Courtesy Pay is included with all eligible ALEC checking accounts. When we pay an overdraft item, your account may be assessed a fee. The dollar limit includes any overdraft fees assessed.
If an item is returned because its amount exceeds your overdraft limit, your account may be assessed a Non-Sufficient Funds (NSF) fee, in lieu of the Standard Courtesy Pay fee.
Features
No opt-in or consent required
Includes protection for checks, automatic withdrawals (ACH and Bill Pay) and recurring debit transactions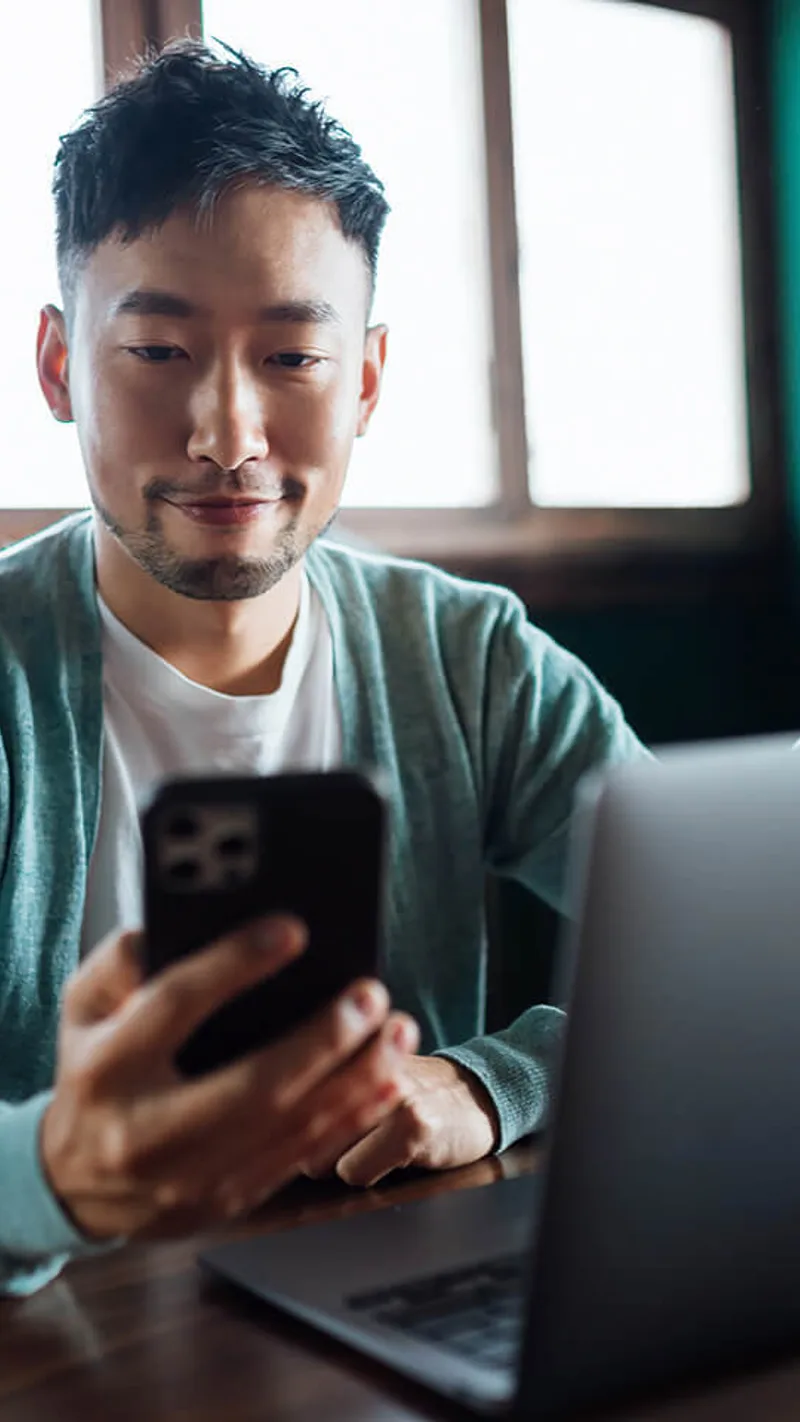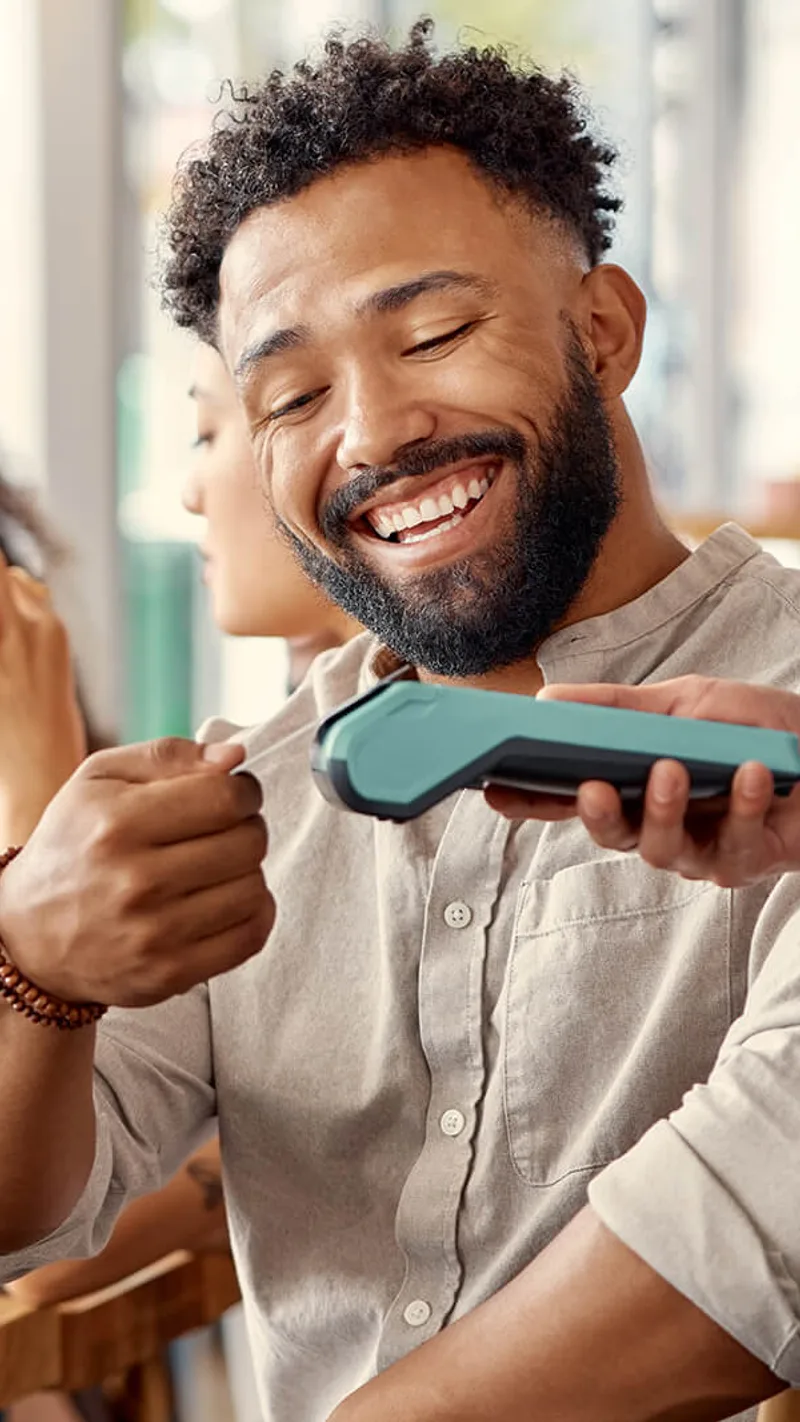 debit courtesy pay
Debit Courtesy Pay is an optional service that applies to one-time debit transactions and ATM transactions that cause an account to be overdrawn. It offers the peace of mind that your transaction will be completed if you have insufficient funds in your account.
Features
Opt-in or consent required (but can be added or changed at any time)
Includes protection for ATM transactions and one-time debit transactions
No fee if the Debit Courtesy Pay service is not used
To get started with Debit Courtesy Pay, simply click on the below Enroll button and submit it online. You can also complete the consent form and return it to any ALEC Service Center.
overdraft transfer
Our convenient Overdraft Transfer service automatically transfers funds from your linked savings account(s) to cover:
Overdrafts for paper checks
Automatic withdrawals (ACH and Bill Pay)
Recurring debit transactions
One-time everyday debit and ATM transactions
If you have ALEC Savings account(s) and enroll in this service, Overdraft Transfer will take precedence over Courtesy Pay if sufficient funds are available in the savings account(s) when an overdraft occurs.
Please note, there is a limit of six electronic transfers per month. There is no fee to use our Overdraft Transfer service. However, you must first elect to have your accounts linked for Overdraft Transfer.
To establish Overdraft Transfer service, simply visit any ALEC Service Center or call us at 800.762.9988.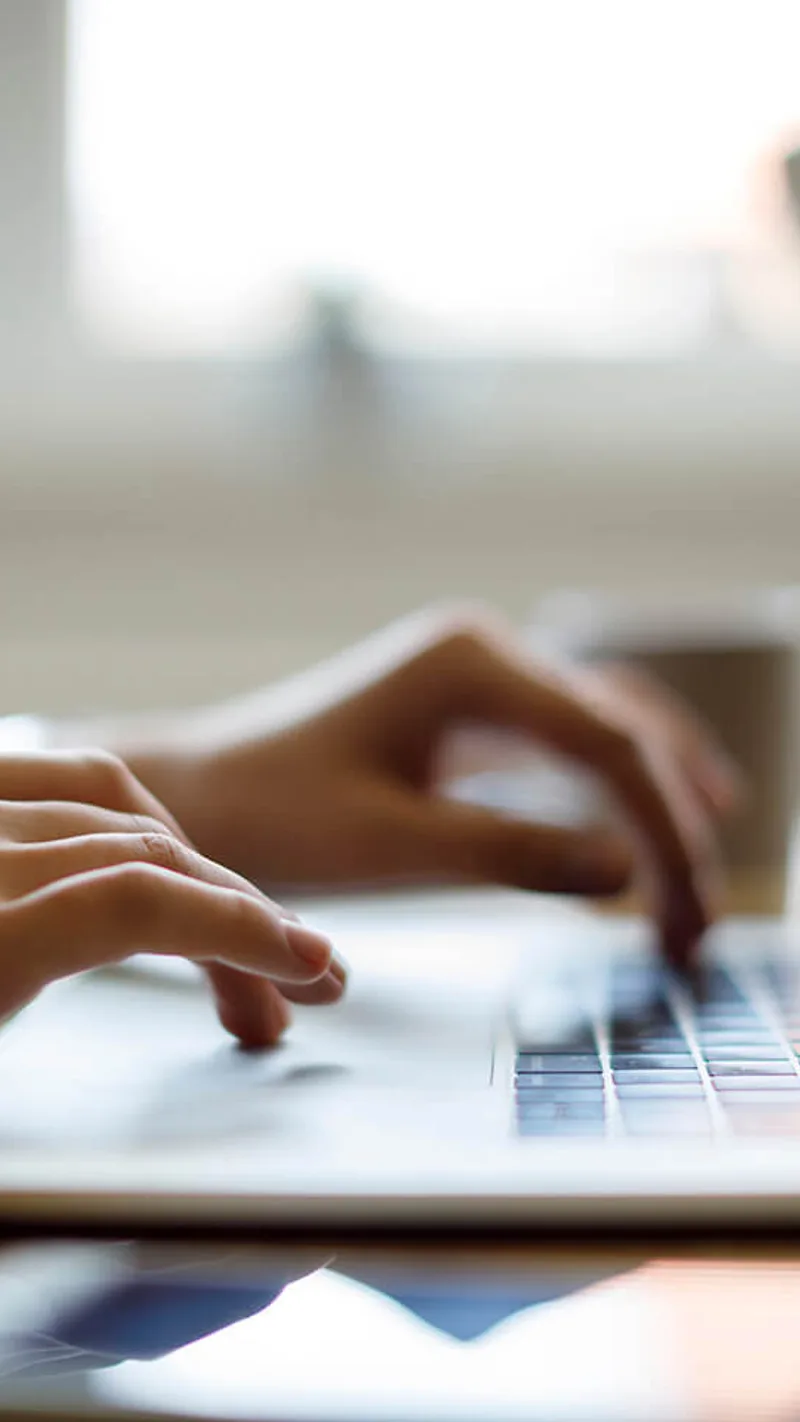 Have additional questions? We are here to help!