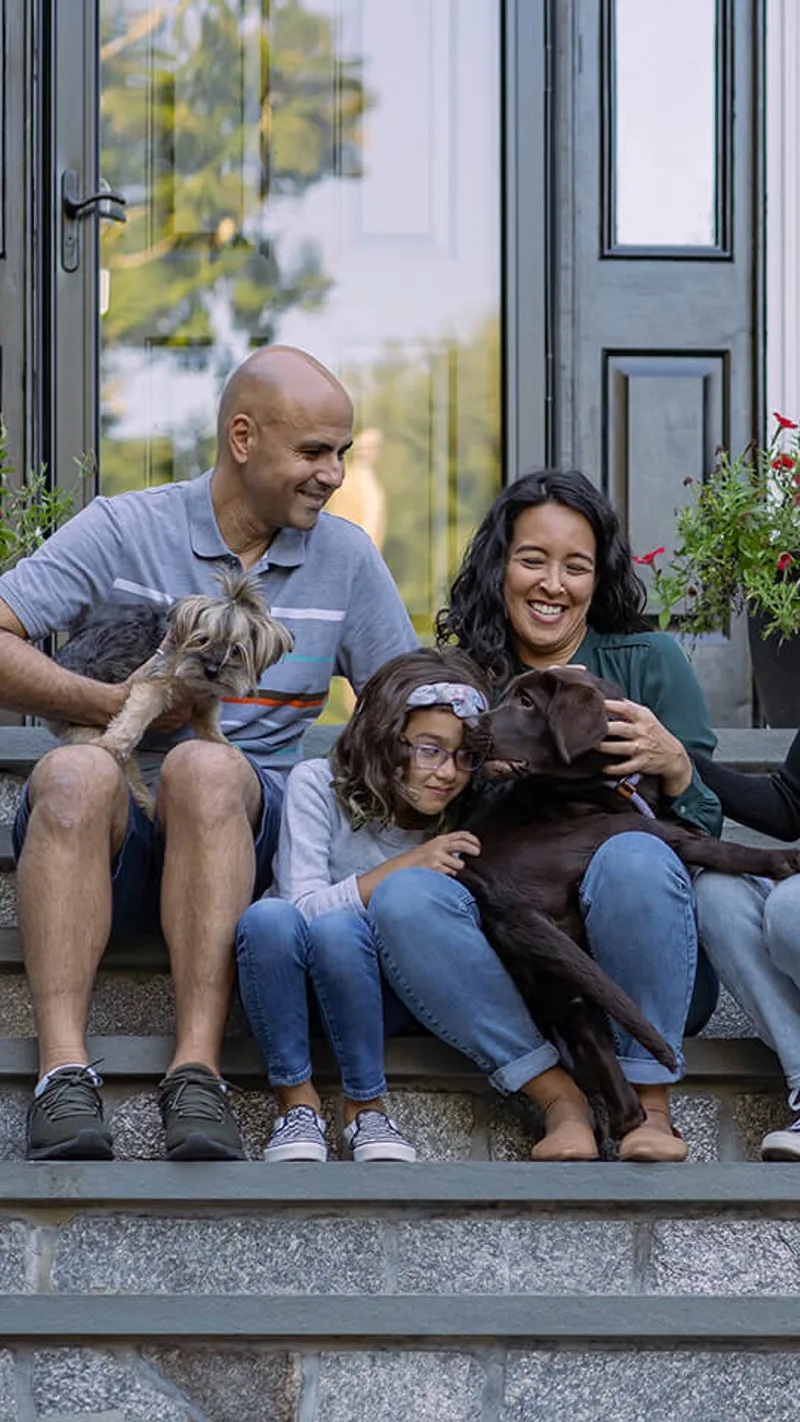 adjustable rate mortgages
Interest rates can change at any time. Take advantage of ALEC's low home rates today.
Free Up More Cash
Lock in a low fixed interest rate for the first part of your loan. Then enjoy a competitive variable rate thereafter. With an adjustable rate mortgage (ARM) from ALEC, you can take advantage of a predictable fixed rate for a specified term at the beginning of the life of the loan.
ARMs are a popular type of mortgage with buyers who think there's a good chance they may sell their home within the initial fixed-rate period, when the rate is often its lowest. ARMs are different from fixed rate mortgages. After the initial interest rate period, you'll pay a variable rate that is tied to a specific financial index plus a margin. The interest rate adjusts semi-annually for the remainder of your loan term.
Learn more about the benefits that come from:
Low Fixed Rate for Initial Term
Then, a variable mortgage rate that adjusts periodically for the remainder of the term
Multiple Terms Available
Fixed-period ARMs of 5, 7, and 10 years
No Prepayment Penalties
Don't pay fees for paying your mortgage ahead of schedule
Jumbo ARMs Available
Afford a higher-priced home with manageable initial payments
Extended Rate Lock
With ALEC's extended mortgage rate lock program, members can lock and protect their rate for up to 120 days*. Take advantage of today's rates even if you are protected from the unexpected. Lock in your mortgage interest rate and give yourself extra time to buy knowing you have locked in today's rate while you look for your dream home. This program is only available with an Adjustable Rate Mortgage.
Extended Rate Lock Program details:
No upfront fee
Lock a rate before you go to contract.
If rates go down, you'll still be able to take advantage of that lower rate.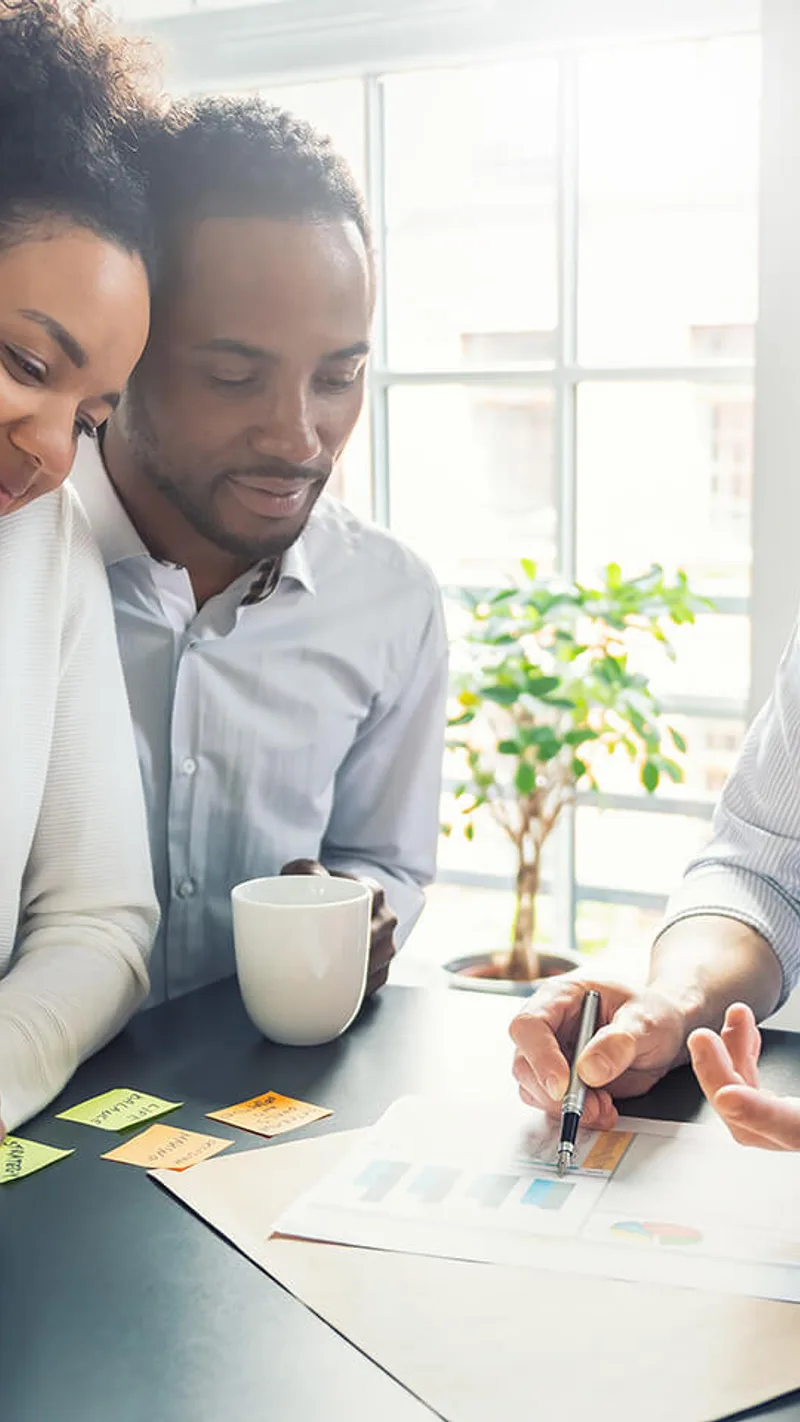 House Hunting Made Easy
Buying a home can be stressful, especially for first-timers. It's normal to have a lot of questions and concerns at the outset. That's why ALEC has streamlined the search for the perfect home, making it as hassle-free as possible from start to finish.
With our Real Estate Center, you can find a home and real estate agent through HomeAdvantage®. Find local agents and receive alerts when properties you will love are on the market. Even better, when you buy through HomeAdvantage®, you could qualify for a cash reward at time of closing. This is an ideal low-pressure way to search for your dream home, find a trustworthy real estate agent, and more!
Use our calculator to see how ALEC can save you money
* Rate and payment example are for illustration only. This monthly payment example is based on principle and interest only and does not include PMI, taxes, insurance, or other applicable escrows. Actual payments may be greater. All loans subject to credit approval. Please visit Check Rates for your personalized rate quote.
Applying Is Quick and Easy!
Step


1

Apply Online

Start a new application, and begin filling in information. Revisit it later and finish it at your convenience.

Step


2

Sign Your Loan

Agree to the loan amount, rates, and terms.

Step


3

Begin Your Fixed Rate Period

Whether it's a 5, 7, or 10 year ARM, you'll begin paying your fixed rate before switching to variable.
ALEC Adjustable Rate Mortgage FAQs
Can I apply before I know what type of property I want to purchase?
Yes, applying for a mortgage loan before you find a home is actually an excellent idea. When you apply for a mortgage before you've found a property, ALEC issues an approval subject to you finding a home to purchase, instantly issuing a pre-approval letter.
With a preapproval letter, real estate brokers and sellers will know that you are dependable as a qualified buyer. Being pre-approved for a mortgage can give more weight when you put in an offer on a house.
Once you find the right home for you, all you have to do is call an ALEC Mortgage Loan Officer, and it's time to complete your application. You can lock in your great rate, any accompanying fees and closing costs, and we're ready to complete the processing of your request.
Are there any fees associated with an online application?
There aren't any up-front application fees associated with ALEC online mortgage applications.
Do I need to be an ALEC member to qualify for their great rates and user-friendly products and services?
Yes, you need to be a member to qualify for our competitive interest rates and other member benefits. Once you've determined that you meet our eligibility requirements, you can apply to join online in a matter of minutes! Do you have a family member or know a co-worker who would like to enjoy our great rates? You can refer them for a membership.
You can be one of the over 31,000 members of the ALEC family. We make it easy for you, even providing a switch kit to help you bring over your accounts from your previous financial institution. For our new members, there is a New Member Center to help you get started, learn about our products and services, and access useful resources.
I want to buy a home, but I'd like to build or improve my credit first. Does ALEC have any products or services to help me improve my credit score, so I can get a great rate on a home loan?
The better your credit score, the better your interest rates, which can mean more affordable monthly payments. If you want to get in better financial shape before you apply for a mortgage, ALEC can help. See our financial education resources for building your credit.
We also offer Select™ Visa® Credit Cards that come with low spending limits in order to help users establish and build credit. They come with great ALEC rates that all of our members enjoy!
With a Savings Secured Loan, you can use your savings as collateral and build your credit with a fixed-rate loan and flexible terms.
Have questions? We're here to help.
---
Are you looking for a helpful, step-by-step guide to buying a home? The Consumer Financial Protection Bureau has created Your Home Loan Toolkit. This booklet can help you make better choices on your journey to homeownership.
Try our Adjustable Rate Mortgage Calculator to help determine what your payments might be.
NMLS# 421478. View a complete list of all other NMLS numbers.