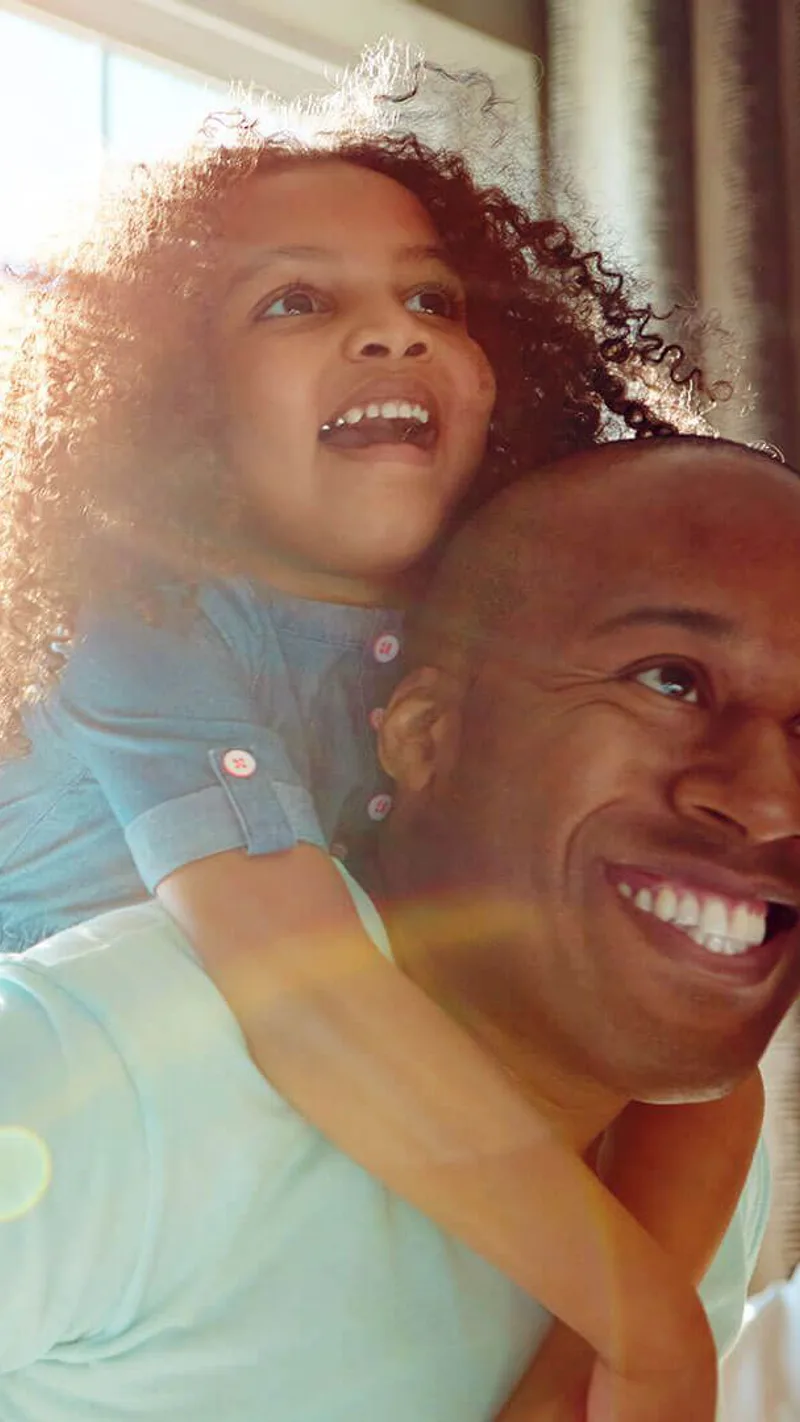 real estate center
Buy or sell a home without stress and receive extra cash at closing*.
Are you buying or selling a home?
ALEC's HomeAdvantage® program helps you find your perfect home with the help of a knowledgeable agent and get rewarded with extra cash at closing. Best of all, the service is free for members to use.
Cash Reward Rates
The cash rewards that HomeAdvantage® users receive at closing are one reason home buyers appreciate this service. Estimate your cash reward.
| Home Sale Price | Cash Rewards |
| --- | --- |
| $100,000 | $600 |
| $200,000 | $1,200 |
| $300,000 | $1,800 |
| $400,000 | $2,400 |
| $500,000 | $3,000 |
| $600,000 | $3,600 |
| $700,000 | $4,200 |
| $800,000 | $4,800 |
| $900,000 | $5,400 |
| $1,000,000 | $6,000 |
Real Estate Center FAQs
HomeAdvantage® is a service to help you search, buy, sell, and save on real estate! You can use it to find your perfect home, sell your existing home, connect with a top local agent, and save money at closing.
Is there a cost to use HomeAdvantage®?
No! As an ALEC member, HomeAdvantage® services are available to you for free.
What if I need help while buying or selling a home?
Have questions? We are here to help!
---
States and/or major metropolitan areas included in the HomeAdvantage® program include: AL, AZ, CA, CO, DC, DE, FL, IL, KS, MA, MD, MI, MN, MO, NC, NH, NM, NV, NY, OH, PA, TX, VA, WI, and WV. New cities, states and real estate agents continuously join the program. If you do not see the area you're interested in, contact HomeAdvantage® at 800.203.9014, ext. 1. Terms and disbursement of rebates vary by state.
* The HomeAdvantage® program is made available to you through a relationship between ALEC and CU Realty Services. Program rebates are awarded by CU Realty Services to buyers and sellers who select and use a real estate agent in the HomeAdvantage® network of approved agents. Home buyers or sellers are not eligible for the rebate if they use an agent outside this network. Using ALEC for a mortgage is not a requirement to earn a rebate. Rebate amounts are dependent on the commissions paid to the agent. Your credit union may have specific rules on how your rebate will be paid out. Rebate incentives are available in most states; however, are void where prohibited by law or by the lender. Please consult with your credit union to get details that may affect you.