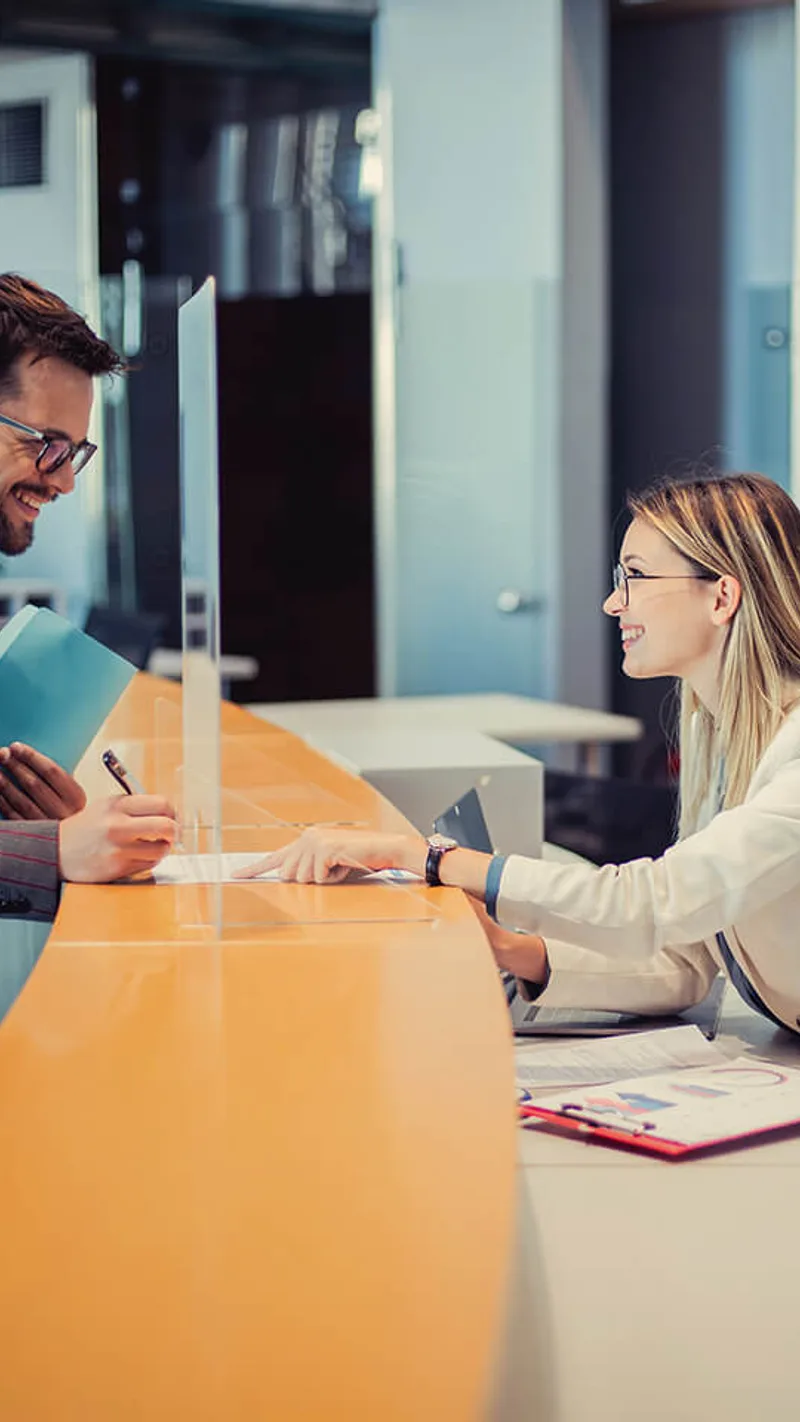 branch services
Enjoy banking in person? Stop by any ALEC Service Center and let our friendly staff take care of you.
As always, we're here to help.
When you visit any ALEC Service Center, you'll find it easy to handle your financial needs with the outstanding, personalized service you expect from us.
Stop in anytime — we're always happy to see you.
Branch Services
You can use the following services at an ALEC Service Center:
Making a deposit
Transferring funds
Making an ALEC credit card payment
Checking account balances
Verifying an account transaction
Using the coin counter machine (no fee) — available in Gurnee
Change of address
Make loan payments
Stop payments
Open and surrender Certificates of Deposit
Plus, you'll find many other convenient branch services, including:
Purchase postage stamps
Free Notary Service*
Medallion Signature Guarantee Program
Savings Bonds redemption
Order foreign currency. Please reference our fee schedule for associated costs.

Only available at Gurnee, AP30, AP6, AP52, and ABV1

Print new debit card — available in Gurnee, not available at AP52
Order new checks or reorder existing checks
Send money domestically or internationally via Wire transfers
*ALEC does not sign I-9 form for members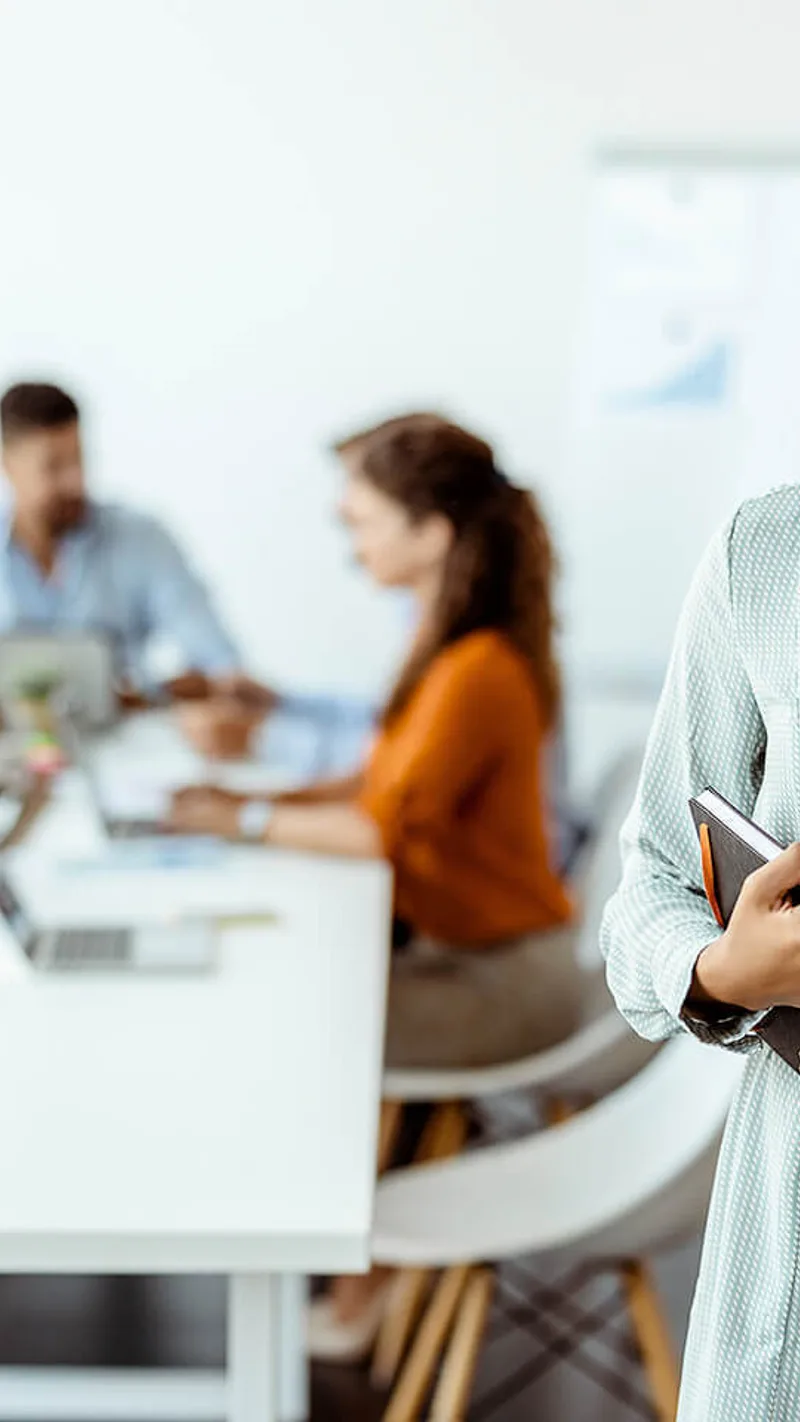 It's all here, and chances are, all near.