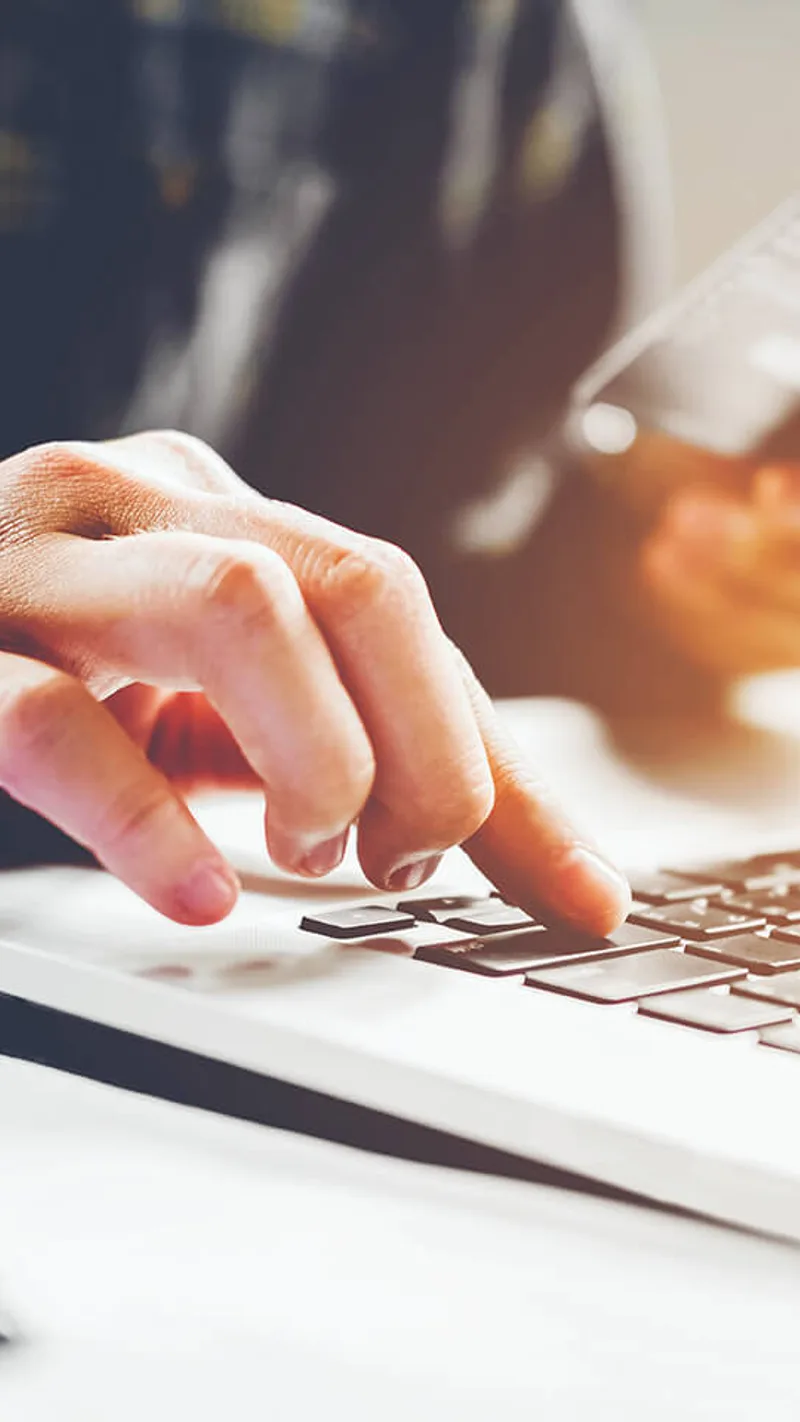 Need to order more checks? It's simple to do online.
When your check supply runs low, just a few clicks can quickly send more on their way. ALEC has partnered with Vericast/Harland Clarke, a leading provider of payment solutions for financial institutions nationwide.
How to order your new checks online.
Click the button below to visit the Vericast/Harland Clarke check-ordering site.
Enter the ID number and check number from your check reorder form (if you don't have this information, click on "Use Your Check to Login").
Enter your Routing and Transit Number, Account Number and next starting check number. ALEC's Routing Number is 071993162.
Click "Get Started" to process your order and receive your checks in the mail.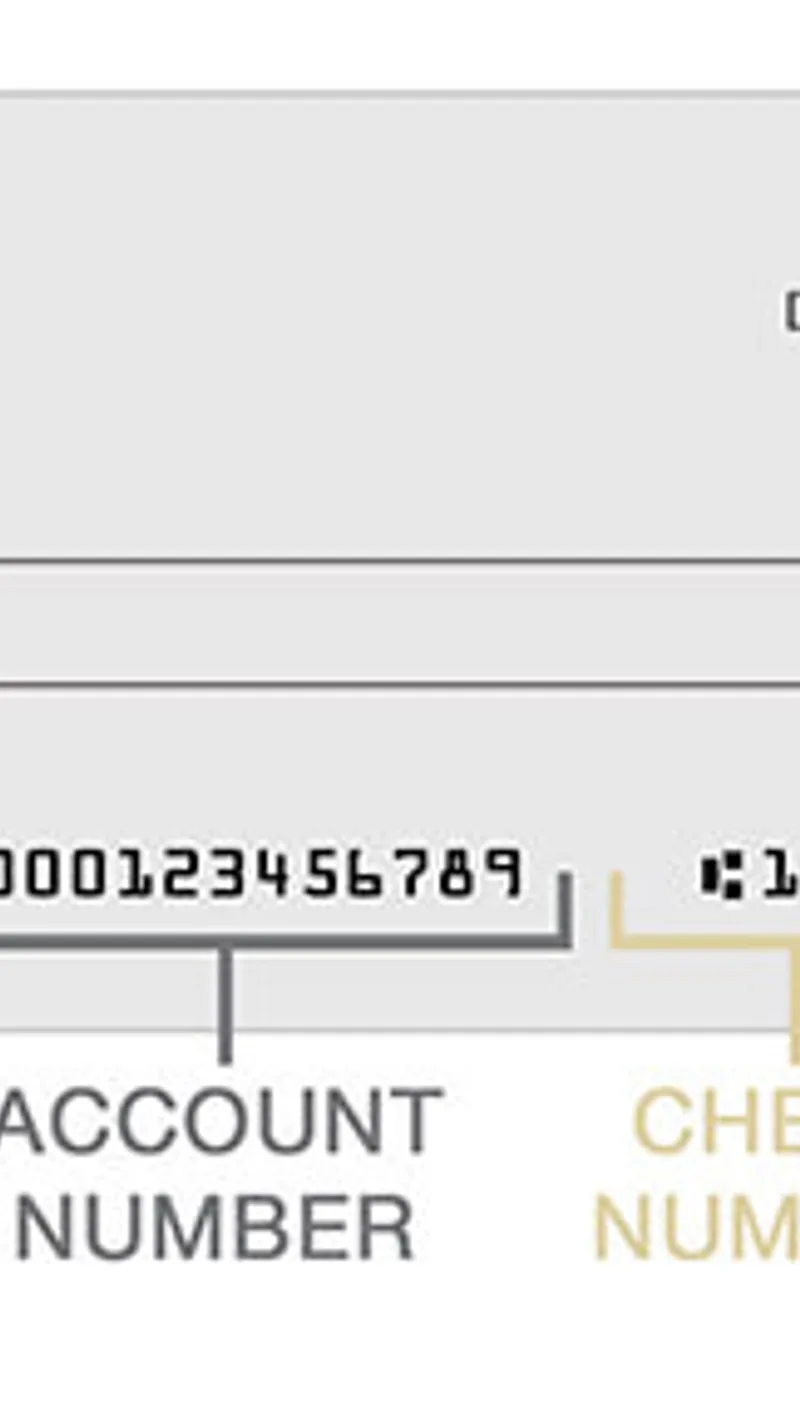 Selection and Security.
Want to express yourself? ALEC offers you the option to choose from a diverse collection of personal check designs, including an assortment of designer styles.
In addition, ALEC is committed to ensuring optimum security as your package passes through the U.S. mail. All ALEC check orders arrive via CheckFolio, a tamper-evident packaging system designed to protect the integrity of the contents, as well as your personal identity. (A "tamper-evident" system means you can tell if someone opened it.)
We have answers to any check-ordering questions you may have.