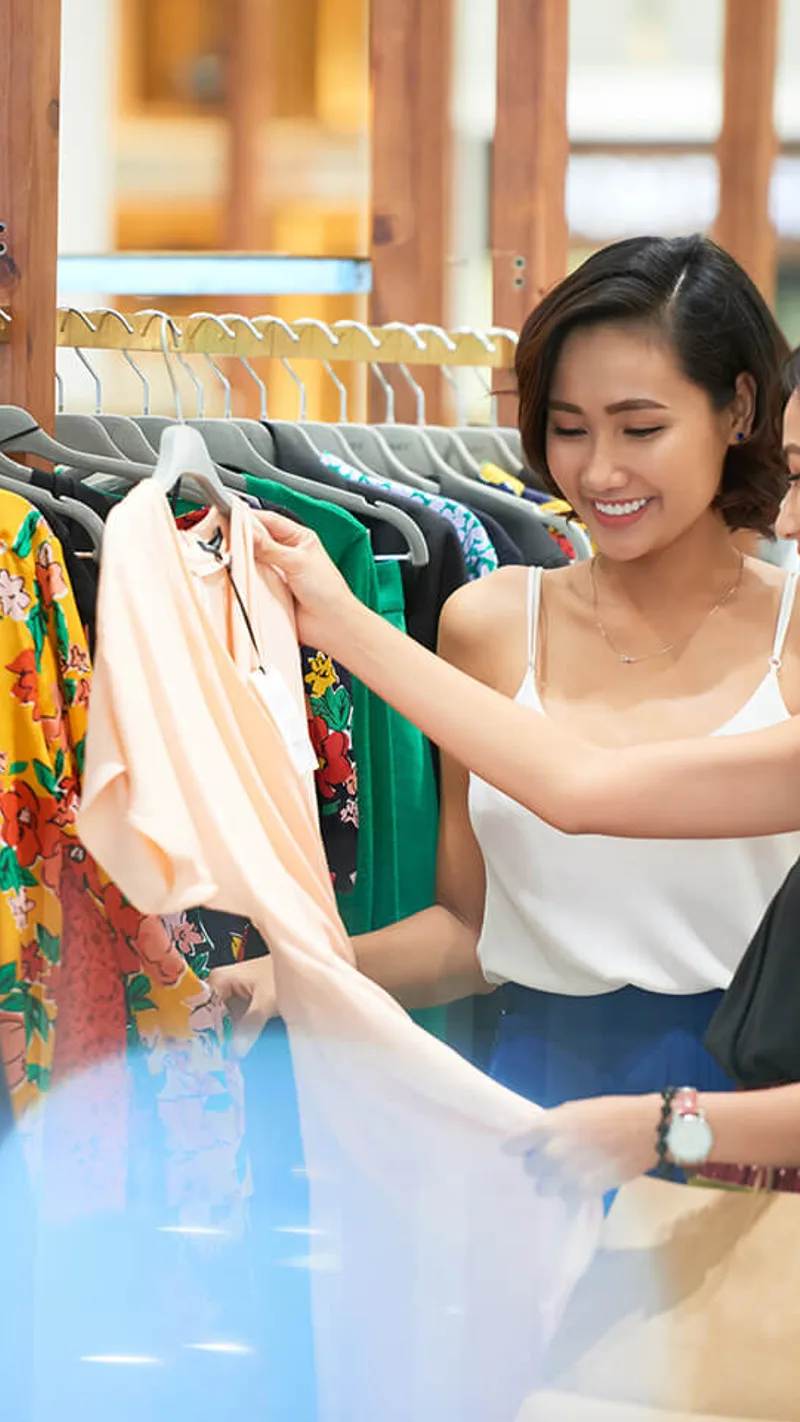 Visa® gift cards
Why not give that special someone exactly what they want?
With a Visa® Gift Card, you can be sure your recipient is going to spend that money on something they truly desire. Visa® Prepaid Gift Cards can be purchased in amounts ranging from $25 to $1,000. And the cards can be redeemed at countless merchants from coast to coast.
Gift Card FAQs
What is a Visa® Gift Card?
It is a prepaid debit card that carries a fixed cash amount determined by the gift card purchaser. Each time the card is used, the purchase amount is deducted from the available balance.
How can I purchase a Gift Card?
Where can a Gift Card be used?
A gift card can be used to make purchases everywhere Visa® debit cards are accepted in the United States.
At the point of sale terminal, should I select debit or credit?
How do I use my card at a restaurant, beauty salon, hotel, or car rental agency?
Service-related or travel companies often require an available balance over the purchase amount (usually 25%) to ensure sufficient funds for tips or incidental expenses. However, the amount of the purchase will only be deducted when posted.
How do I use my card at a gas station?
To pay for gas or other items at a gas station, you must go inside to the station to process your transaction.
Can I use my card for online shopping?
Yes. However, some merchants require address verification to authenticate the purchase. To complete your online transaction in these cases, you must first register your card online at www.harlandclarkegiftcard.com. Log in as a returning cardholder and follow the instructions to register your prepaid card. Your card may not be used at age-restricted online merchant sites.
How do I check the balance on the card?
Need assistance or have questions?
---
For more information, please review the Gift Card Disclosure Terms and Conditions.
* For cards purchased online, the fee per card is $5.95 per card for amounts $50 to $249.99, and $7.95 per card for amounts $250 to $500.
** There is a $3 purchase fee per card. ALEC gift cards are not reloadable.