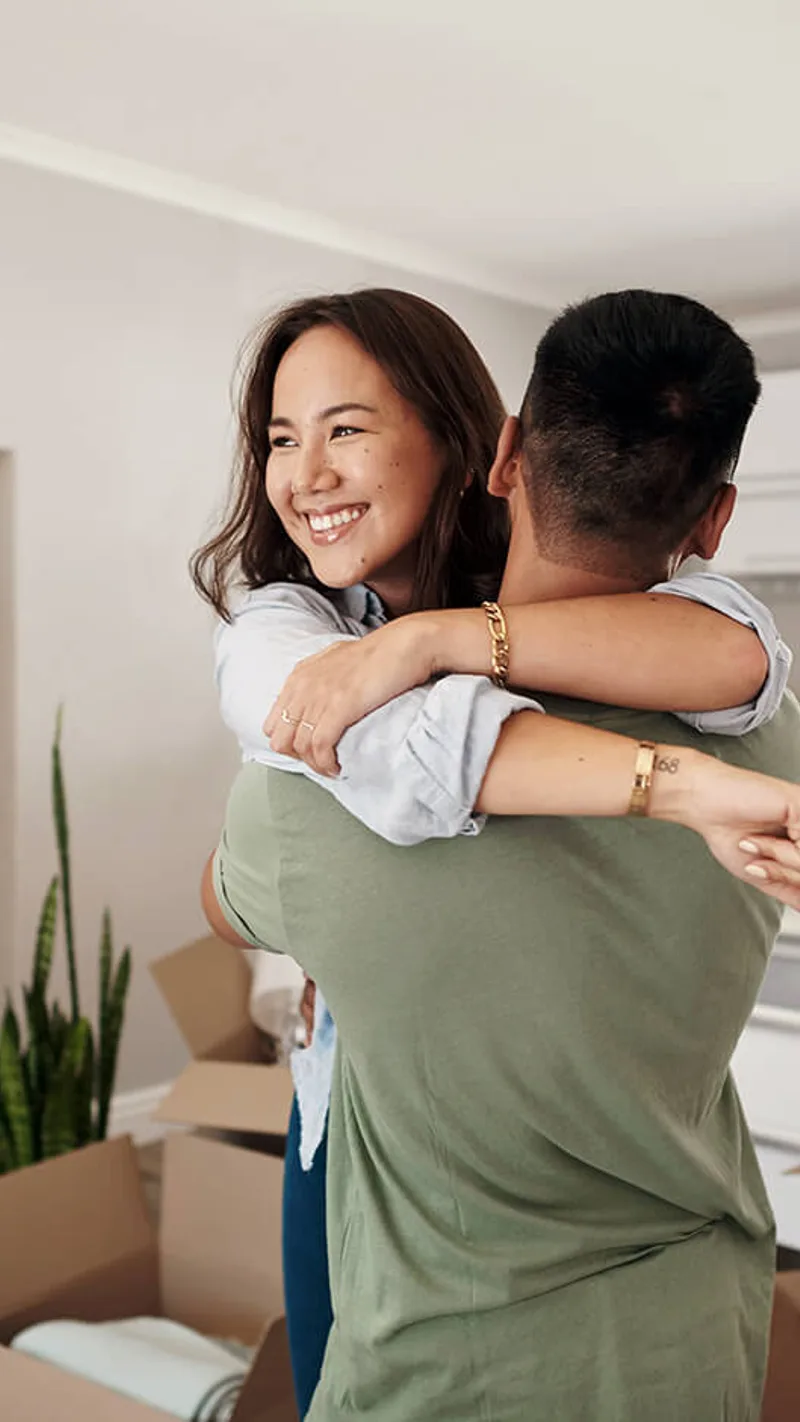 first time home buyer program
Buying your first home? We can help you get your foot in the door.
At ALEC, we know that owning a home is still an elusive dream for some of our members. That's why we're committed to doing everything we can to help first-time buyers with pre-qualification and understanding the entire home loan process.
ALEC offers a variety of mortgage products to fit your personal needs. Our experienced loan representatives will be happy to discuss your options and opportunities with you, and let you know what you can expect from the very start until the time you're ready to move in.
Features of an ALEC mortgage:
both fixed and adjustable
borrow up to 97% of the home value with just 3% down
borrow up to 90% of the home value with just 10% down
When you're ready, so are we.
Want more information? Fill out the form to select which option you're interested in or submit your questions. An ALEC loan representative will then contact you to provide knowledgeable answers and assist with your loan application process.
Have questions? We are here to help!
---
* All loans subject to approval. The ALEC First-Time Home Buyers Program is available to members purchasing their first home, as well as members who have not owned a home in the past three years.