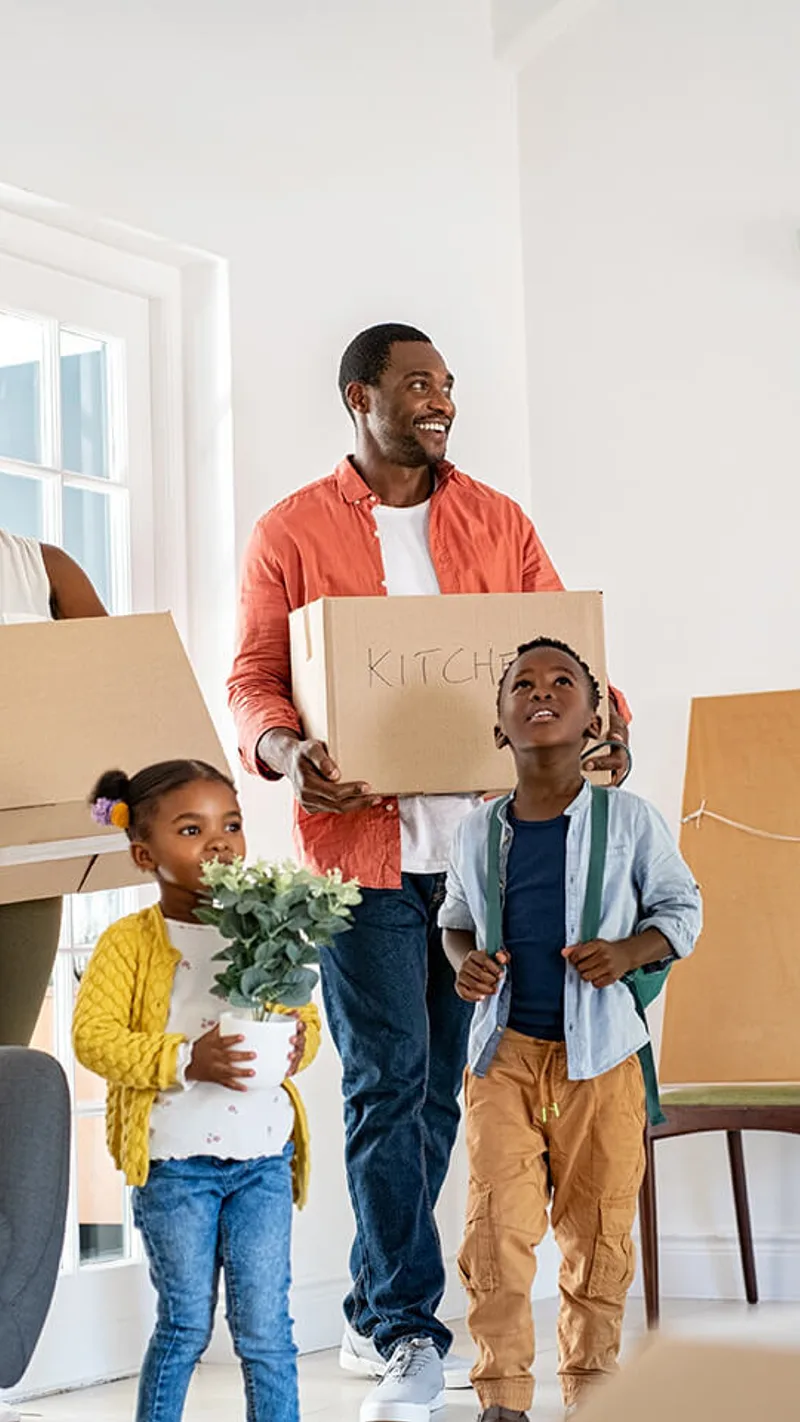 fixed rate mortgages
It's not just property — it's personal.
ALEC Fixed Rate Mortgage:
Great Rates and Personalized Service
ALEC wants to help you make the place you live, the place you love. Lock in a great fixed rate. And never worry about a rate change. Want steady payments' month after month, year after year? A fixed-rate mortgage ensures you'll have the same predictable payment amount — even if interest rates skyrocket in the future.
With the assurance that your loan principal and interest will never fluctuate over the life of your loan, you'll enjoy exceptional peace of mind — along with the ability to budget your expenses more effectively.
We understand that buying a home is a very special time in your life. And because it's one of the biggest decisions you will ever make, we're committed to helping you make the right choices.
At ALEC, our experienced loan officers will meet with you to explain all your mortgage options, help you determine which best fits your needs, and guide you through every step of the home loan process.
Fixed Interest Rate
Enjoy peace of mind, simplify your budget, and save in the long term
Loan Terms 10 to 30 Years
Choose from a shorter term loan up to a 30-year fixed rate mortgage
No Prepayment Penalties
Why should you pay extra for doing the right thing and paying off your loan?
Low Closing Costs
Fixed rate loans without lots of extra hidden fees
Use Our Calculator to See How ALEC Can Save You Money
* Rate and payment example are for illustration only. This monthly payment example is based on principle and interest only and does not include PMI, taxes, insurance, or other applicable escrows. Actual payments may be greater. All loans subject to credit approval. Please go to Check Rates for your personalized rate quote.
Ready to Buy a Home? ALEC Makes It Easy.
Step


1

Apply Online

Online applications are eligible to receive instant approval.

Step


2

Prepare for Closing

After you're approved, you'll receive an application kit of forms to review and sign.

An appraiser will review your home, and we'll get to work on getting your title insurance.

Step


3

Close

Once we've got your completed application kit, the appraisal, and the title work, we'll contact you to schedule your loan closing.

If you are purchasing a home, we'll also schedule the closing with the real estate broker and the seller.
When you're ready, so are we.
Want more information? Fill out the form to select which option you're interested in or submit your questions. An ALEC loan representative will then contact you to provide knowledgeable answers and assist with your loan application process.
our real estate center
Don't let the home buying process overwhelm you. ALEC is on your side, ready to answer all your questions and empower you with the resources and information you need to confidently navigate your journey to homeownership.
Check out our Real Estate Center, with features including:
Help to search for a home and finding a real estate agent
Comparisons of the best home loan options
Opportunity for a cash reward at closing
Through the HomeAdvantage® program, ALEC equips you with all the research tools you need to make the most informed decisions!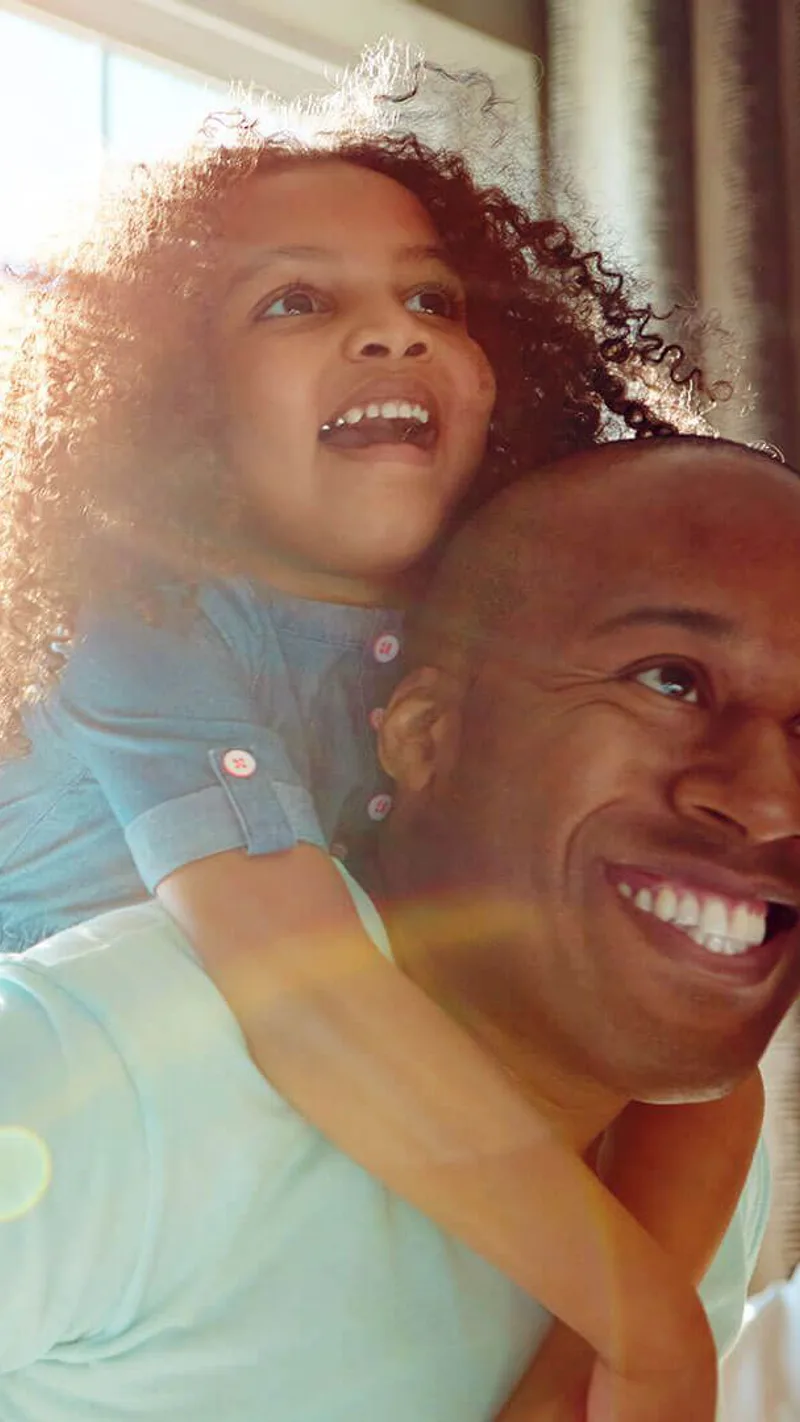 ALEC Fixed Rate Mortgage FAQs
I want to buy a home, but I want to wait until I can get the best rates I can. How can I know when rates are right where I want them?
ALEC offers Rate Watch, where you tell us what you're looking for, we keep an eye on rates and contact you when they're at the right range for you!
What if I haven't picked out a house yet? Should I still apply?
That's exactly the right time to apply! ALEC's pre-approval are good for up to 120 days.
Your pre-approval letter lets your realtor know what price range you're able to buy within, and will help direct the house hunting process. Proof that you're a qualified buyer can be a definite advantage when putting in an offer on a house.
If your offer is accepted, you simply reach back out to your Mortgage Loan Officer, and we resume the process right where we left off!
Why is ALEC able to offer competitive rates?
When our members borrow from us to make their financial or personal goals a reality, we're able to give them some of the most affordable rates out there.
That's because we're a member-owned non-profit, which means all of our earnings go back to our shareholders (members) after we've met our overhead costs.
Does ALEC offer any additional resources to help borrowers understand the mortgage process?
Absolutely. Check out our Online Mortgage Center, which includes features such as:
Calculators to help you make the important decisions
General mortgage
Information on loans, mortgage rates, and fees
A helpful glossary of mortgages and real estate terms
Information on the application and closing processes
Have questions? We're here to help.
---
Are you looking for a helpful, step-by-step guide to buying a home? The Consumer Financial Protection Bureau has created Your Home Loan Toolkit. This booklet can help you make better choices on your journey to homeownership.
* Annual Percentage Rate. Rates subject to change without notice. Check regularly.
NMLS# 421478. View a complete list of all other NMLS numbers.