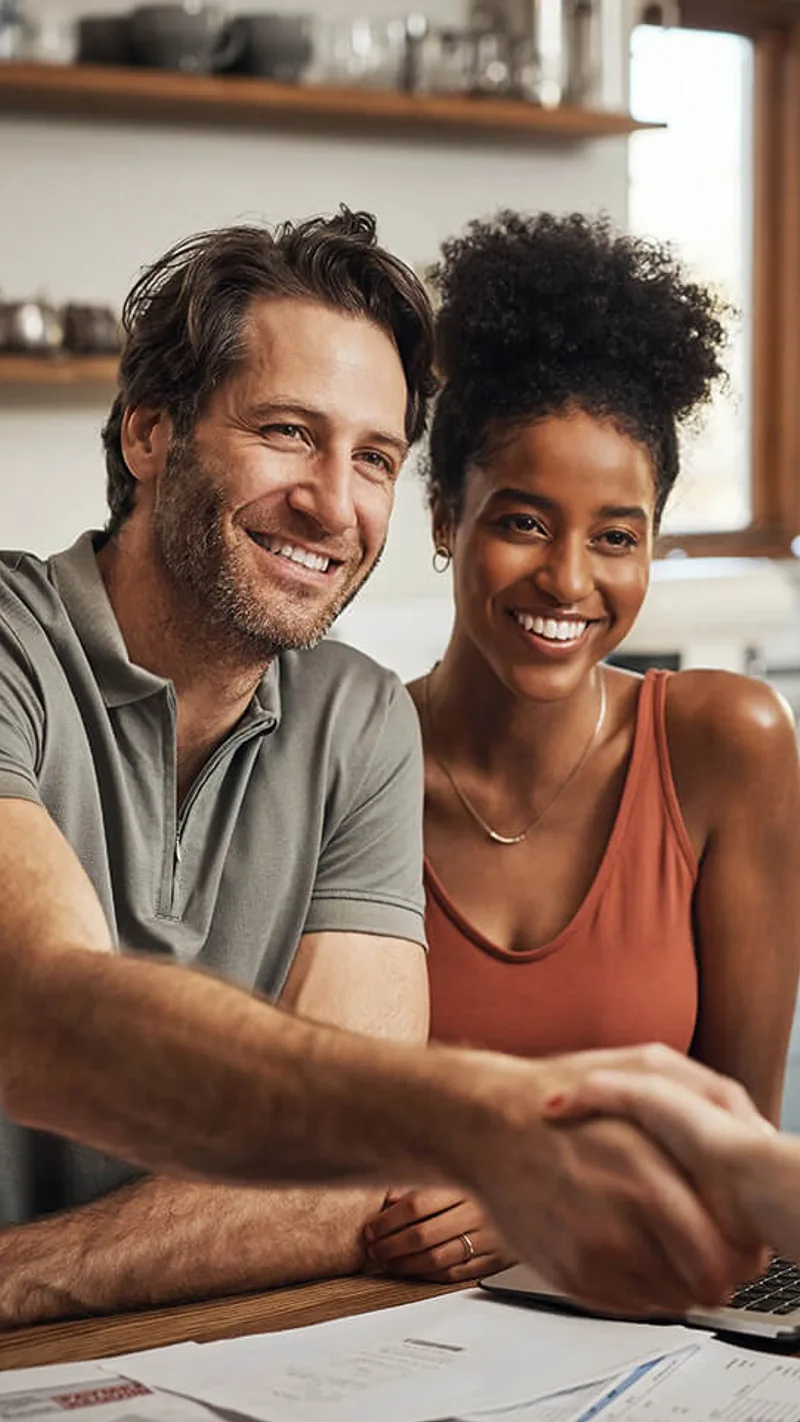 Protect your family from events beyond your control.
Life insurance is about providing financial security for your family when the unforeseen happens. And for many people, peace of mind can be priceless.
Through our partnership with TruStage Insurance, ALEC offers a choice of life insurance policies that allow you to tailor your insurance according to your individual needs and budget. TruStage insurance is provided through our affiliation with CUNA Mutual Group, a leading national provider of financial services for 80 years.
You can apply online — or call 888.888.0376 and mention that you're an ALEC member. There is no cost to receive a quote for insurance.
Term Insurance
A reassuring blend of affordability and protection.
High coverage protection for an economical premium over a specified period term
Pays your family a benefit if your death occurs within the term
Often purchased in the years when families are at more financial risk, such as when children are school age
Whole Life Insurance
Coverage that spans your entire life.
Insurance coverage that you can never outlive
Same premiums throughout your lifetime
Can provide a future source of money prior to the member's death
Builds cash value over time
Allows for loans against the value
Have questions? We are here to help!