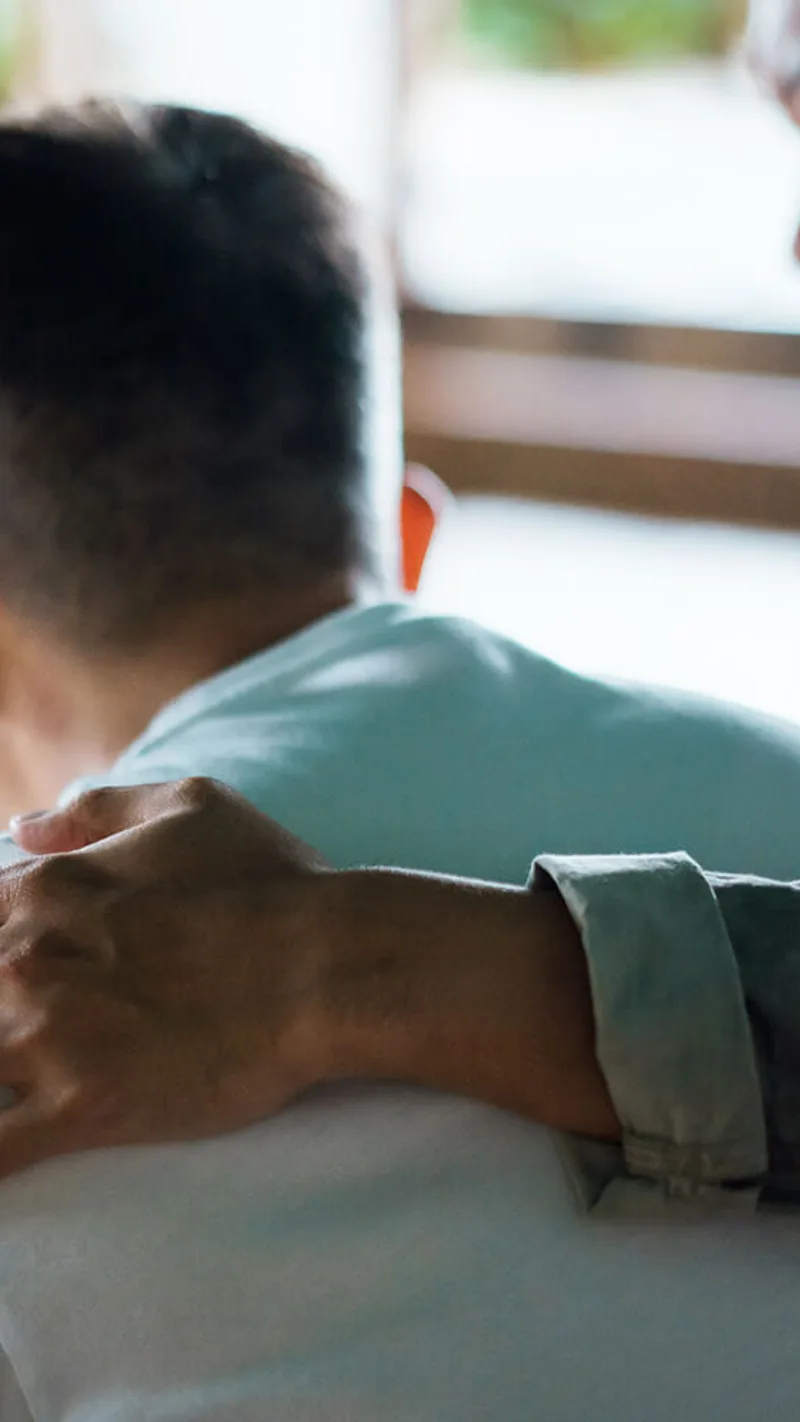 accidental death & dismemberment
Insurance that takes some fear out of "What if…?"
For many people, insuring against the unexpected can provide extra peace of mind. Accidental death and dismemberment insurance pays a cash benefit in the event of an accident that causes death or serious injury, and is commonly used to add coverage for specific serious injuries from accidents, and supplement the coverage provided by life insurance policies.
To ensure all your insurance needs are covered, ALEC partners with TruStage® Insurance to bring you a comprehensive range of insurance products that encompass life, auto and home insurance, as well as accidental death and dismemberment. TruStage® insurance is provided through our affiliation with CUNA Mutual Group, a leading national provider of financial services for 80 years.
ALEC provides $2,000 in accidental death and dismemberment coverage to members at completely no cost to the member.
Additional coverage for accidental death and dismemberment can be purchased in $10,000 increments — you choose the level of coverage you want. Premiums can cost as little as $10 for $100,000 of coverage — and no health questions are asked during underwriting. What's more, your coverage cannot be cancelled as long as premiums are paid, the group policy is not terminated, and you remain a member of ALEC. ALEC makes it easy to apply for ad&d insurance.
Benefits of coverage include:
Guaranteed acceptance — no health questions or medical exams.
Coverage available at a cost-effective, monthly rate.
Cash payout is often not subject to income-tax.
You're protected whether at home, at work, on vacation, or during travel.
Have questions? We are here to help!
To receive this free coverage