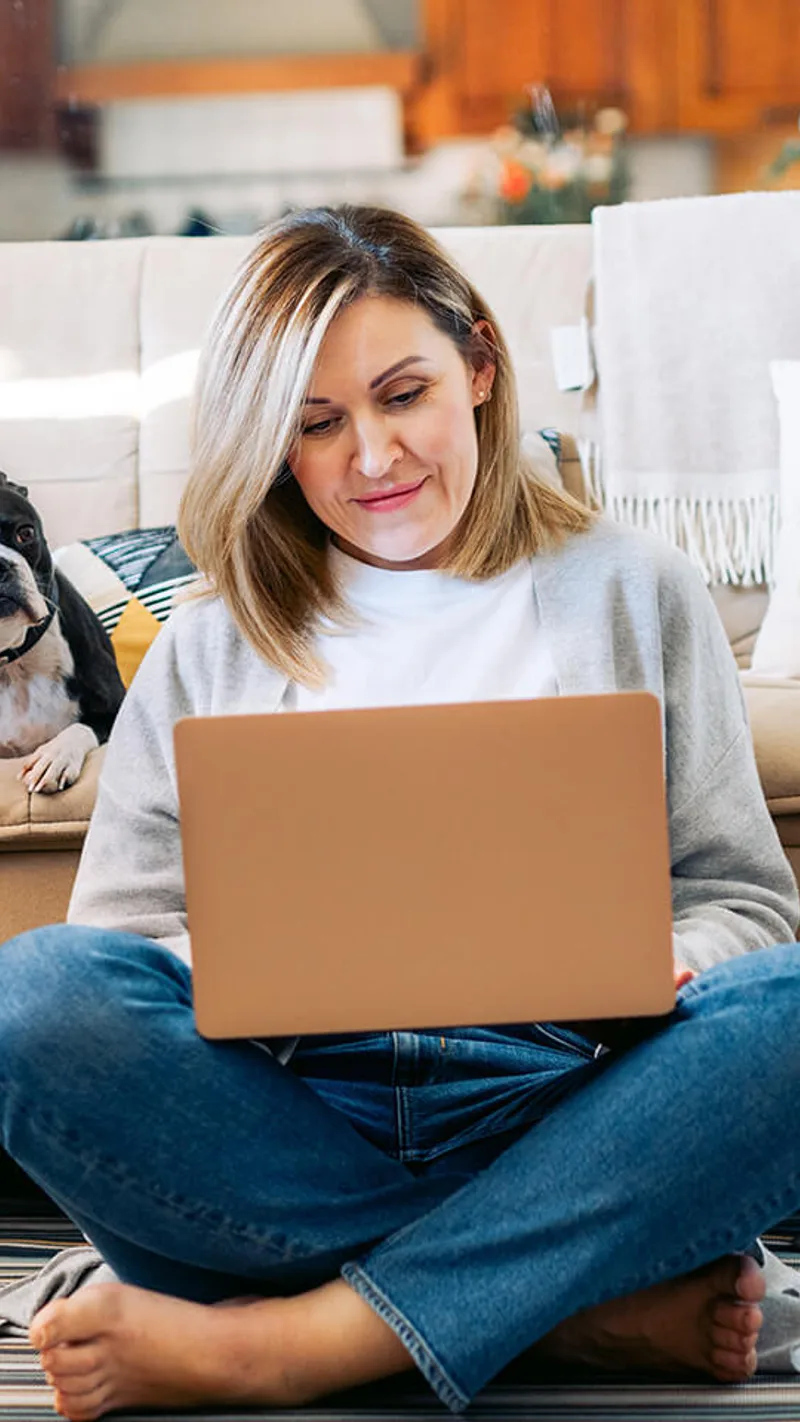 Visa® secure remote commerce
Looking for a safe and simple way to check out with Visa® online? Just a few clicks and you're done!
Want a way to make online purchases faster and more secure?
Like to shop online — but get tired of typing all of your payment information time after time? Enroll in Visa® Secure Remote Commerce (SRC), and discover how streamlined paying for your purchases can be.
How it works.
With Visa® Secure Remote Commerce, you pay for a purchase by simply clicking the Visa® Secure Remote Commerce button and logging in with your username and password. Visa® then sends an instant payment code to the retailer, without providing your card information. So your transaction is safer.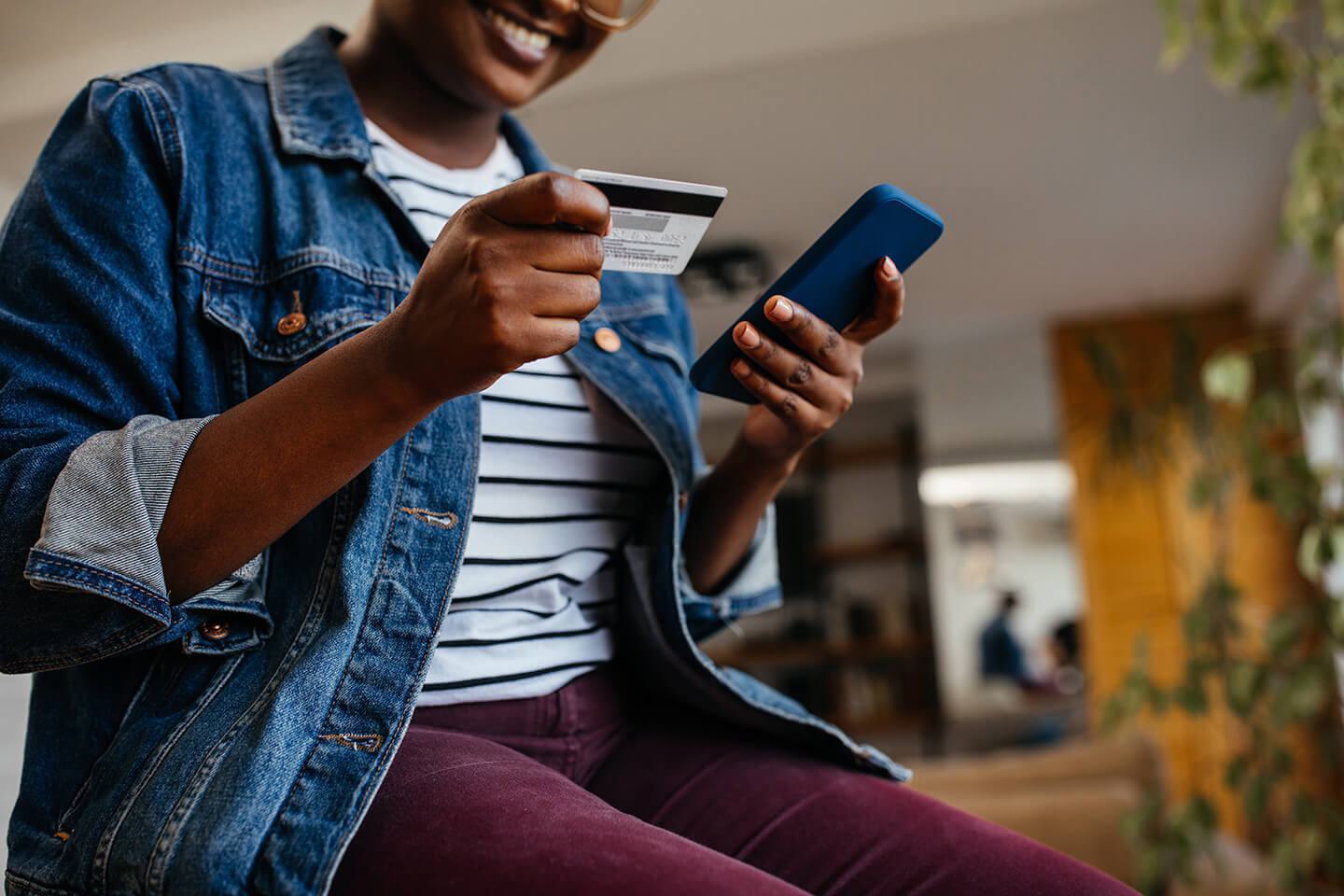 At which online retailers can I use Visa® Secure Remote Commerce?
A wide selection of online retailers offer Visa® Secure Remote Commerce, with more being added all the time. Shop at diverse retailers, merchants, and vendors across many categories such as apparel, electronics, kids, specialty, and travel. Here's just a sampling:
Department and clothing stores — Neiman Marcus, The Gap, Banana Republic, Gymboree, Old Navy, Athleta
Entertainment — Comcast, MovieTickets.com, Live Nation, Ticketmaster, Rakuten, NBC Universal television networks
Parking — ParkMobile (use their site or mobile app to pay for parking at 2.1 million on- and off-street parking spots nationwide, including many airport and municipal parking locations)
Food — PizzaHut.com and WineEnthusiast.com
Sports — Sport Chalet, StadiumCollection.com, New Orleans Saints and Brooklyn Nets team shops, US Tennis Association store
Florists — 1-800-Flowers, Teleflora
Enrolling takes only moments. And can save you hours.
Signing up is simple. Here's all you need to do.
Step


1

Enroll Online

Enroll in Visa® Secure Remote Commerce.

Step


2

Click the Create Account button

Once you have enrolled, simply create an account.

Step


3

Complete Account Setup

Follow the easy, step-by-step prompts to complete creating your account.
You'll need to provide your standard payment information to set up your Visa® Secure Remote Commerce account. Plus create a username and password. And that's it. Once you're enrolled, just look for the blue Visa® Secure Remote Commerce button in your online checkout cart. Click it, and you can breeze through your online purchase. It's the perfect way to streamline your purchase. And simplify your life.
Need assistance? We're here to help.