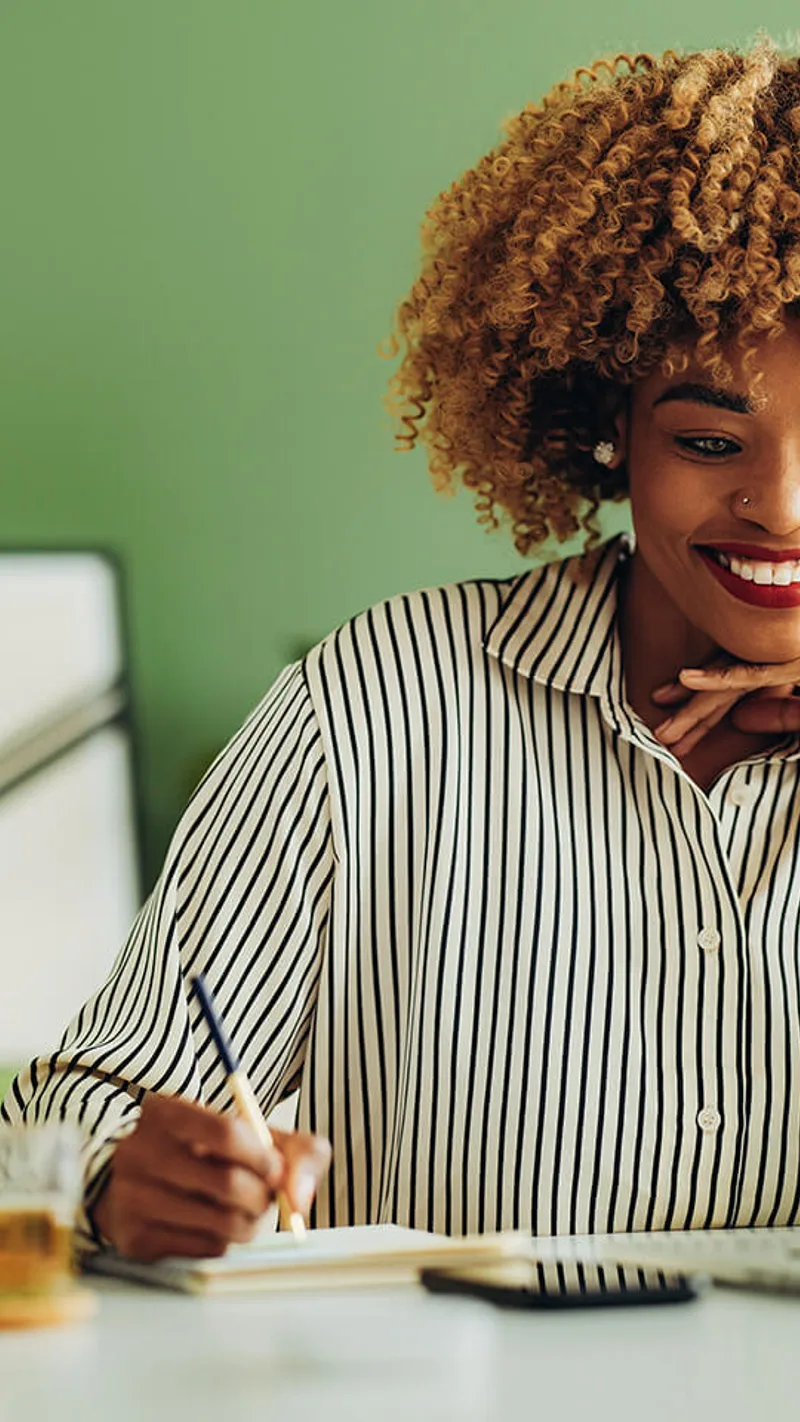 Visa® online
Your one-stop destination for doing business with Visa®.
Want to know the latest with your Visa® card?
Stay up to date with Visa® Online.
Wherever you have Internet access, you're never far from knowing exactly what's happening with your Visa® account. Visa® Online is a fast, convenient way to view timely information and manage activities associated with your account.
You can easily:
Check current balances, available credit and credit line
Review recent transactions
View pending transactions*
Request a card replacement
Activate a credit card
Make a request for past statements
Inquire about a recent credit card transaction
View current statements
Sign up to receive Visa® statements via email
How to access Visa® Online.
Your Visa® Online information is integrated into your existing ALEC Visa® account — so there's no new log-in information to create or remember. In seconds, you can be viewing your Visa® account.
Simply log on to Online Banking using your username and password
Click on the Visa® account number on the My Accounts page, and you'll be redirected to view your Visa® account activity and information.
How to make your Visa® payment online.
When you log in to Online Banking and click on your Visa® account, you'll have a choice of how you'd like to make your Visa® payments.
Transfer funds from your ALEC account — Select Transfer Funds from the top menu, then select Immediate or Schedule Transfer and follow the prompts.
Transfer funds from a different financial institution — Select Make a Payment from the Visa® Online center. Enter your account information, amount and date to be paid.
Please note, both payment requests will not immediately appear in your Visa® account history or credit card balance, and can take from one to three days to reflect the change.
Have questions? We're here to help.
---
* A pending transaction is an item that has not yet posted to your account but is pending and therefore held against your available credit. If you see a transaction listed as pending that already shows as posted to your account, it is no longer holding from your available credit. It will display in both locations until your next statement cycle closing date.