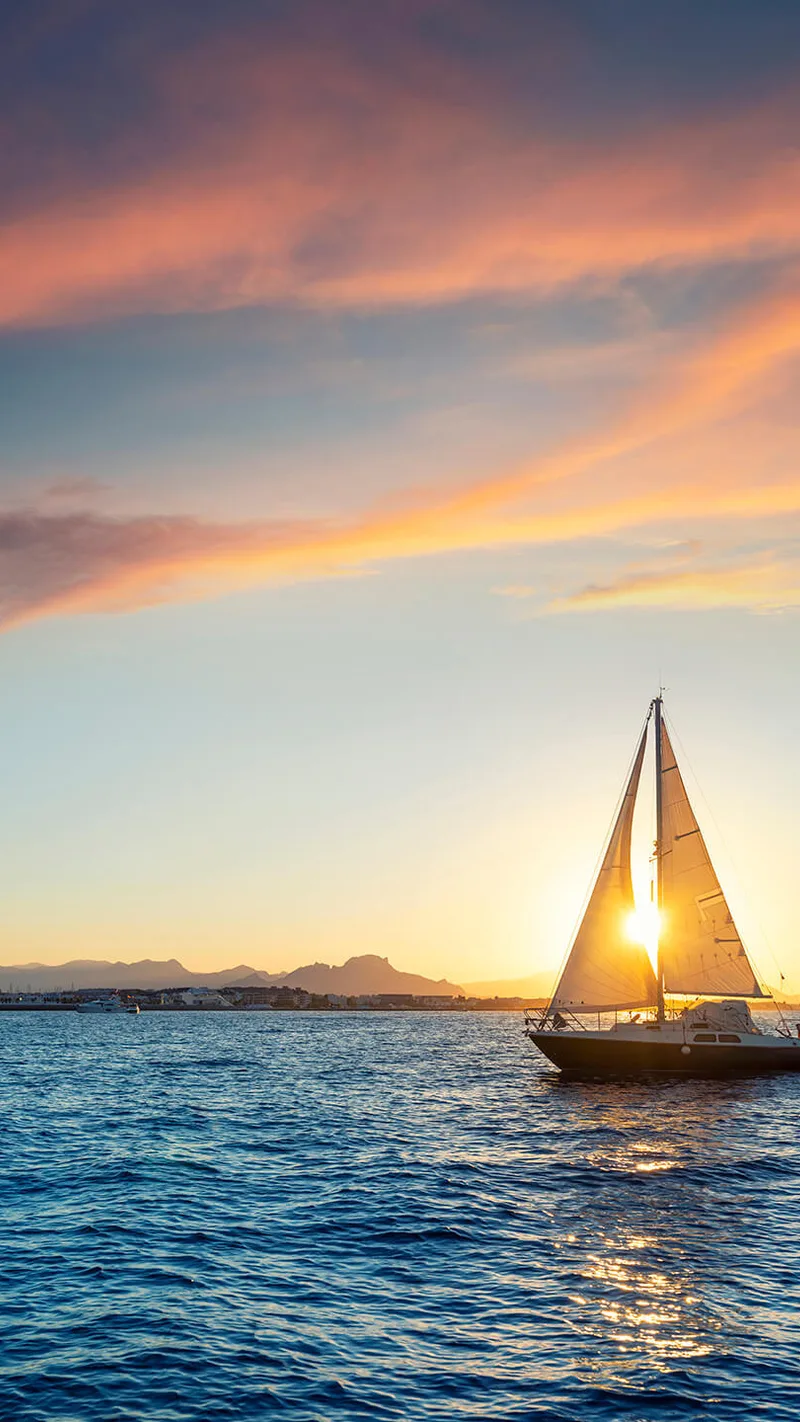 Boat financing options to fit your needs
From waterborne jet skis to pontoons and speeders, boat loans from ALEC enable you to hit the open waters no matter where you choose to roam. ALEC boat loans make savings fun by putting you at the Captain's helm of your loan.
We've got the boat financing to fuel your passion with rates as low as
The Benefits of our Boat Loans
Up to 0.50% Loan Discount
24/7 online and phone support
Boat Loan Rates
ALEC is proud to provide outstanding rates and term lengths to all members of our banking family.
Type
Loan Term
APR* as low as 1
New & Used Boats, Marine 2
2016-2023
Up to 24 months

4.49%

36 months

4.49%

48 months

4.99%

60 months

5.24%

72 months

5.49%

84 months

5.99%

Extended Term Boats 2
2016-2023
120 months

6.49%

180 months

6.99%

240 months

7.49%
* APR = Annual Percentage Rate. All loans subject to credit approval. Rates subject to credit history, term and other factors. Not all applicants will qualify for our lowest rates. Rates can change daily.
2 84-month and Extended Term Boat loans are available with a minimum $25,000 loan amount.
Have questions? We're here to help.