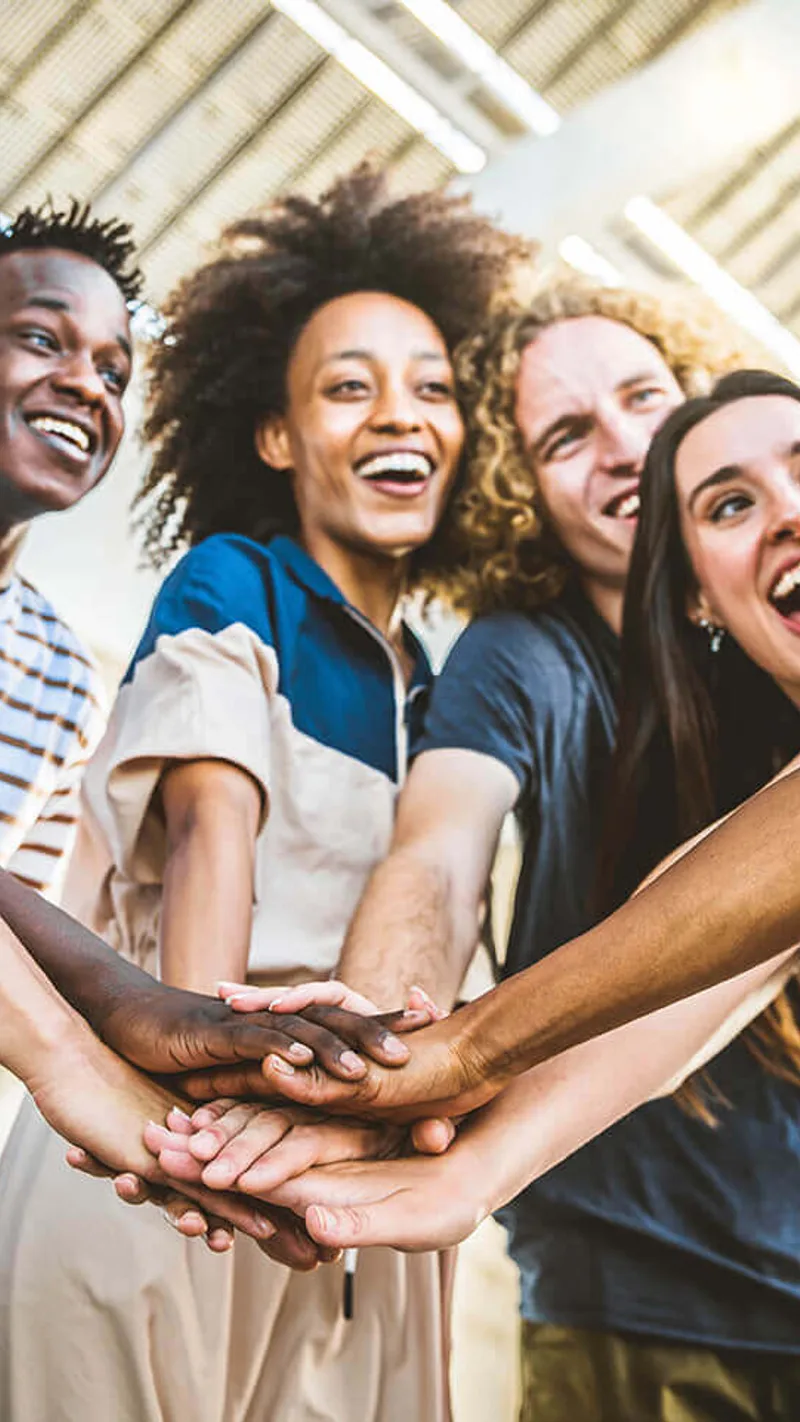 ALEC bright future scholarship winners
A round of applause for the winners of the 2023 ALEC Bright Future Scholarship Program.
In continuing our tradition of honoring academic excellence, ALEC is pleased to announce the winners of this year's academic scholarships.
All of our winning students were awarded a $2,000 scholarship to help with their college expenses.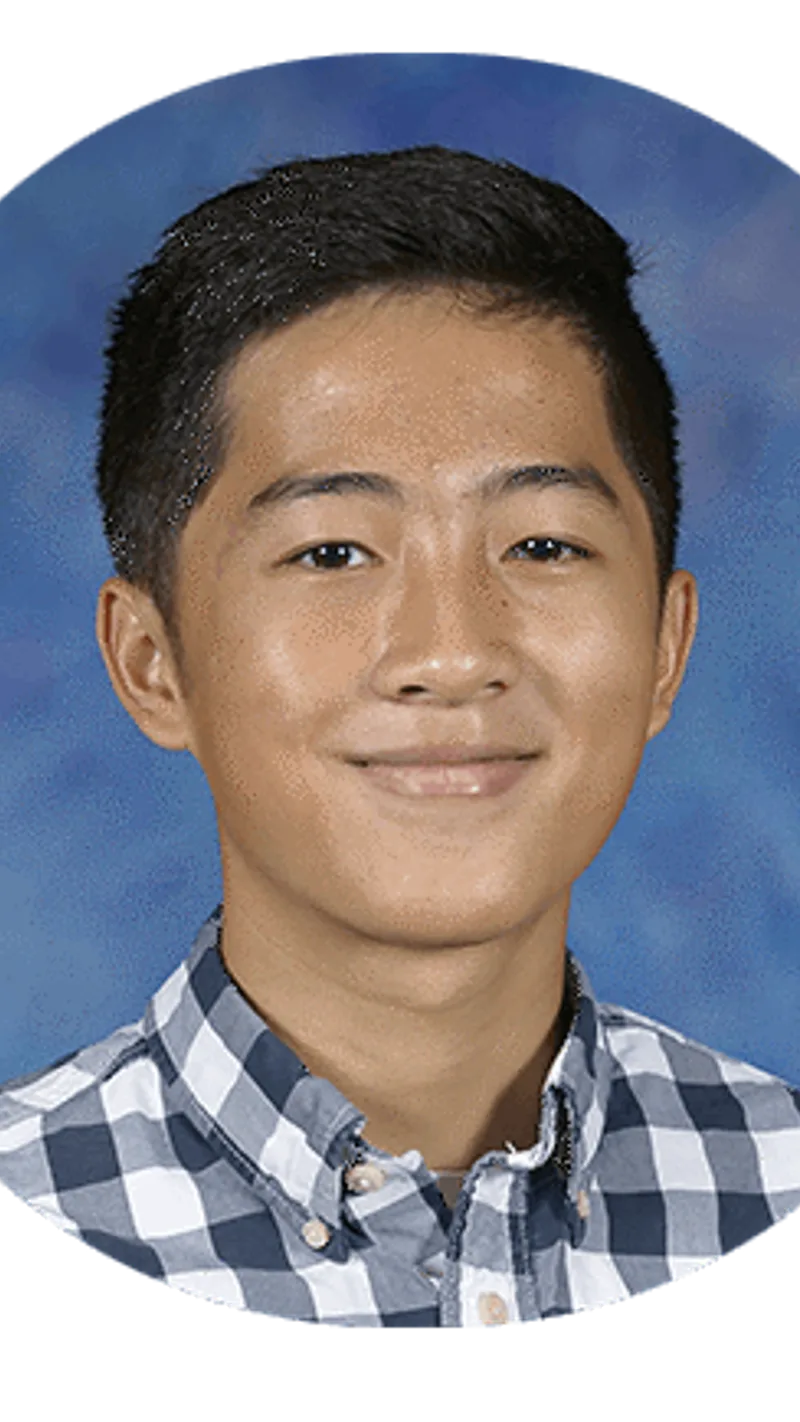 Luke Phan
High School: Westlake Christian Academy, Grayslake, Illinois
College: University of Illinois at Urbana-Champaign
Major: Mechanical Engineering
Grade Level: Senior
Goal: "From the earlier years of math in 6th grade to complicated physics problems in junior year, I've always seen problem-solving as a fun thing and something I wish I could continue doing. My main goal is to work in the aviation industry as an Engineer."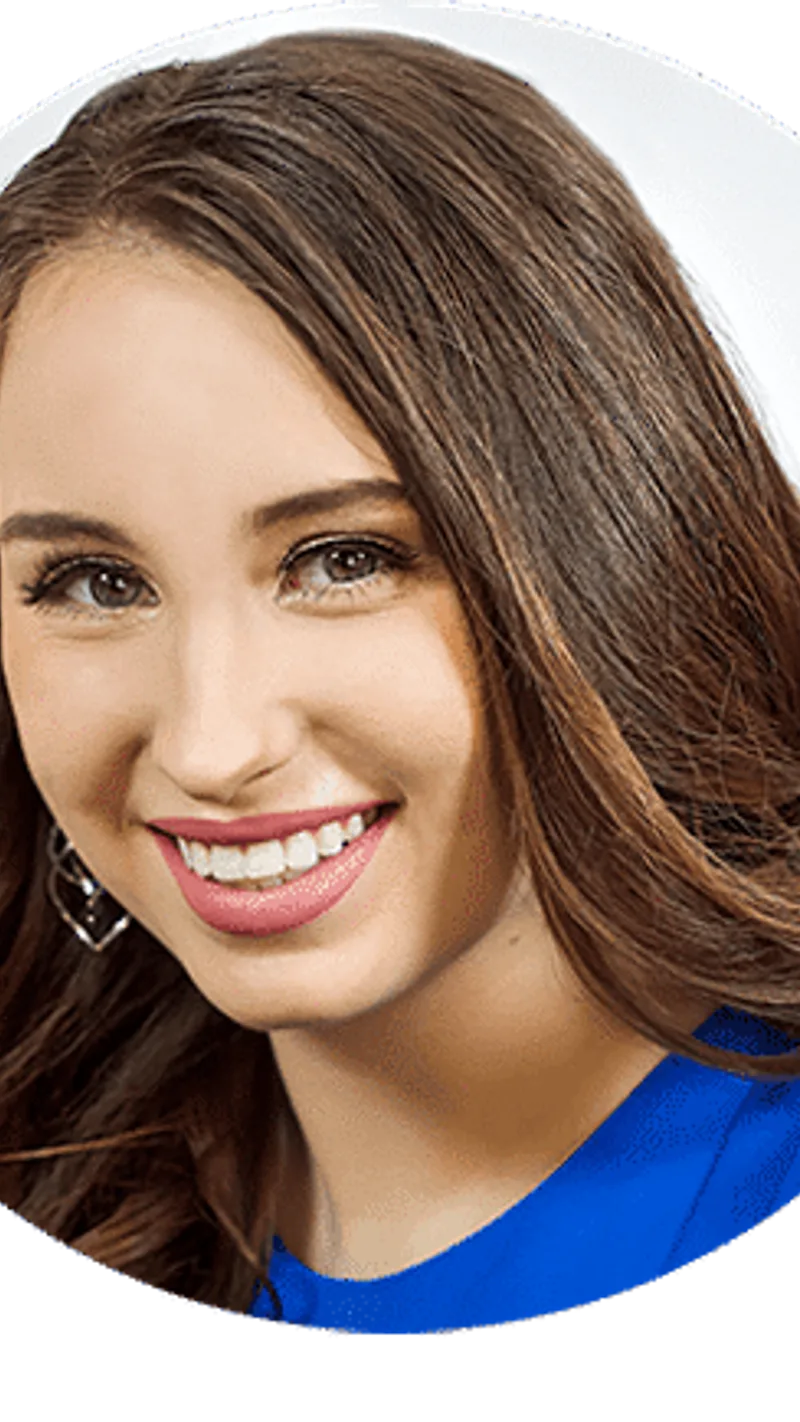 Alexandra Lynch
High School: Lakes Community High School, Lake Villa, Illinois
College: University of Wisconsin-Milwaukee
Major: Social Work
Grade Level: Senior in college
Goal: "My long-term career goal is to become a social worker focused on child advocacy within our court and judicial systems. I would like to spend time working with juvenile rehabilitation because I believe every child deserves a second chance and become a successful and productive member of society with the help they need."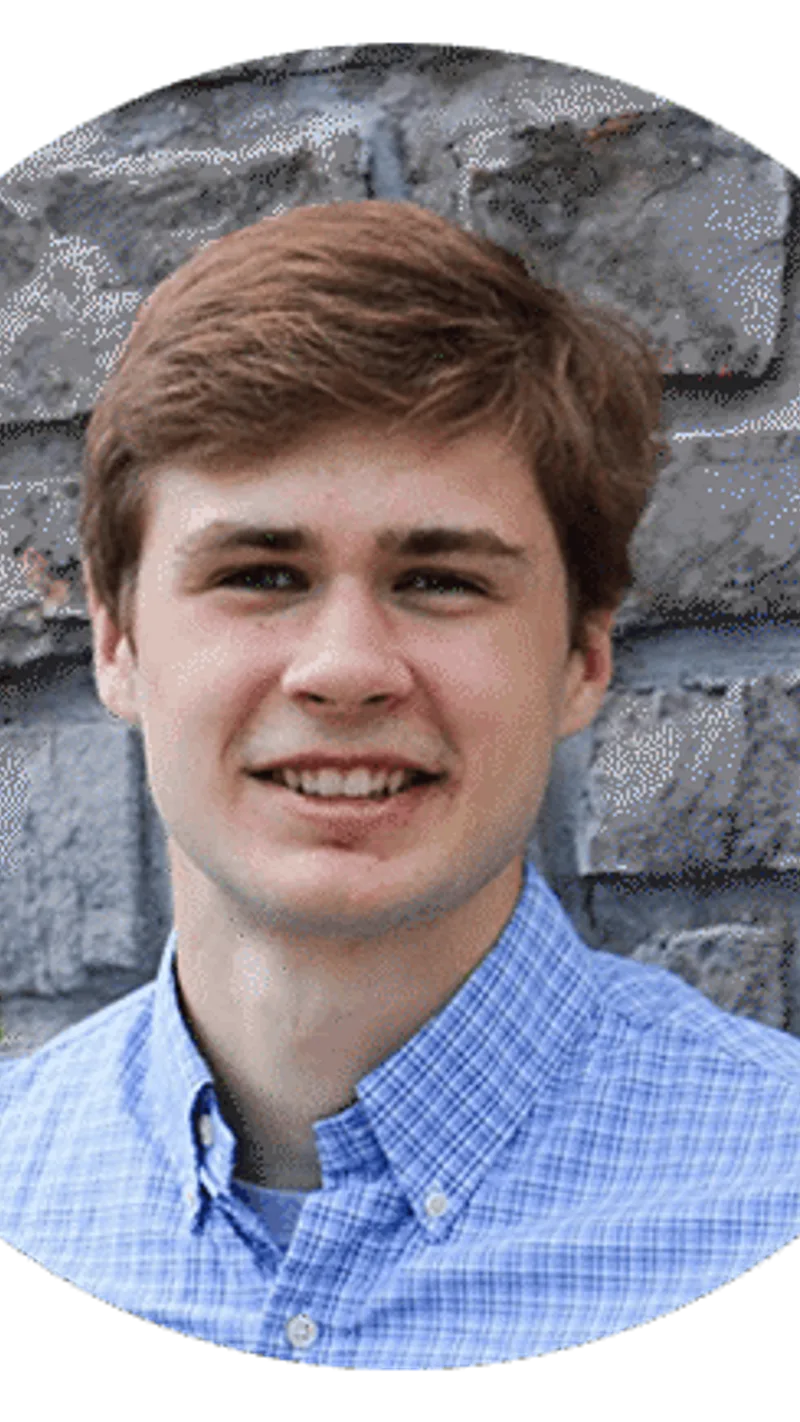 Joseph Rohde
High School: Catholic Central High School, Steubenville, Ohio
College: Franciscan University of Steubenville
Major: Chemistry
Grade Level: Junior in college
Goal: "Over the last four years, I have been introduced to drug discovery and participated in medicinal chemistry research, synthesizing small organic molecules as potential treatments for Neglected Diseases, which effect over one billion of the poorest people in the world. I hope to continue to build on my experience in research and drug discovery working to impact people worldwide."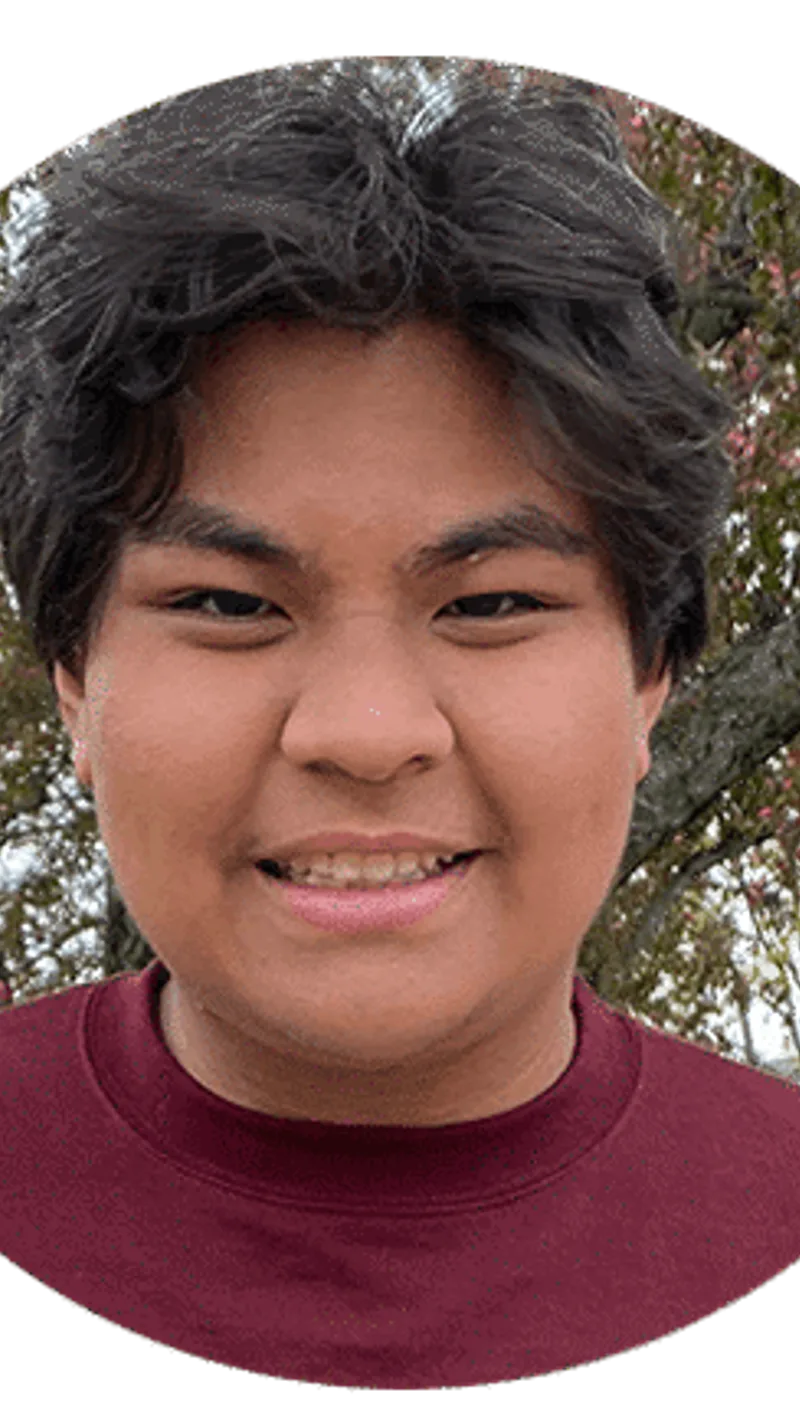 Kenith Taukolo
High School: Illinois Mathematics and Science Academy, Aurora, Illinois
College: Harvard University
Major: Environmental Science and Public Policy
Grade Level: Freshman
Goal: "I plan to apply both my biology and government knowledge toward a future career as an infectious disease physician and a delegate to the World Health Organization, analyzing health policy."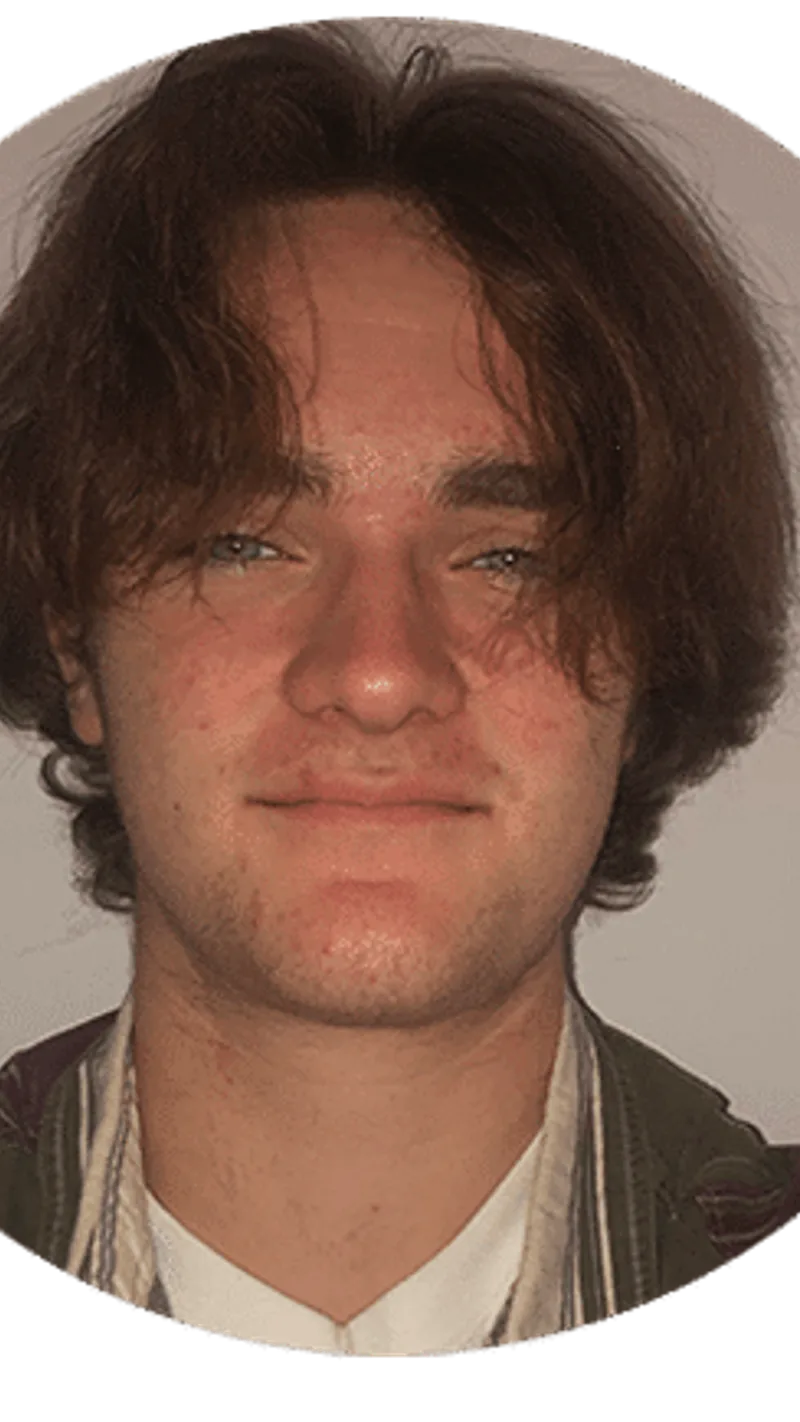 Connor Love
High School: Glenbrook North High School, Northbrook, Illinois
College: Saint Louis University
Major: Economics
Grade Level: Senior
Goal: "My primary goal in pursuing higher education is to pursue a career that engages me in commerce and with people: I find business fascinating, and even more so the people behind each deal. A college education will prepare me to assess and manage each, at world-class levels."
In recognition of their accomplishments, we extend our congratulations to these exemplary scholars who proved their merits in and out of the classroom.
Each of the nearly 150 Bright Future Scholarship applicants were considered for academic performance, as well as demonstrated leadership and participation in school and community activities. Work experience and unusual personal or family circumstances were also factored in.
"In 2016, the Bright Future Scholarship Program was developed as an extension of the credit union's long-term commitment to serve members and improve their financial health," according to Joseph Trosclair, ALEC president and CEO.
"It's extremely gratifying to help such deserving and inspiring students who at an early age are focused on their future and involved with their communities."
Know a deserving student or students? Please make sure to tell them to become a member by visiting alecu.org or any ALEC Service Center. Check back for details next spring regarding the 2024 ALEC Bright Future Scholarship Program!
Have questions? We are here to help!